Life Slowing Down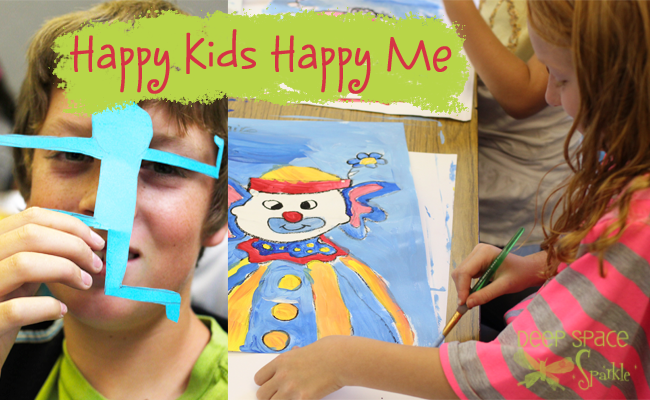 My life has changed.  I'm 3 weeks into teaching art with an incredible group of kids, my own children are needing me less and the site is running smoothly. I have loads of time on my hands. How did this happen?
It doesn't seem that long ago that working a nine-hour work week was next to impossible with kids and a household to manage. It feels like yesterday that the 3 hours after school and before dinner was spent in driving to swimming/golf/sailing/gymnastics/softball/orthodontist.
Last January, I decided that there would be a barebones Christmas holiday at the Cutcliffe in 2013. I was so busy, the very thought of actually doing Christmas ever again seemed unbearable.
Come July, my thoughts hadn't changed much so I sat each child down and asked what was the one thing about Christmas that they liked most. Actually, that's a lie. I really told them that I was canceling Christmas. It didn't go over well so when I got back from Canada, I signed up for Jeanne Oliver's Home for the Holidays e-course. I figured I needed to rediscover the creative joys of Christmas again.
Right now, I almost don't even need the class. My life has slowed down so much that even the Christmas displays at Costco don't bother me.
I am creating a few new things for my upcoming e-course in two weeks just because I seem to have so much time lately. Things like lesson planning worksheets and a few more posts. I have a bit of an addiction to content creating and you are the beneficiaries! Are you planning on joining me?
And I'm not exactly sure what's going on at school, but the kids are so much fun this year. They're goofy, squirmy, loud and creative. I'm really having fun.
Maybe it's the yoga class I'm taking? Hmmm.
Your turn….
What about you? Are you feeling stressed? Do you have kids to manage and a career to build? What about the upcoming holidays? Run or fun?
Share your thoughts and don't be shy. We've all been where you are right now!