I'm always looking for better ways to help my readers with their art room challenges. A few of you have hinted that I should create an e-course and you know, you might be right!  Creating art booklets is one thing, but instructional videos takes learning to a whole new level.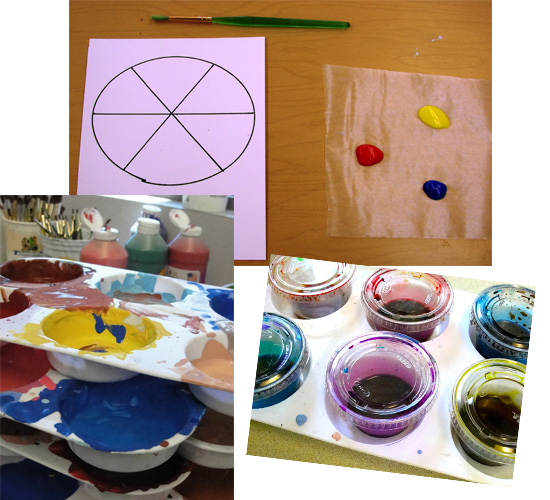 So, to get an idea of who out there might be interested, would you consider answering some questions? The results will help me determine if there is enough demand for an e-course and what it might entail. If you have any extra comments or ideas, please leave a comment in the regular spot!
Click here to take survey
Thank you to everyone who participated in the survey.  The response was overwhelming! I now have some fantastic information to use for my upcoming e-course. I'll keep you posted!