Blogs often act as a personal journal for the blog author. When I started blogging in 2008, I did it to record my journey towards publishing a middle grade novel (you can still read my blog here). I loved recording my thoughts, my revelations about writing and my creative experiences with my critique groups. I wrote for almost 8 years before deciding to put all my extra energies into Deep Space Sparkle. This was only last year mind you, and I sometimes wonder how dreams can change so instantaneously.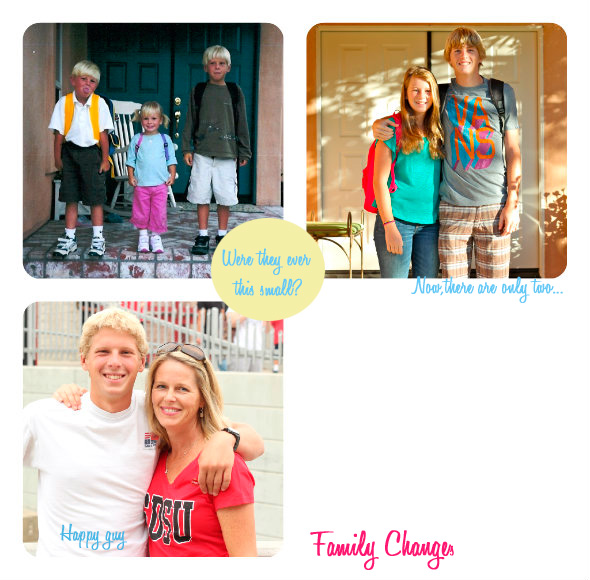 Publishing a novel was very high on my bucket list. I did everything to achieve this: wrote almost everyday, attended workshops and conferences, received critiques with enthusiasm and read books in my genre. I dreamt of holding my book in my hands and tearing up over the beautiful cover. I imagined handing the book to all my girlfriend's daughters…the imagining was SO fun!
But I gave up.
Okay, that might be a bit harsh. I still have my beautiful manuscript and I still love, love, love the story. But will it ever be published by Random House? Probably not.
Instead, I'm focusing on what comes quite naturally to me: teaching art. I expanded my teaching from the classroom to online and love every single second I put into my blog, ebooks and e-courses. Just like I did with every single rewrite of my novel. I discovered that dreams and goals can change in an instant.
My bookshelves used to be saturated with writing books and now they are filled with happy, beautifully illustrated picture books. I share the picture books with my students and eventually with all of you through lesson plans and inspirations. I placed my beloved "Mandy for Girls" in a prominent spot in my new office, just so I'd remember my journey (you can read the significance of Mandy here).
Of course, changes happen to our families as well. The biggest change for me was my oldest son going off to college. I wasn't sure how I'd feel as everyone told me it was like losing an arm. Not a great visual. It turns out that I miss him but only in a very contented way. He seems to like his classes, is engaged with his community and overall loving SDSU. He was clearly ready! We're getting used to the dinner table set for four.
Of course, now that he is gone, we have consolidated the bedroom spaces which left me to transform our former office back into a workspace. I thought hard about what I needed my space to do for me: create art lessons, blog, video tape lessons, read, etc. I planned out the dimensions, drove my Prius V to Ikea with the hopes that I could fit all the shelving units into the back (amazingly it all fit) and spent a weekend putting it all together. I LOVE my new space. It feels new, and the energy it provides is quite lovely.
How do you embrace change? Is it hard or do you just go with it?
Pin It