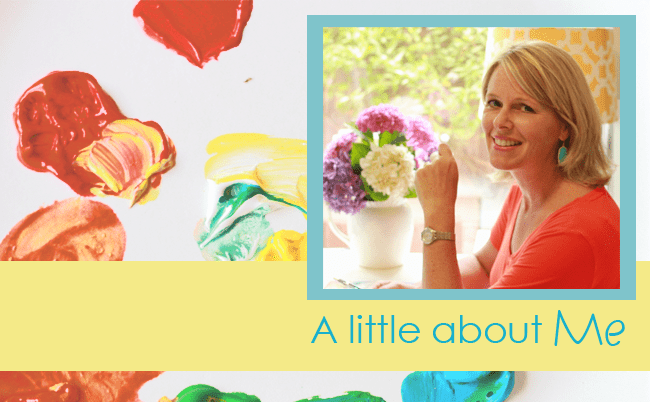 I'm Patty Palmer, founder of Deep Space Sparkle Art lessons for Kids. I began this blog in 2009 with the hopes of providing art lesson ideas for school teachers, home-school parents and fellow art teachers.
Before I was an art teacher, I was a fashion designer, illustrator and the owner of two sportswear lines. After having three children, I set aside my sewing machine and spent my time in my children's classrooms teaching art, serving as PTA President and advocating for more art in the schools.
Now I teach art to 400 elementary students at a public school in Goleta, California. My blog is extension of what I do in my art room: painting, drawing and sharing the joys of creating art.
About Deep Space Sparkle…
Deep Space Sparkle has become the go-to source for art teachers all around the world. In 2009, I published my first art lesson plan ebook filled with handouts, full-color photo tutorials and what to expect tips for teachers. Since then, I have published many more. In 2012, I launched my first e-course, Teaching Art 101. Art teachers, home-school parents and teachers from around the world learned art techniques & teaching tips on how to teach art to children. My second e-course, Beyond the Basics, was launched in June 2013.
Are you curious about how I create my blog? Here are a few posts that might shed some light on why I do what I do.
My art philosophy….
Inspiring children to be creative is my mission. I believe all children are creative and if given the time, opportunity, some basic supplies and a little nudge, they will discover that creating art, or anything for that matter, is the shortcut to happiness.
You can click the links to read more about how I make stuff happen in my art room:
Thanks for visiting!
Patty