Arts & Activities Magazine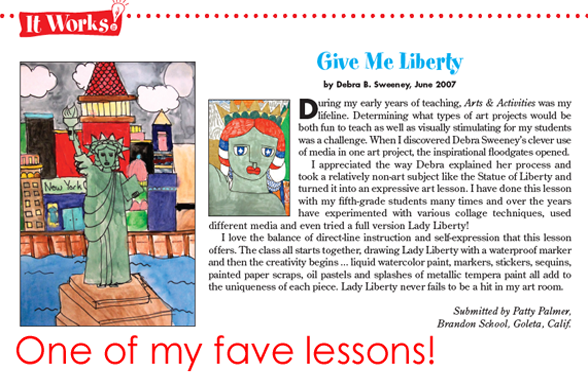 A lovely surprise yesterday…one of my favorite lessons in my favorite art magazine.
Arts and Activities sent me some copies of their 80th Anniversary issue. I have used and been inspired by many art lessons from this publication and had to think which one was my favorite. In the end, I loved Lady Liberty as it opened up so many teaching possibilities. What has been your favorite lesson from the magazine? If you have links, please share (but only one or the comment will automatically be sent to my spam!)
Here are a few of my favorite lessons from the magazine: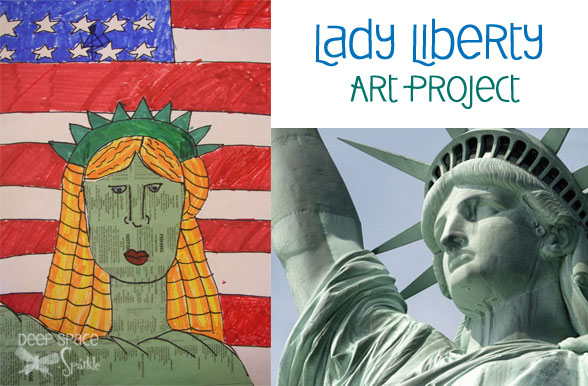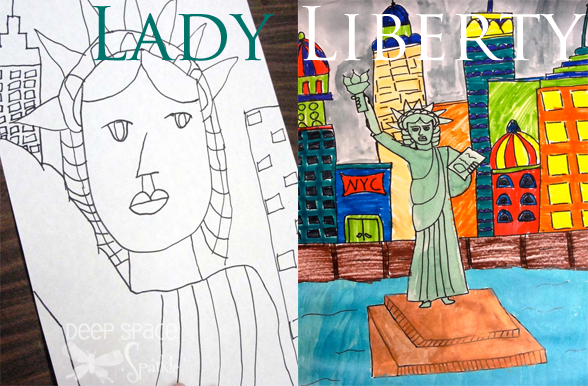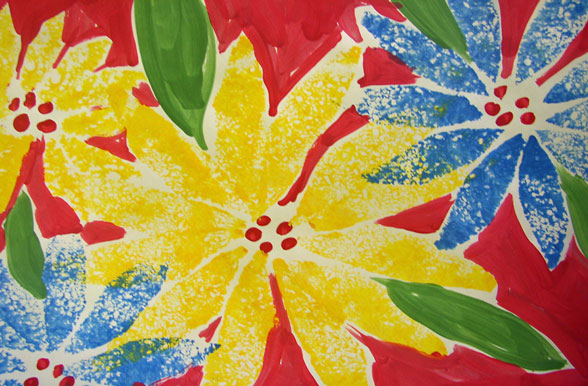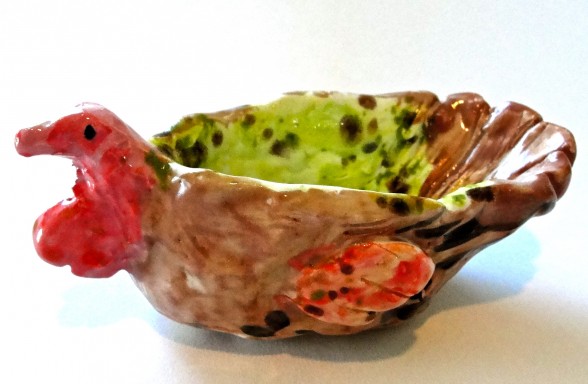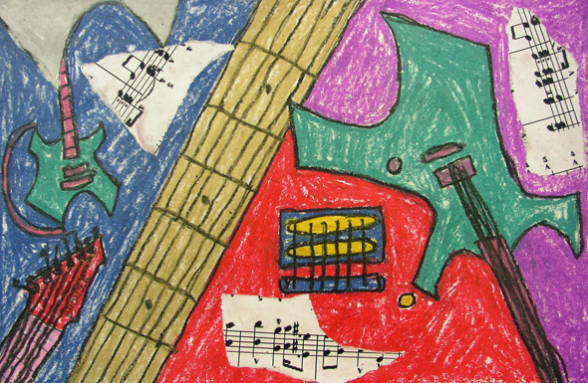 Happy Anniversary Arts & Activities Magazine!