Transferring from Blogger to WordPress: My Story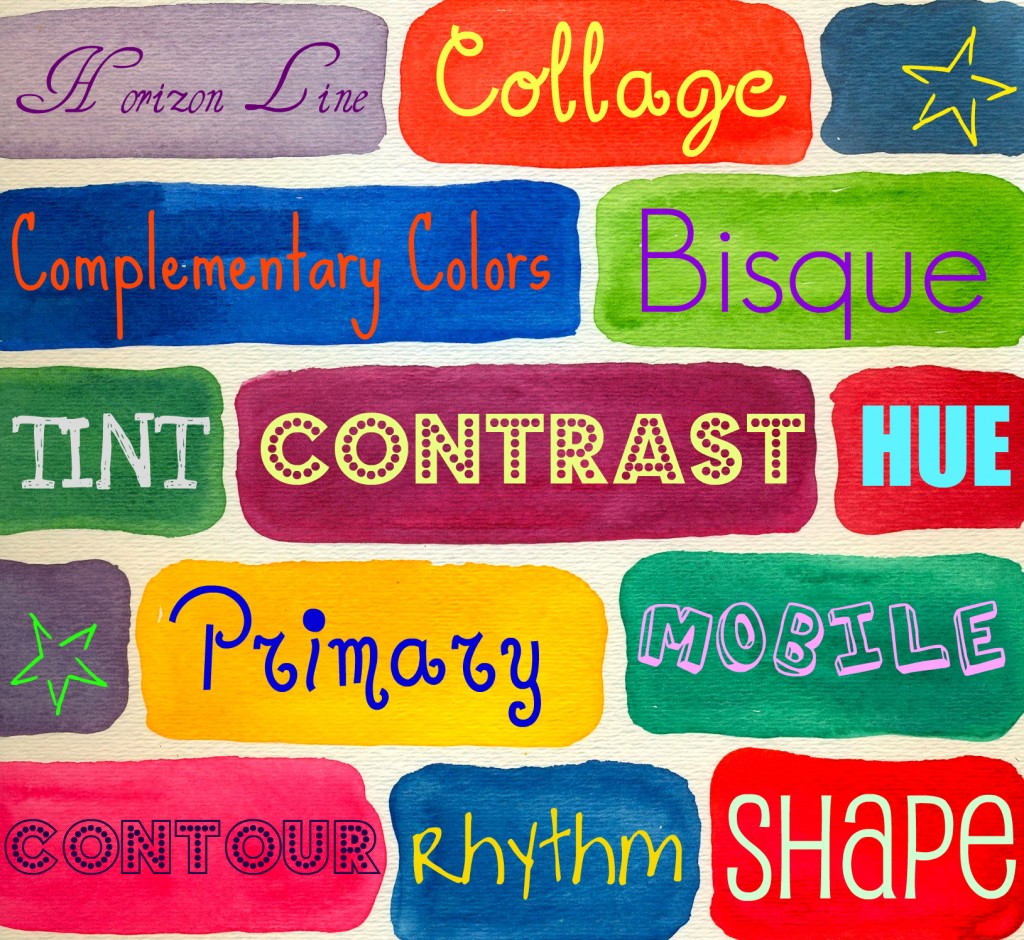 The skies are heavy and my house is warm. I'm sitting in my perch (my office is located in a little nook in my bedroom) watching the rain thunder down. Today is a perfect day for reflection; about teaching art, managing and keeping students happy, and most importantly how transfer my blog to Word Press.
The art stuff you know but I rarely blog about, well, blogging. How does a blog evolve? What are the indicators that you need to take it up a notch?
For me, it was one thing: you.
Why I started blogging….
I began Deep Space Sparkle in 2008 on Blogger with the intentions of providing parents a peek into their children's art class. Few parents visited but art teachers did. Soon, DSS evolved to what you see here, which is my attempt to provide anyone who is interested easy access to student-tested art lessons. When I began the blog, only a few others art teachers were blogging (Kathy at Art Project for Kids , Katie at Briargrove Elementary Art Page and Julie at Miss Julie's Place and Gail at The Artist Lady). It was great fun seeing what these ladies were up to but more importantly, they provided ideas for art lessons. Now there are so many art blogs out there. Just recently one of my favorite blogs, Vivid Layers provided an art directory of art teachers. Almost a hundred! Not bad, huh?
When I began teaching, I remember the anxiety I felt wondering what on earth to do with my groups of students. I think I bought every art book out there but most of the time, they weren't enough. I  needed pictures, visuals, tutorials…I needed help! That's what inspired me to expand DSS into a teacher's reference site. Just the desire to share my lessons with the expectation that I might help lessen stress somewhere.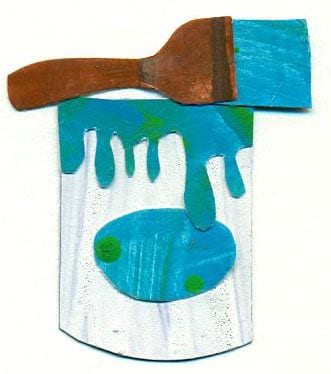 The move to create PDF Art Booklets was a result of all your feedback…more questions, deeper explanations, requests for handouts…that type of thing. As my readership grew and opportunities to provide ad space beckoned, I decided that I wanted to keep my blog authentic to my original mission; ad free, visually inspiring and hopefully, helpful and easy to navigate. Selling the PDF's for a nominal fee has helped me stay true to that goal.
Outgrowing Blogger…
As my number of lessons grew and my collection of PDF's increased, I felt the need to move beyond Blogger to WordPress. Blogger is still the platform I recommend to most new bloggers, but Word Press is the creative king. I have to pay someone to host my site but the control I have is worth it. I read once that Word Press generates more traffic than Blogger but I'm not so sure about that. I also read that Word Press is the platform to go with if you are operating a business with your site. Again, I'm not so sure about that. For me, the benefit is the flexibility that I didn't have with Blogger.

Resizing and naming images…who knew?
I did learn a few things as a result of having to host my own site. First, the size of my pictures. Because Blogger had provided the storage for my photos on my blogspot account, I never considered size as a problem. But now, I have to reduce the image size of every single photograph I put on my site so the loading of a page doesn't take forever. Do you ever visit blogs when the header takes forever to load? The blogger didn't scale back the size of her photos. That's why. So reduce your image size. It makes pages load faster.
I had to spend a great deal of time loading pictures onto my site from Blogger. The text and pictures in the posts transferred easily, but Blogger still hosted these photos. In order for a photo to appear in the little thumbnail box in my new blog, I had to download it directly onto wordPress. Now that WordPress hosted it, the photo was able to show up in that little box. Confused? I'm with ya there. Transferring blogs is not for everyone.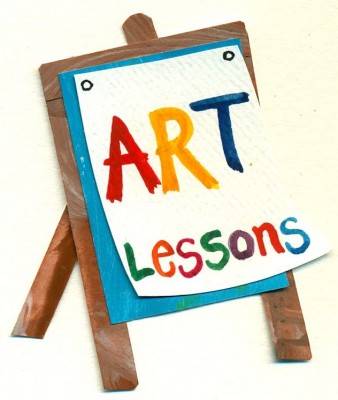 Categories and Pages make my new blog easier to navigate and that lovely menu bar is really the reason why I wanted a WordPress bar. Talk about stuffing more information into the blog! Love it.
Picking the right name
I also learned a great deal about how people find you and your blog. One of the biggest problems I see (now that I know better) is how many people have different URL's and blog names. Take me for instance, I have a writing blog hosted on Blogger. The address is www.pattypalmer.blogspot.com but the name of the blog is Capturing Joy. Now people have to remember two names when trying to get to my site. If you have two different names, it helps to switch them before you get too big and popular (which maybe too late for some of you awesome guys!) So blog names matter. The stranger the better, if you ask me!
Who owns this blog?

I learned how important it is to introduce yourself on your blog. People want to know who is running the show. Make sure your name is somewhere on the top half of your page. If you can provide an email that's even better. I've heard of people say they are worried about privacy, but readers have to assume that if you are making your blog public then they have the right to know who is creating such great stuff. Bloggers just love to interact! It's mostly why we do it, right?
I hope these tips are helpful. I love reading all of your blogs and wish you all the best in developing them, in whatever way you wish. Most of all, thanks for sharing, thanks for commenting, thanks for buying my art booklets and thanks for providing feedback…it's been a great journey!