FamilyFun Magazine Winner!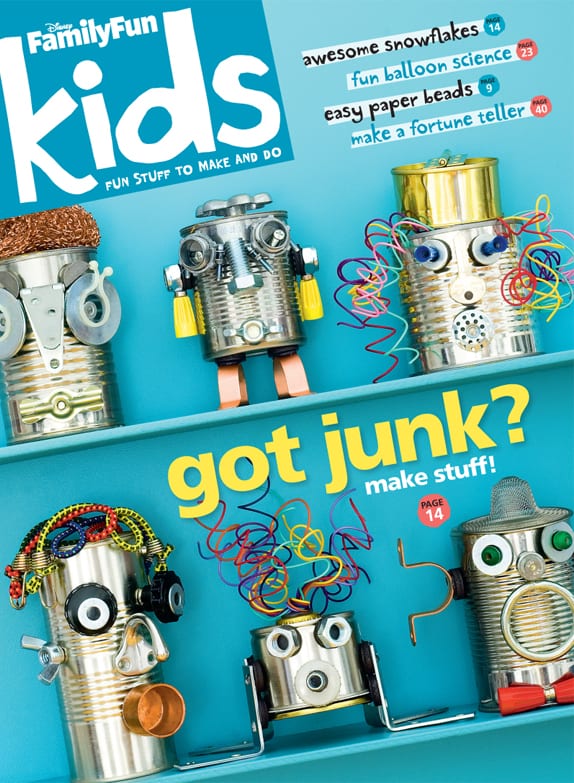 Love reading all your favorite things about FamilyFun magazine. I still have my favorite tear sheets in a big binder so it's safe to that the magazine was a huge creative inspiration to me as a young mom. Since you are reading this blog, you are no doubt a creative sort and probably have children in your life, so I highly recommend the magazine. For lucky number 13 Chris, you get the magazine for free! (14 eligible comments).
Chris, please email me with your full name and mailing address and I will forward your info to FamilyFun magazine and they will start your subscription.
I hope some of you took advantage of submitting a piece of your child's art to FamilyFun magazine! Thanks for entering everyone and have a great Sunday.