New Site Revealed!
After six months of designing, coding and a fair share of arguments, my new DSS site is here! Neil managed to take all my funky design elements and place them in the right spot. We still have lots of fixing, editing, and adjusting to do, but the big picture items are in place.
This is what's new:
Personalized Shop: 
This is Neil's baby. After 4 years of handling all of your customer support questions, he designed a personalized shop where you get to sign in to your own personalized DSS store. Here you will be able to find your past purchases and download your PDF's at anytime. Cool, huh? And the process of purchasing a lesson plan just got a whole lot easier.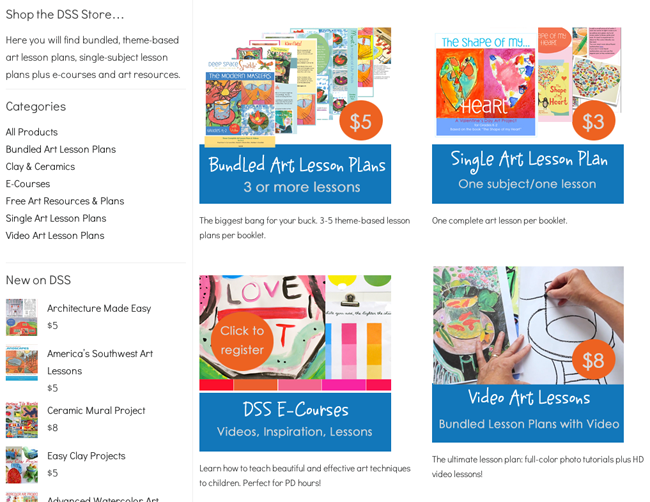 Landing Page: Much like my old site, you can figure out where you want to go at a single click. The Shop, The Blog and The Art lesson Library are the three biggies.
Menu Bar: This has stayed pretty much the same. You are just a click away from all your favorite art lessons, e-course information and contact info.
Shop: I love my new store! The categories help break the art lesson plans into areas of interest. You can also write a review of the products if you like. New store items will appear in the left side bar so if you want to know what's new, just look there.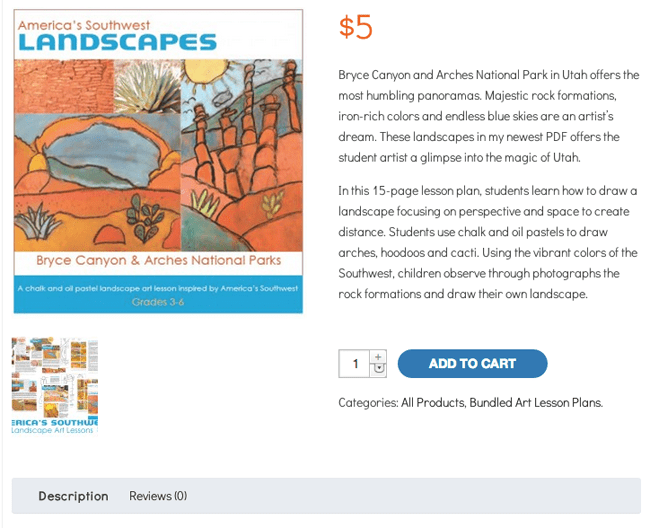 Newsletter: Signing up to my newsletter will become more important in order to see what new items I have in my shop, new blog posts and notifications on my e-course sign-up dates. With Google Friends Connect no longer with us, this is the best way to stay in touch.
We'll be tidying up, importing pictures, repairing broken links over the next month, so if something doesn't work, we probably already know about it. Bear with us as we work through this transition.
On Monday, I go to PEI for my annual summer vacation. I can't wait to turn off my computer (although I will be checking emails). I hope you all are having a relaxing summer!
Patty (and Neil)