New Year. New Challenges. New Joy
The only thing better than celebrating the holidays with my family is clearing out the decorations. Sounds a bit "Grinchy" but the truth is, I love the normal days as much as the special ones. My beautiful, 12 foot-pine cone and nature inspired tree made an early departure as it didn't quite survive the hot California weather. I've never had a crunchier tree.
Honestly, it feels great to have the house in working order again.
Like many of you, I have some time off before teaching again and I plan to use it to re-establish my goals, get caught up on some DSS work and think about how I want to feel in the new year. The latter is especially important to me because it drives my business.
Here are a few things I'm working on….
#1 Maintaining a Positive Outlook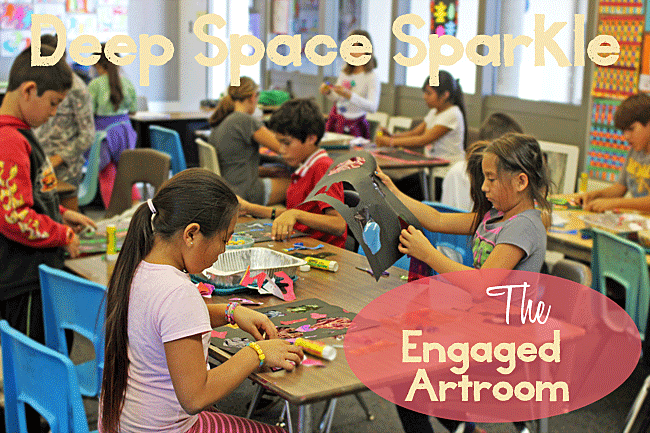 For me, it begins in the minutes (or in some case, seconds) before a new class arrives in the art room. This is the moment when I clear out the energy from the last class, refocus my priorities and remember why I teach. It only takes a second, but when I think about how each child is someone's baby, I remember my purpose and how honored I am to be a part of that child's life.
Of course, it's not always easy thinking this way.
It's very easy to get caught up in dissatisfaction. You know what I mean. The feeling that you are being taken for granted, you aren't appreciated, your schedule is ridiculous, the class behavior level is horrible, the staff doesn't take you seriously, you don't get paid enough for the work you do…the list goes on and on. But it doesn't have to be this way.
Rockin' Your Disadvantage…a little story
During lunch one day,  one of the teachers at my school told me a story about her recent staff development conference. She was grouped with other teachers from different districts and like most meetings, you spend a few minutes introducing yourself.
In my friend's group was a first year teacher from Los Angeles teaching her first Kinder class. She had 40 students. The teacher from my school also teaches Kinder and has 21 students. My friend is an amazing teacher. She is calm, lovely, brilliant and adores children but she was riveted by this young teacher from LA. Apparently, this gal was completely unfazed with teaching forty 5-year olds in an inner city school. She explained how she wrangled her kids together, the strategies she employed and how she taught that large of group. Her enthusiasm was contagious. It also served as a reminder to my friend that whenever you think you have it rough, there is always someone in a more difficult position.
Perspective is an easy thing to understand, but difficult to maintain.
My intention this year is to continue to remember why I teach. To see each child for their creative spirit and to make sure I'm not the reason why they don't like art later in life!
#2 Amping up the Organization
I'm a moderately organized person. This means that I mostly know where things are, remember most of my appointments and my day runs fairly smooth. But I can do with some improvements.
Last July, I created my Art Teacher's Workbook and received tremendous feedback. One lady from Texas wrote to me and suggested I make the workbook in the style of an Erin Condren Planner. I had no idea what she meant so I googled Erin Condren and found her website. Holy Moly. Planner Paradise!
While I don't think my Art Teacher's Workbook will morph to a planner of this beauty and scale, I fell in love with the old fashioned, colored pens and sticky note planner and order the deluxe version for myself.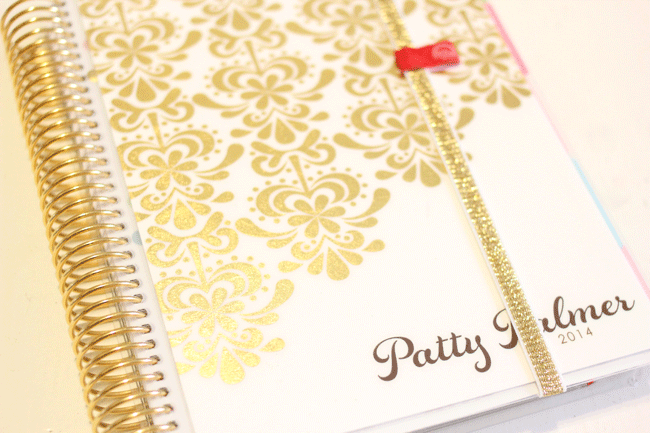 Isn't it beautiful? Inside there are photo-stickers, personalized events and inspiring quotes. Love my smart phone but this is much prettier.
But because I love my Art Teacher's Curriculum workbook so much, I decided to create a printable calendar to go with it. Would you like one? Here you go: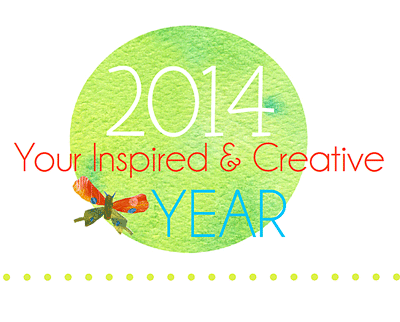 Now, back to my new organizer….
I need this organizer because I'm up to my ears in video and PDF production for my new PTA/Art Docent/Home-School Art Curriculum. I have over 60 lessons to produce and it's not easy. I need to be uber-organized and efficient with my time if I'm going to make my Spring deadline.
PTA/Art Docent/Home-School Art Curriculum
This is a partial shot of my planning board. It's where I visualize how a curriculum will look and work together. It has many layers: first I develop the grade level standards and expectations, then I develop a lesson, teach the lesson, photograph the lesson, design the art lesson plan PDF, videotape the lesson tutorial, edit the video and finally, package it all together.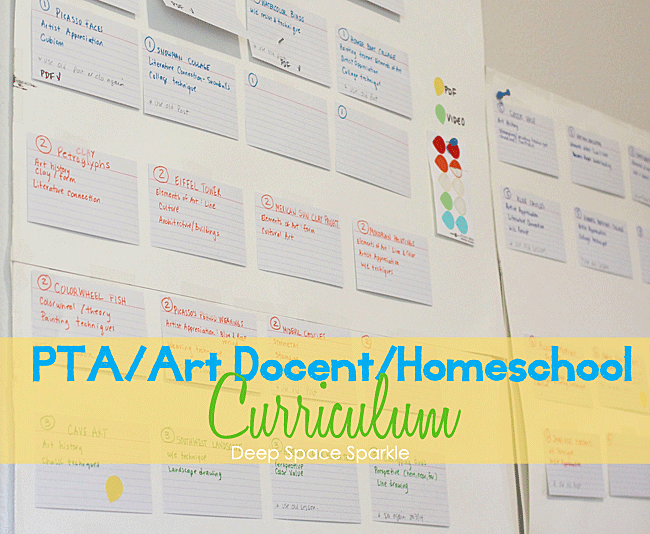 After it is completed, I may have to take a mini-vacation to escape all things video/camera and computer related. But until that time, I'm fully enjoying the process.
 #3 Maintaining a Healthy Daily Routine
I've gotten into the habit of waking up to a glass of water with fresh squeezed lemon juice. That's how Martha Stewart starts her day so I figured I would, too. Hydrating is becoming more important for me, not just for my energy level but to keep my skin as healthy looking as I can manage. I've also been drinking less coffee which I've been fighting because I love coffee. But I just don't have time for it anymore. A cup in the morning and an espresso in the afternoon seems to be working out well. This helps with the hydration factor, too.
I joined a Yoga studio last Fall and love it. I've done Yoga for years in my bedroom with a Namaste video but practicing with other people challenges you more. It's harder and I feel better afterwards.
Walking along the coastal bluffs and beach is the source of my creative energy and it's when I get all my ideas. It's easy for me to do this because there are no snow drifts blocking my door or thwarting my efforts. I slip on my tar-ridden beach shoes and head out the door. These walks are the reason why I can maintain a positive perspective (see #1). I can't say enough about the benefits of sunshine, fresh air, and nature to keep your head in good working order.
I would like to loose a few pounds though. Lifting weights will need to become a part of my daily routine if that's going to happen. I'll keep you posted.
#4 Charitable Givings
2013 was a glorious year in so many ways. Deep Space Sparkle hummed with activity and the feedback from this community has buoyed my enthusiasm for creating even more art resources. I'm eternally grateful that art has been a part of my life as it has brought me so much joy. Part of my gratitude is paying it forward to a young college-bound student pursuing an art degree or entering a creative field. The Deep Space Sparkle Art Scholarship will be awarded this Spring to a local Santa Barbara student in conjunction with The Scholarship Foundation of Santa Barbara. It's through your support of this business that has allowed me to offer this wonderful scholarship. It's my goal to offer two of these scholarships next year. I'm excited to make that happen.
Those are my four focus points for this year. What are yours? Have you incorporated a new routine that has worked? Do you need a new perspective at work? Would love to hear from you….