Playful Learning Book Review
I received a copy of Mariah Bruehl's book, Playful Learning, during her blog tour held last September. What a fun book to receive in the mail: bright, colorful and inspiring! Playful Learning is a guide to simple activities that promote reading, writing, math, science and social skills for young children. Of course, she includes a nice chapter on art as well.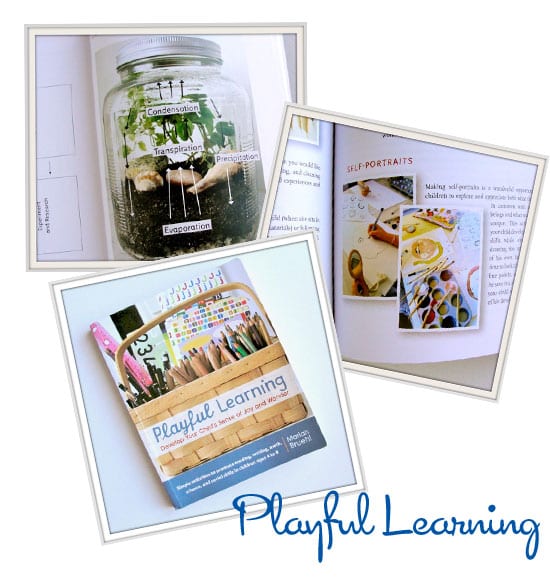 I wish I had this book when my children were young. Not only does Mariah inspire organization, she instills a sense of calm with her orderly lists and photos of engaging spaces. Book suggestions dot most pages and helpful tips abound. I read this book in bits and pieces, thumbing through the pages and stopping when one of the photos caught my eye. Of course, it's not hard to guess where I stopped the most. Exploration Of Art and Artists introduces Matisse, Pollock, Georgia O'Keeffe, and Monet. This book is aimed for children between the ages of 4-8 and Mariah does a great job of introducing these artists in a child-friendly way.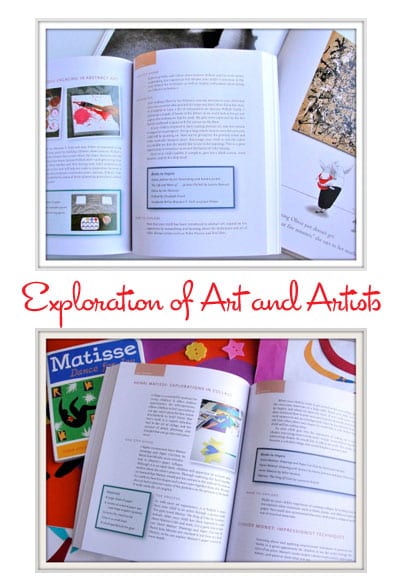 Chapters like Nurturing Young Authors, The Joy Of Reading, Scientific Investigations, and even Raising The Citizens Of Tomorrow encourages parents to step back and observe the process of littles ones engaged in discovery. And as the mother of three teenagers, let me just say, step back and enjoy the moment because it sure does change!
If you get a chance, pay Mariah a visit in her Sag Harbor, New York store or visit her online at Playful Learning. You can purchase Playful Learning: Develop Your Child's Sense of Joy and Wonder
 through Amazon.
A gift for one of you…
Aren't you impressed with women like Mariah who can raise children (probably really well), own a store and write a book? I know I am! What about you? If you could write a book, what would it be about? Non-fiction and fiction ideas included! One reader will be selected at random to receive Mariah's book, Playful Learning.
Please note that I will only ship this beautiful book to US residents. Comments will close  one week from today on November 2nd.