I've been a bad girl. Now don't go thinking the wrong thing, I only meant that I made a few promises that I can't honor (at least not in the timely manner that I had hoped to). Namely, the release date of three Art Booklets: Lines and Patterns, Art & Literature II and America the Great.  You see, I had this expectation that I would somehow be able to work while traveling. I know. I don't know what I was thinking.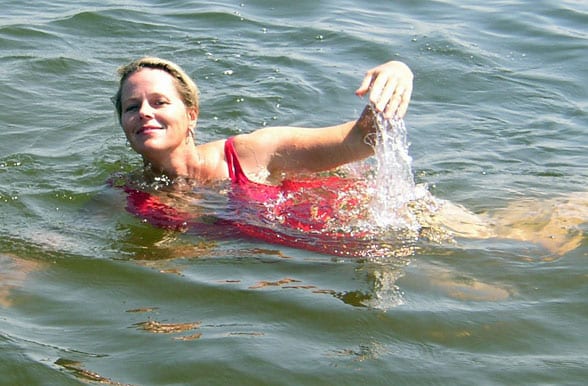 I ask you, does this look like a girl who wants to work?
The release of these Art Booklets is starting to shape into a more realistic time-frame. Right now, I'm knee-deep in line and pattern lessons. They are so fabulous, I intend to kick off my 2011/12 curriculum with these beauties. I was originally thinking I could make the lesson plans and come up with my own tutorials and galleries (taking pictures of my own work) but that's not what my booklets are about. Seeing how well the project will be embraced by the students is a huge part of the dialogue within the booklets, so I needed to keep it authentic.
So when will the Lines and Patterns Booklet be released? 
I'm afraid I won't have all my finished student work and tutorials done until the end of September. Maybe sooner, but that's what I'm aiming for. I think it'll be worth the wait. Anticipate a lot of handouts and drawing aids.
What about Art & Literature II?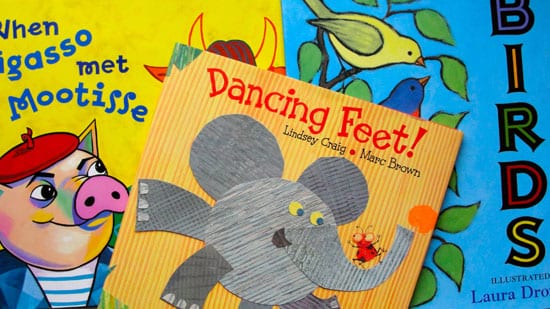 Much sooner. Maybe as early as the end of next week (September 16th). I will tell you what picture books I used: When Pigasso met Mootise by Nina Laden, Dancing Feet by Marc Brown and Lindsey Craig and Birds by Kevin Henkes. The four featured lessons are SOOOO cute and the stories are a perfect art room read.
My next Art Booklet "America the Great" is scrapped for now. I decided that the lessons would be better served in post format. I have a formula for deciding which lessons should be featured in posts (or free lessons) and what should be put into booklets. The art lessons I select for booklets usually have a specific drawing or technique element that I like to provide handouts for. Since the handouts take mucho time developing, I think it's fair to package them up with similar lessons and sell them at a small price. Hopefully, the Art Booklets help you all out.
What about new art lessons posts?
I don't start teaching until September 13th. I'm a bit antsy. More than 3 months not teaching and I miss being with my students. Oh well, that's what happens when you're dealing with small budgets. Sigh. So, new lessons will start appearing in the third week into September. I know…that's a long wait. Meanwhile, I'll keep pinning to Pinterest (pretty much a sneak peek into my curriculum this year!) and following your blogs!