About DSS-2
You know art is super important for kids, but you don't know how to start.
Maybe you are wondering how to get 25 Kinders to paint on the paper instead of their faces.
You want to do the pretty projects but aren't sure what supplies to use.
I get it. You got the desire but not the know-how.
That's where I come in.
I'm Patty Palmer, founder of Deep Space Sparkle, and my passion is to help you teach art to kids.
I've been teaching public school art for 13 years and helping in the classroom long before that. Deep Space Sparkle came along in 2008 when I discovered that blogging was a way to share what projects worked for me in the art room.
Since then, I've helped thousands of parents, teachers, home-school educators and art lovers learn more about how to teach art to kids through my online class, Teaching Art 101. In the summer or 2016, I launched The Members Club, with 300+ lessons and growing, as new lesson bundles are added each month. I also host a LIVE! Workshop for Art Teachers every summer at USCB. The videos, lesson plans and handouts from those workshops are available online here.
Through my blog posts, video art tips and lessons, I help everyone from the experienced art teacher to the art-lovin' mom how to be successful in delivering paint, pastels and paper to kids. You'll be amazed how selecting the right paper and using great paint can make the process fun and easy.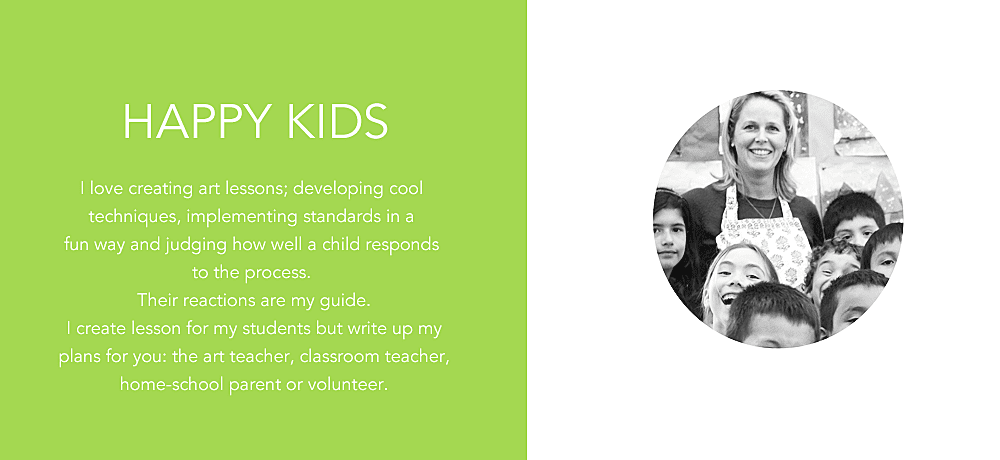 ART MADE EASY
Here are a few places that will help you get started creating art with kids:
GIVING BACK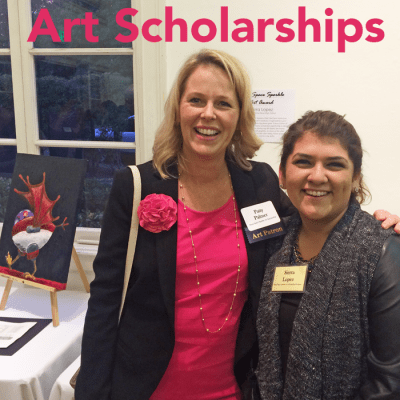 Deep Space Sparkle is proud to award an Annual Art Scholarship to a Santa Barbara County High School senior who plans to study art.
2015 will be the third scholarship recipient. We work with the Scholarship Foundation of Santa Barbara to award our students.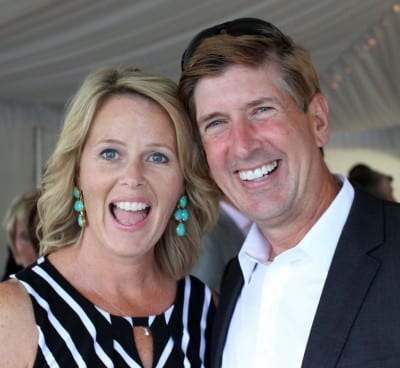 Neil and I make up the entire Deep Space Sparkle team.
Neil is a computer software engineer and works as a director for a large company. He's a busy man but takes care of the technical stuff on our site. He answers every single customer support email and helps all of our wonderful readers download, access and navigate our content. I couldn't do it without him.
We've been married for 23 years and have three kids. Our two boys are attending university in San Diego (SDSU and UCSD) and our girl is a junior in high school. We love our life in Santa Barbara but yearn for our east coast home in Prince Edward Island. We have a little cottage by the sea and visit our Canadian families every summer.
Did I say how happy I am that you are here?