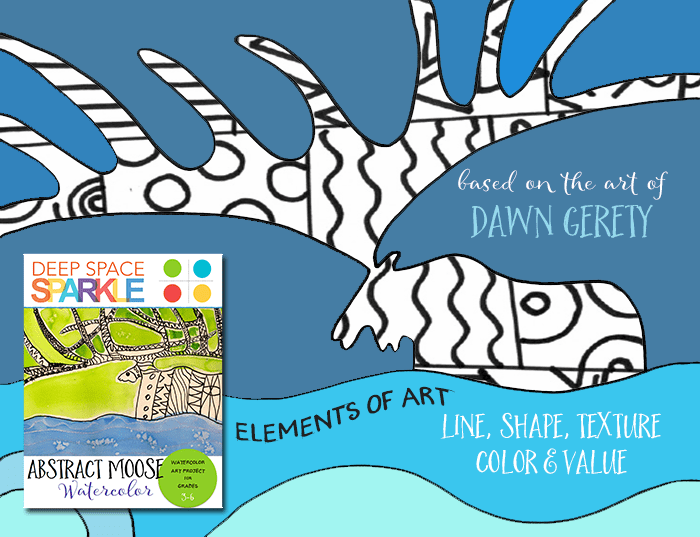 During my visit to Alaska in 2014, I scoured books stores and art galleries looking for an artist who captured the spirit of Alaska and whose art could be translated to children. Dawn Gerety's work fit the bill. I love her paintings: colorful, pattern-filled and whimsical, her collection of art went beyond the galleries to books for kids.
When I got home, I crafted this project for older students. It is rich with the elements of art, captures the graphic beauty of the mighty moose and is easy enough for even the most art-timid child to be successful.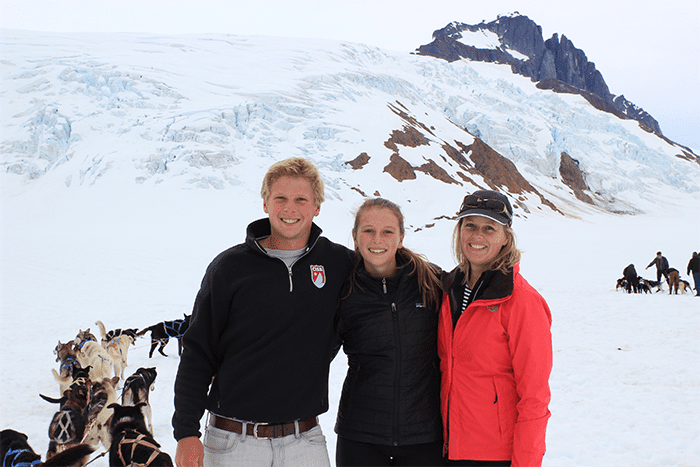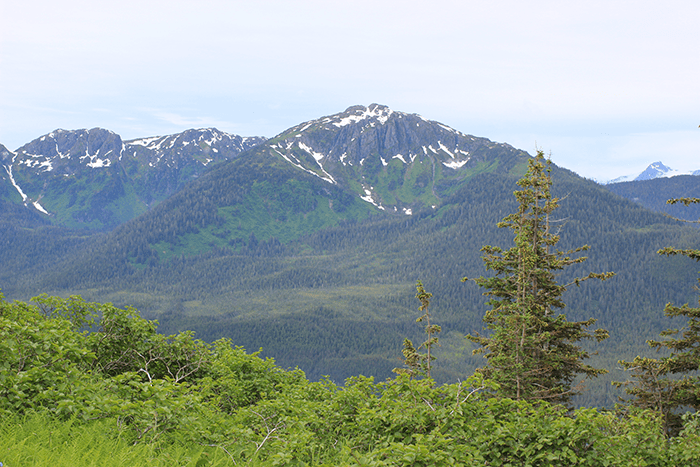 The project uses watercolor paints and watercolor paper along with salt to achieve the fabulous texture, but if you don't have all three ingredients, I offer great substitutions.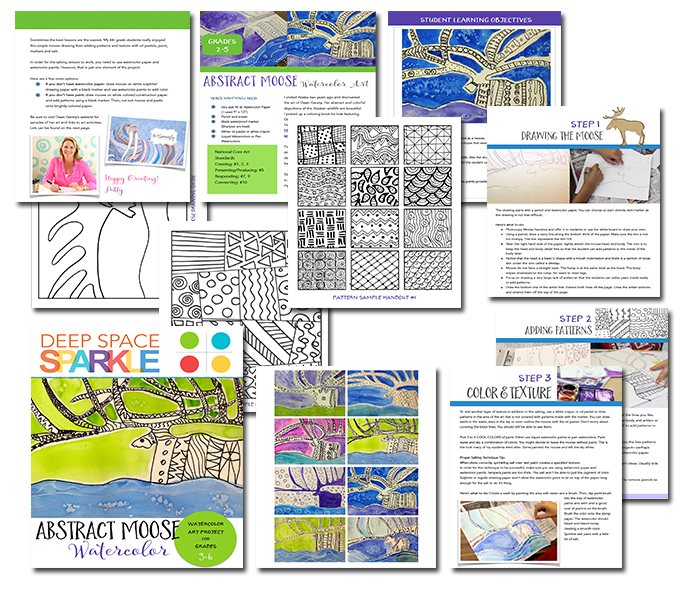 ---
Want more lesson ideas for the holidays? Download this free lesson guide by clicking the yellow button below and I'll send you my 5 Non-Religious Projects for the Holidays!