Modern Masters introduces children to the wonderful world of Van Gogh, Cézanne, Chagall and Matisse. Using  famous paintings to understand the artist's styles, children reproduce their own paintings. These lessons are classic examples of how mixing art history with simple techniques can create the most beautiful works of art that every parent will want to frame!
This 27-page Modern Masters booklet features four complete lessons and is perfect for grades 3-6.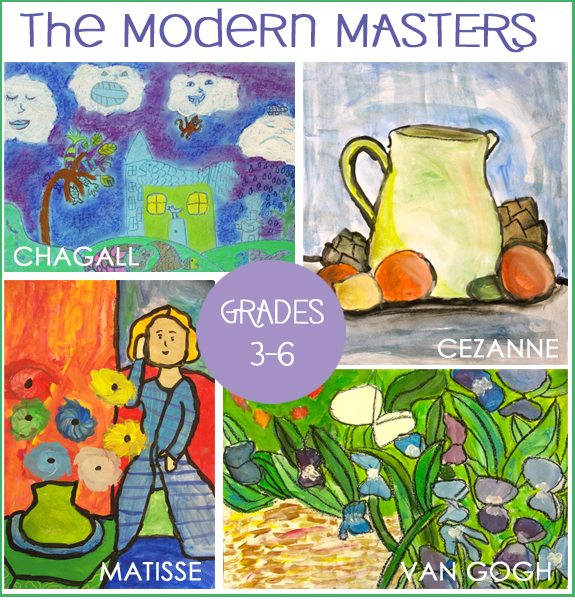 The booklet includes:
An introduction to each artist and their paintings
Detailed steps to draw and paint in a student-created photo-tutorial (no adult art here!)
Handouts (2) to assist the novice teacher or self-guided student
Student gallery
Literature connection for Chagall.
Resource for art supplies.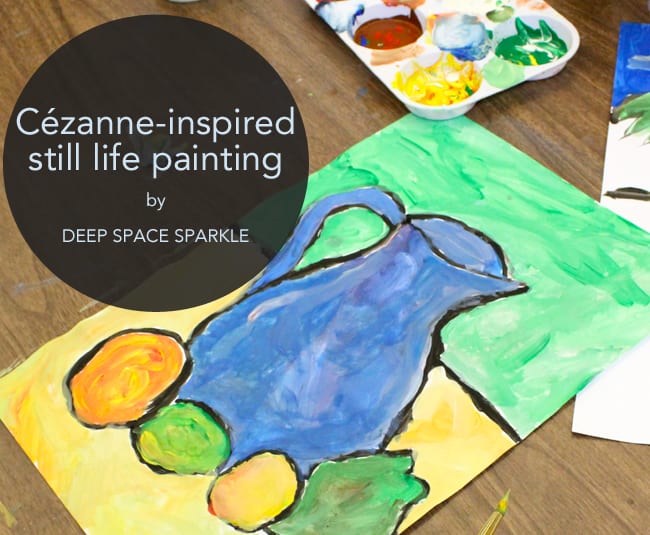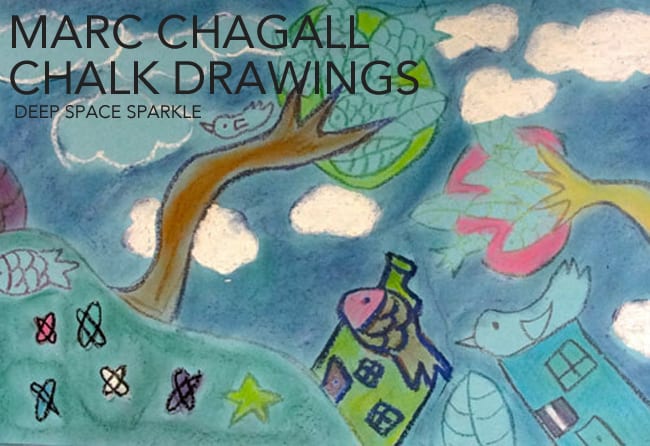 This booklet is best for grades 3 to 6 as it is requires slightly more focus than booklets designed for younger grades. The booklet features two techniques that are an art teacher's best friend: double-loading painting technique and creating value with chalk pastel. Both techniques feature full photo-tutorials.
While these lessons can be taught with the use of a drawing handout, the lesson on Cézanne and Van Gogh focuses on observational skills. Use whatever you have around your house to set up a still life and watch the students delight in drawing what they see. All of the lessons can be completed in only two 50-minute classes. I was surprised at how quickly the students completed the projects. That's the benefits of chalk and tempera paint!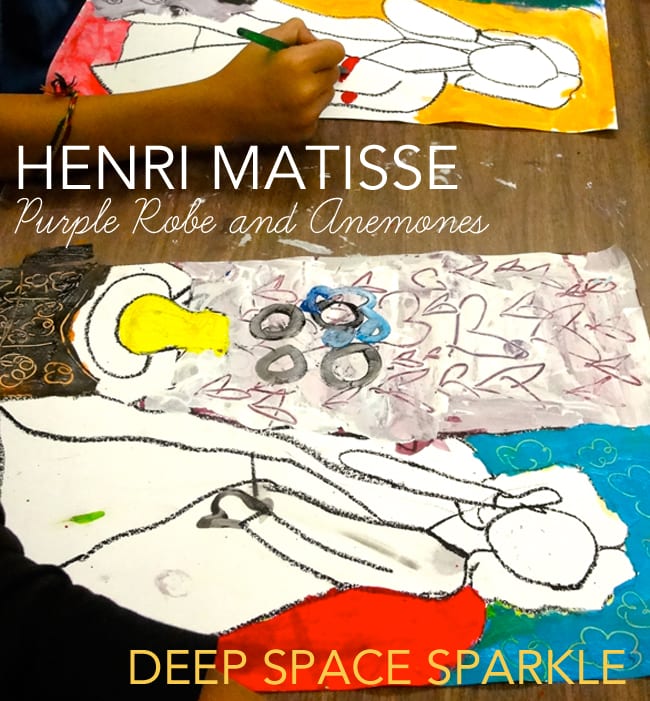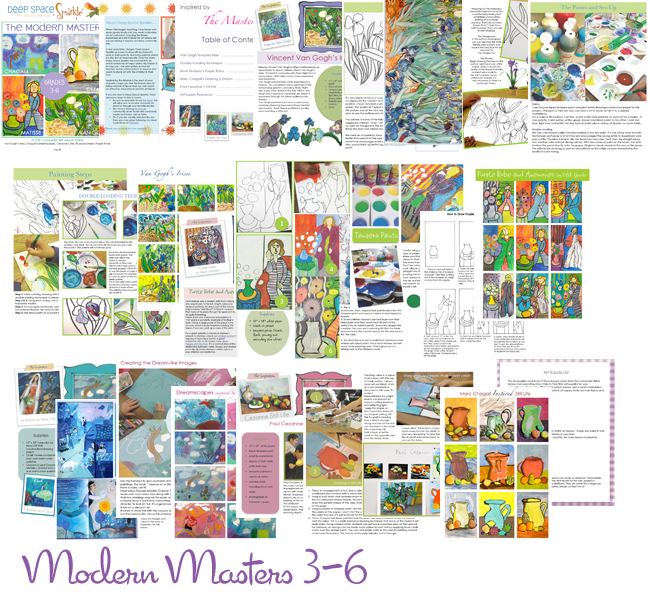 ---
Love Matisse-inspired art? Find more of your favorite Matisse-inspired lessons in the Matisse Artist bundle inside the Members Club. Click the image below to join the waiting list…