Teaching Art 101 will give you the tools you need to teach effective art lessons at the K-6 elementary school level. These videos and photo tutorials will help you understand the verbiage and techniques used in art instruction. The inspirational lesson plans and classroom handouts are provided in downloadable and print-ready PDF's.
This course includes over 2 dozen art lessons for grades k-6, with many classroom management tips and other art resources. Click here to download the E-COURSE CHECKLIST. It lists all the topics and lessons in the course. Plus you get access to our DSS E-Course Facebook Group.
This e-course covers basic art techniques such as mixing tempera paint, proper paint application, basic drawing skills (observational and directed-line), how to work with chalk and oil pastel, how to make painted paper and basic watercolor techniques that are perfect for children.
If you are just getting started teaching art to children or you are looking to learn easier application tips, this course is exactly what you need.
Who this class is for: new or beginning art teachers, classroom teachers, parents, grandparents, art camp leaders, volunteers and studio owners.
---
How to Access the Class: You can access the Teaching Art 101 class immediately after payment. Login to www.deepspacesparkle.com via the "MY ORDERS" (the red circle at the top of this page), scroll down to the Teaching Art 101 link. Click the link to enter class. That's it! You're in.
You can also access the class via the menu bar: Classes & Workshops > Teaching Art 101> Start Here
Access to the videos and photo tutorials is available for 6 months. All PDF lesson plans and handouts can be downloaded and kept.
Description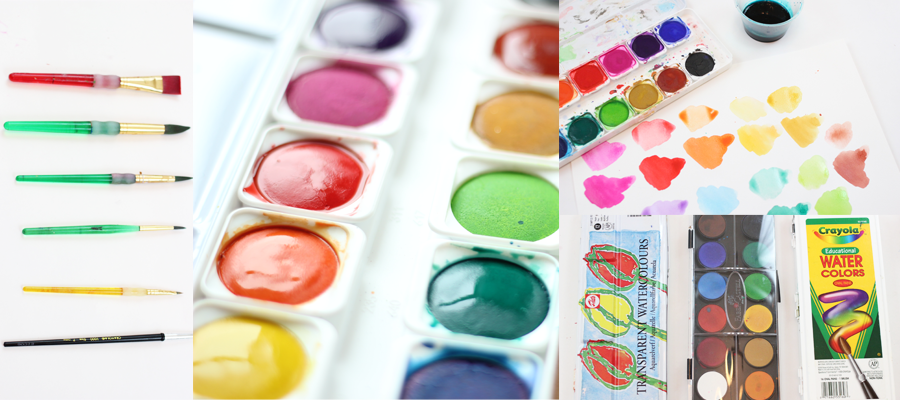 Teaching Art 101 Class Topics
– TEACHING GOALS and how to define your teaching intentions
– ART SUPPLIES: what I like, where to buy them and how to use them
– Deciding the best art media for different projects
– Dealing with FREE-CHOICE TIME and fast finishers
– How to encourage children to work through MISTAKES
– How to make PAINTED PAPER
– Best uses for TEMPLATES
– Mixing PRIMARY & SECONDARY COLORS
– Teaching COLOR & VALUE
– STORAGE & ORGANIZATION in the art room
– PAPER art lessons
– Finding LESSON INSPIRATION from books, nature and everyday items
– HOW WATERCOLOR PAINTS WORK and my favorite TECHNIQUES
– Dealing with ABSENT STUDENTS
– PHOTOGRAPHING ARTWORK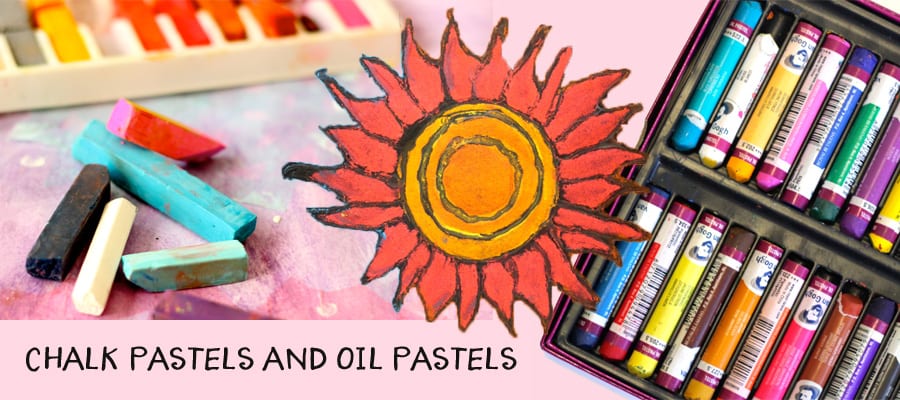 24 PDF DOWNLOADABLE AND PRINT READY LESSON PLANS, OVER 3 DOZEN VIDEOS, WORKSHEETS AND HANDOUTS
Duration:
There are a total of SEVEN art sessions with 5-10 lesson per session. You can proceed through the course at your own pace. You can access the videos and photo tutorials for 6 months. PDFs and Handouts can be downloaded an kept indefinitely.

Fee: $129

How to Access the Class:
After payment is made, you can access the course immediately through your MY ORDERS (click on the red circle in the header). Login to your Deep Space Sparkle Account to access the class.
Who is this class for?
Teaching Art 101 is for art teachers, classroom teachers and parents who wish to incorporate art into their classrooms or learning environments. This class teaches art through the perspective of an art teacher and is meant for adults teaching art to children and not necessarily for children to view as a tutorial.
View the videos and photo tutorials on a computer, tablet or smart phone. You can download all PDFs to your computer.
Teaching Art 101 introduces strategies for teaching basic art techniques. It does not include ceramics, form-based projects or advanced art techniques. If you are interested in these, my membership site, The Members Club might be perfect for you.
Requirements:
– Mac,  PC or tablet with high-speed internet connection for playing videos. Slower dial-up connections may not provide the best quality for our HD videos.
– Basic art supplies. Click here to get the DOWNLOADABLE CHECKLIST .
– A journal, notebook or sketchbook to write down notes from class.
– Your creative best!
Suggested Reading Material
Drawing With Children by Mona Brooks
What will I learn in this e-course?
– So much! I love teaching art to children and I love helping art teachers.  If you are familiar with my blog, then you are familiar with my teaching style. By watching my videos, you will see and hear what I say to kids and realize that if I can do it, so can you!
– You will also learn how to develop your own lessons, how to photograph children's art and where to find inspiration in the work that you do.
– I carefully selected the lessons to include a variety of basic art techniques so you can see how I teach my most popular lessons plus new ones.
Do you offer PD Hours?
– I offer a certificate for 25 PD (Professional Development) hours. Deep Space Sparkle is not affiliated with any institute of higher learning.
Purchase Orders for Schools: 
We do not accept purchase orders for Teaching Art 101
My Guarantee
I promise you that you will be empowered to teach anything–from drawing to watercolors–after you watch the videos and read through the lessons. And I'm so sure you will love it that if after looking at the course in the first 24 hours after logging in, and you decide that it's not for you, I will give  your money back.
Please read the following:
– This is a work-at-your-own-pace class with no "live" sessions.
– Access to the videos and photo tutorials is provided for 6 months. You can download and keep the PDF lesson plans and handouts.