Video:Double Loading Painting Technique
Double loading is a painting technique I use in all my art classes. It's super easy, eliminates some common painting problems like using too much water , plus it's truly beautiful. After many requests asking me to explain how I teach this cool technique, I have finally done it! Here is a short video (1:45 seconds) showing how the the process works…
Here are some art lessons that use the double-load technique: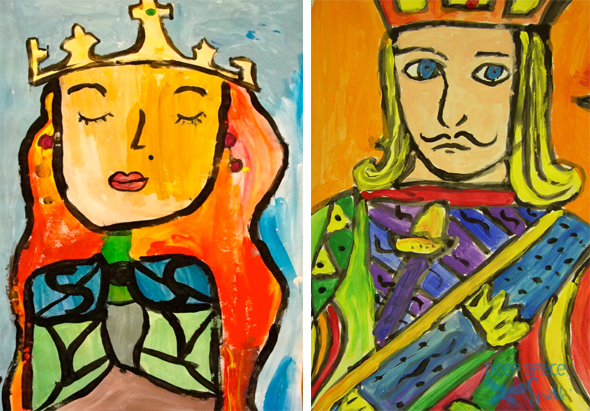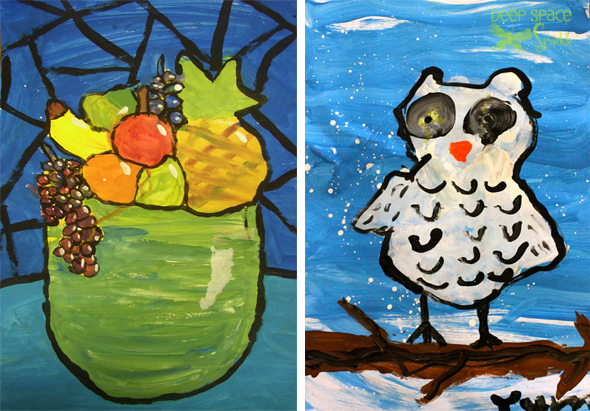 Here are a few art lessons that use the double-loading technique…
Sixth Grade Rouault-Inspired Kings & Queens
Fifth Grade Stained-glass Fruitbowls
Looking for more techniques to use with tempera paint? Try Smoothing & Scratching!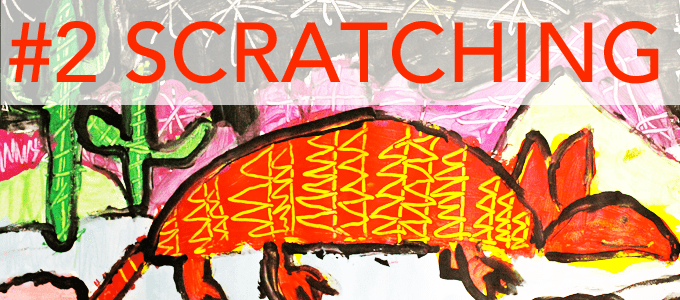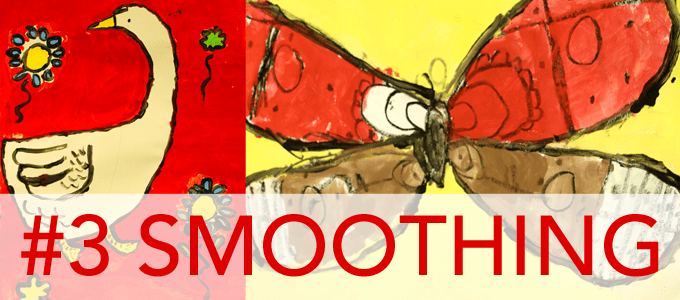 New here? Teaching art is fun but it can be overwhelming. Join our newsletter community and be inspired with lesson ideas, drawing handouts and teaching tips. Click HERE to enter your email and receive TWO of my most popular PDF art lesson plans—just for joining.