Art Show 2012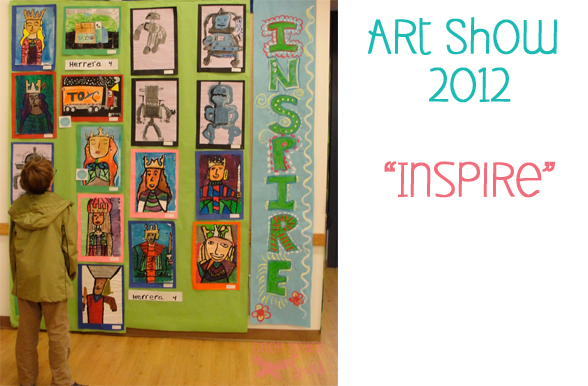 To my wonderful students,
Look at what you have achieved! You have learned about color and composition, line and shape, tempera and watercolor, tint and shade, clay and paper, O'Keeffe and Van Gogh, Matisse and Klee.
Are you tired yet? 
You tune your curiosity and creativity to the highest levels; your keen attention and your willingness to learn is motivating. Thank you for your efforts as they are appreciated by so many others. 
We have more to learn. See you next week!
Mrs. Palmer