At the end of the year, it's easy to cram everything into your cabinets and shut the door, but organizing before you head off for summer break will give you the time and space to focus on planning and setting up for the year when you return instead of cleaning up last year's mess.
Here are the top four things you need to organize before leaving your classroom:
1. ) TEACHER SAMPLES
You've likely accumulated a stack of teacher samples after a year of teaching. Even if you plan to try out new lessons next year, it's still nice to have past teacher samples ready in case you need to switch gears quickly. If you have multiples of the same lesson, choose your favorite and either give away or recycle the others. Try to store paintings and drawings flat – a large plastic bin works well, even if you don't have the lid. Use shelves or large bins to store 3D artwork. Pro tip: write the grade level and school year that you used each sample on the back so you can keep track of which grade levels have already completed that project.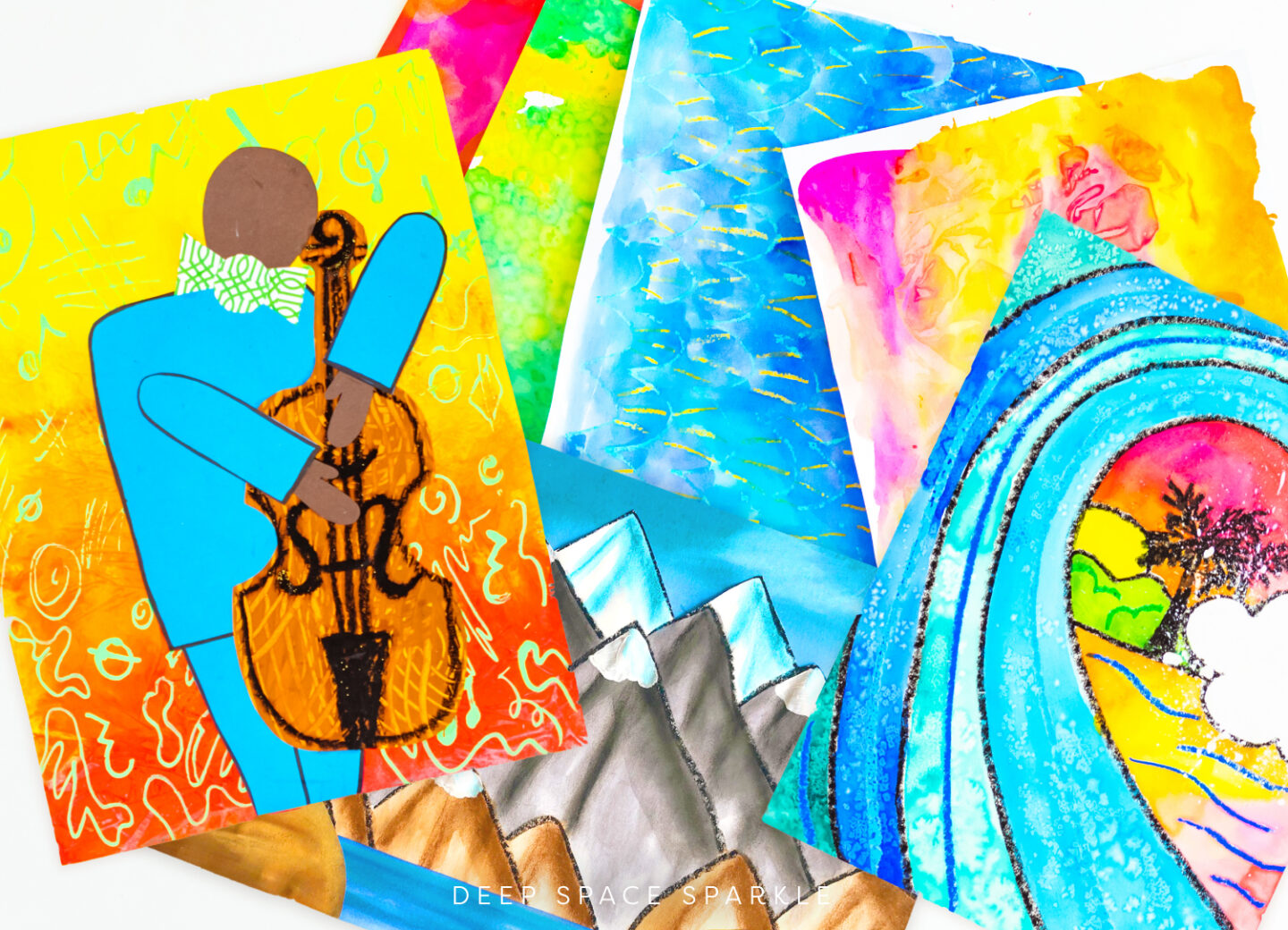 2.) SUPPLIES (Markers, Crayons, Colored Pencils)
If after an entire school year of use, your supply bins are looking like a mess instead of an episode of The Home Edit, it's time to get them organized and weed out those that have outlived their life span. While some materials like markers might dry out, others, like crayons and colored pencils can potentially be used year after year. If you still have students, they love the task of organizing and sorting; you can use this as an early finisher activity choice. Testing markers is also a favorite task. Give kids a length of butcher paper and a "keep" and "throw away" container and they'll go to town. If you don't still have students in your class, you might be able to employ children of staff members to do this task during teacher planning days.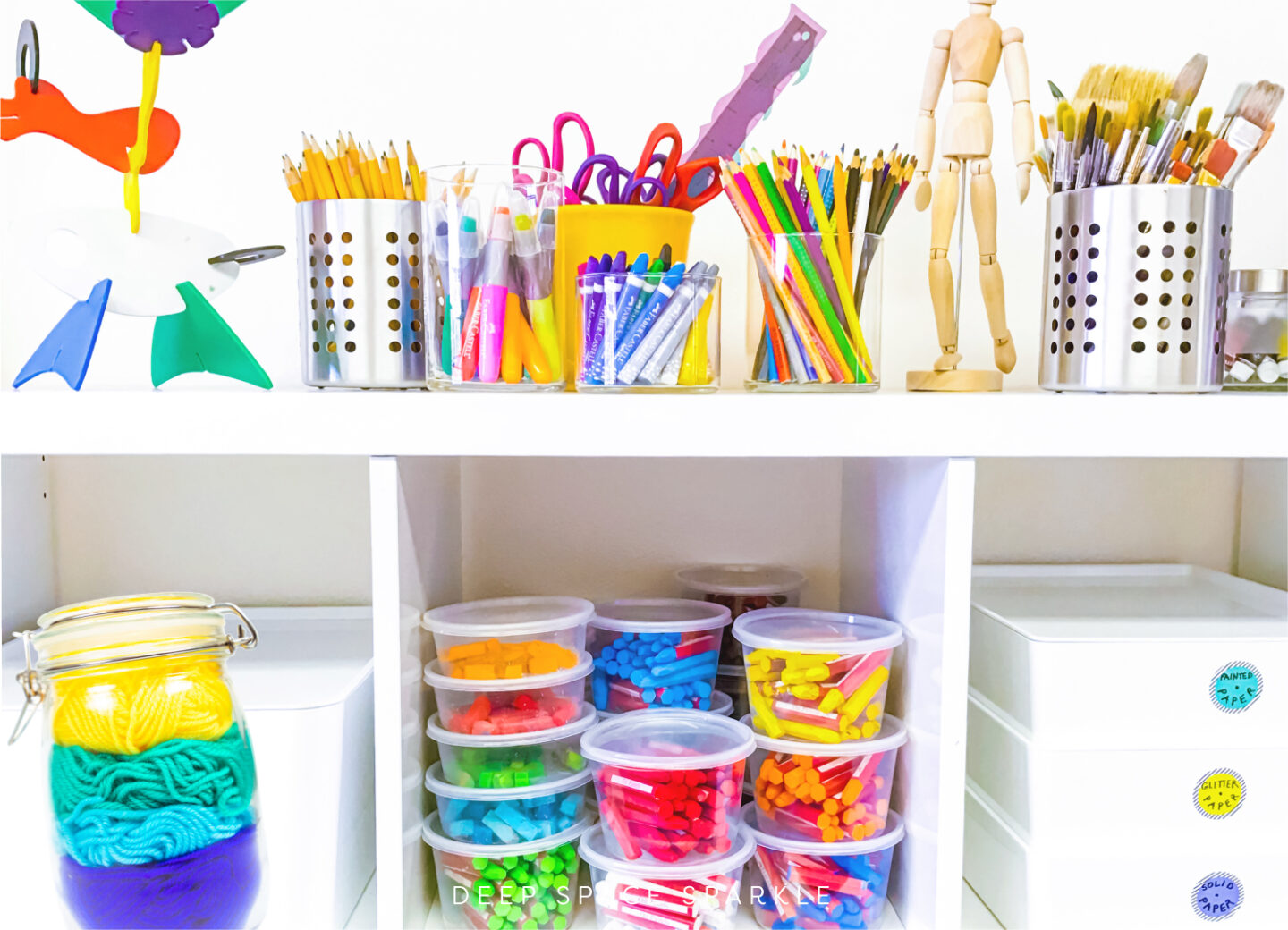 3.) YOUR SUPPLY CABINET / CLOSET
This sounds overwhelming, but if you group all of your like materials together now, setting up your supply order will be all that much easier to complete next year because you can visually see what you have. Get rid of empty or dried up paint, the paint brushes that are completely frayed and unusable and any other supply that is past its prime, then stack or group everything else together. There's no need to sort all of your paper by each individual color, but a stack of each; white, black and colored will give you a quick visual look at what you have lots of and what you need more of.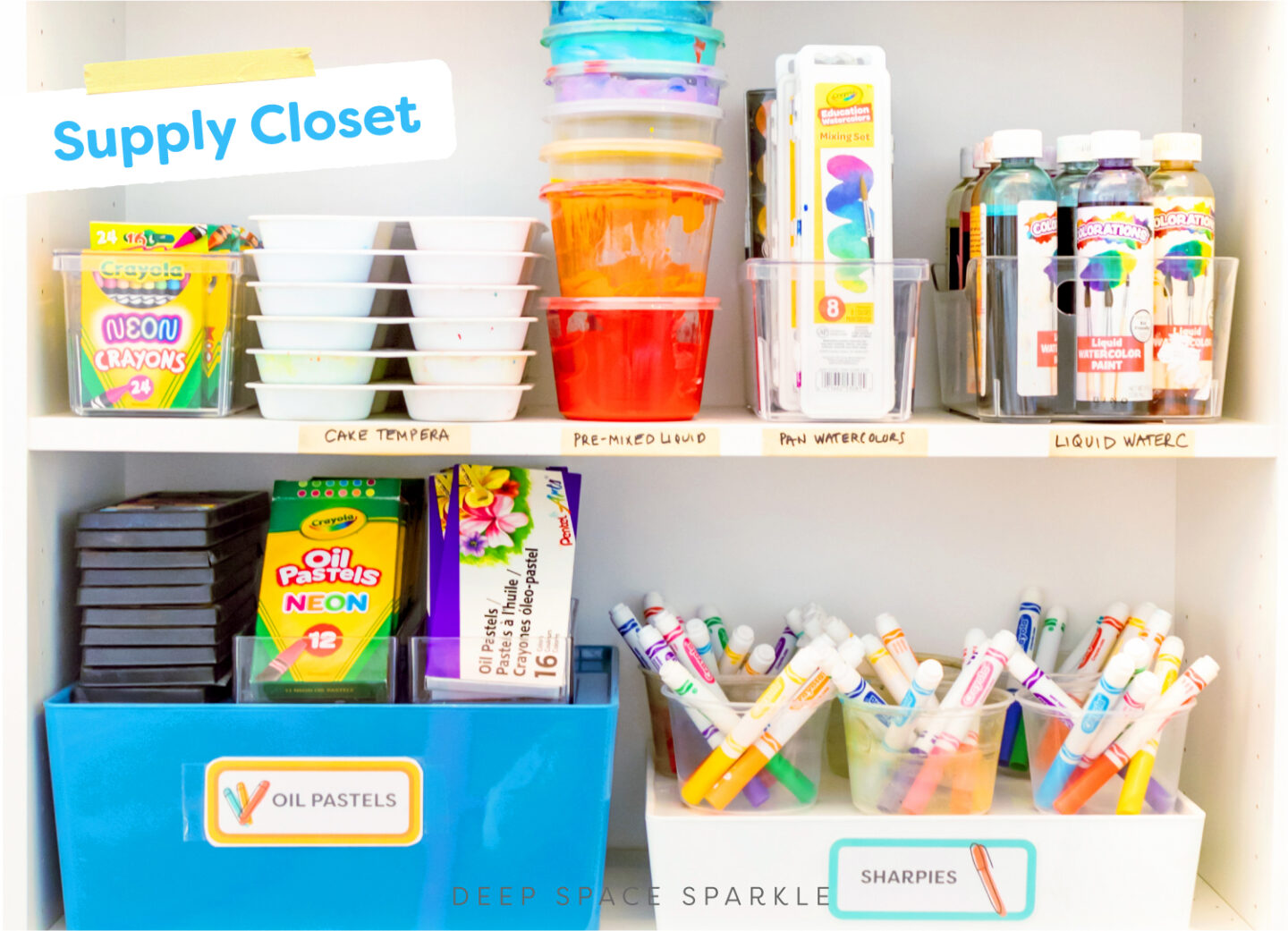 4.) CORDS AND ELECTRONICS ACCESSORIES
If you have to unplug and store electronics over the summer, take the time to make a plan to keep everything together. There's nothing worse than coming in the following year and not being able to find your keyboard or TV remote. Store electronic accessories in a milk crate or other container and mark everything with your name and room number on a piece of masking tape. Take the time to mark cords as well. That way when you come back in the fall, you just need to pull out your crate and plug everything in to get up and running again.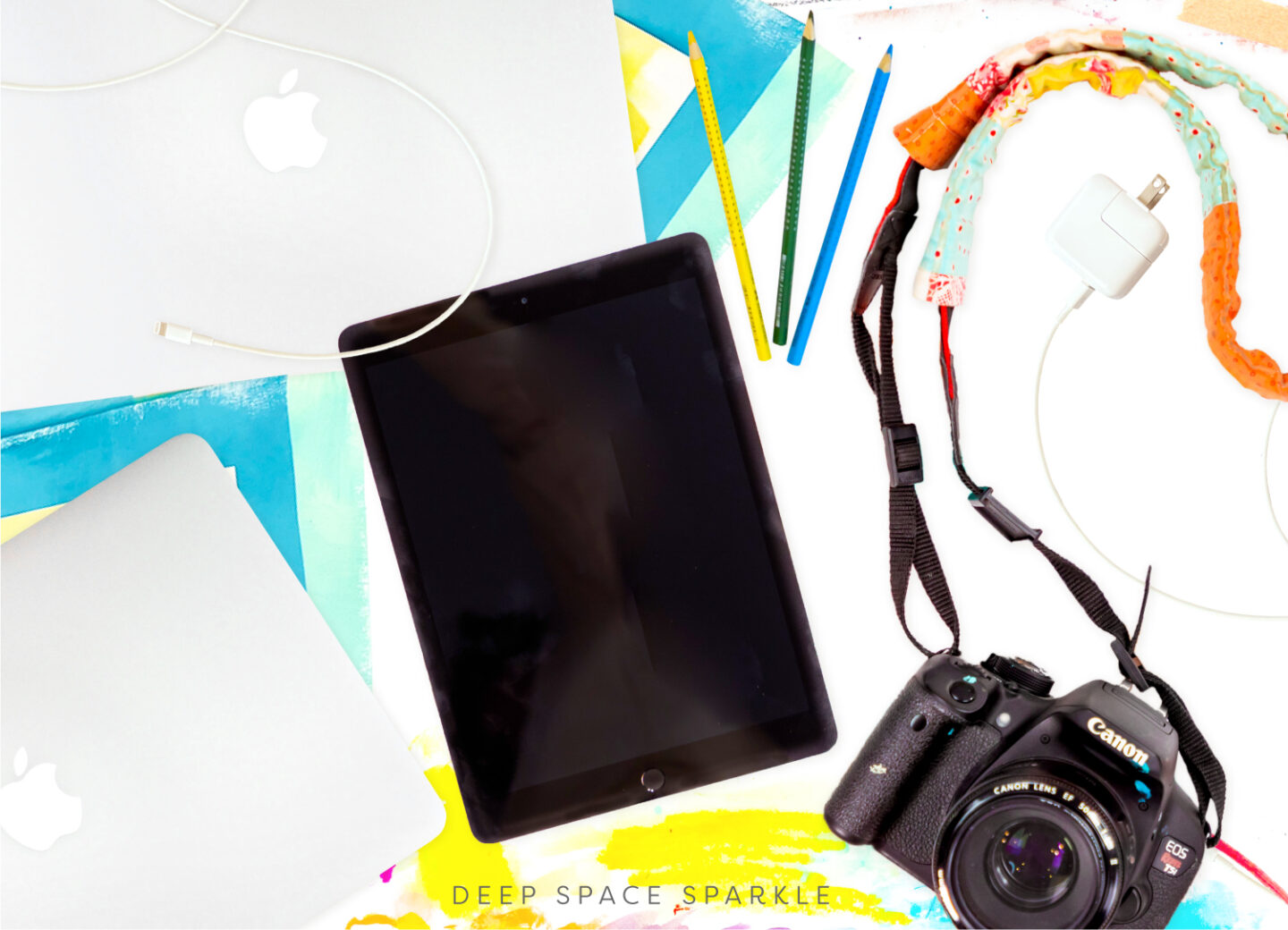 Want to spend your summer relaxing instead of planning for next year? Get on our waitlist for The Sparklers' Club. We provide you with teacher-tested, standards-driven curriculums, lesson plans, resources and teacher planning tools so you can spend more of your summer poolside, because you deserve it!
Join the waitlist here!