Classroom management is one of the hardest parts of being an art teacher, but it doesn't have to be that way.
It's every art teacher's dream to have a room where students are on task, respectful and excited about learning. If you've come up against challenging behavior this year and are desperate for change, you might find yourself thinking things like:
"I just need to scour the internet this weekend for how to create the perfect consequence's and rewards chart"

"That's it. Tomorrow, no class gets to talk or do fun projects, then they will learn."
Unfortunately, there is no magical answer for managing a class of students. I don't believe the instant fix is an elaborate rewards system, the perfect administrator or cutting out fun projects.
I believe a positive classroom environment for both teachers and students comes from a no-gimmicks approach that is based on respect, routine and relationship.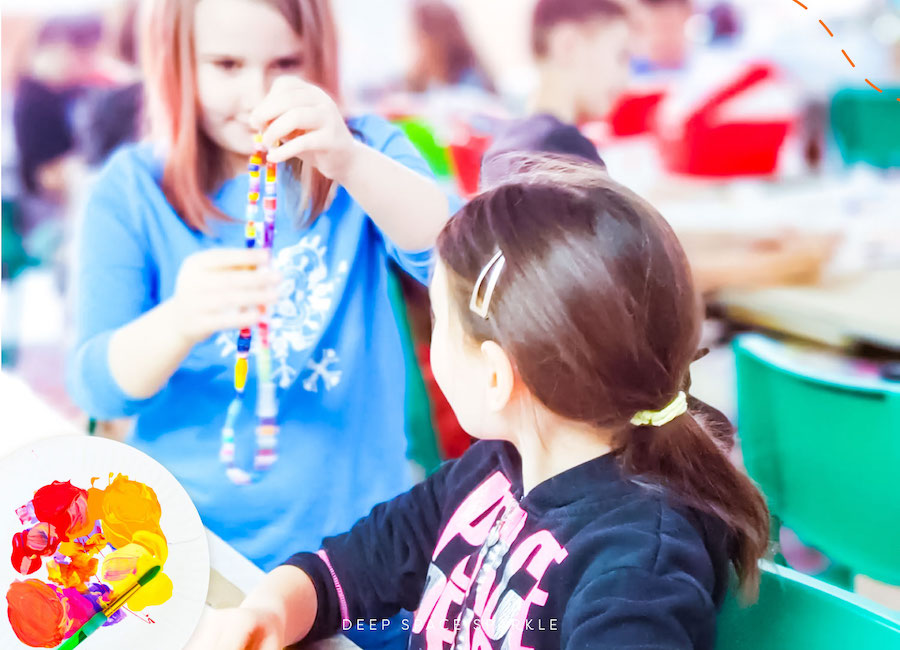 ---
CREATING A RESPECTFUL ART ROOM
Mutual respect between you and your students is encouraged when expectations are clear and consequences are in place.
A simple list of rules and consequences gives a baseline that you can refer to when misbehavior occurs. Students are looking to you for the boundaries of how they can or cannot behave.
TIP: Post your rules and consequences for students to see and for you to easily refer to.
ROUTINE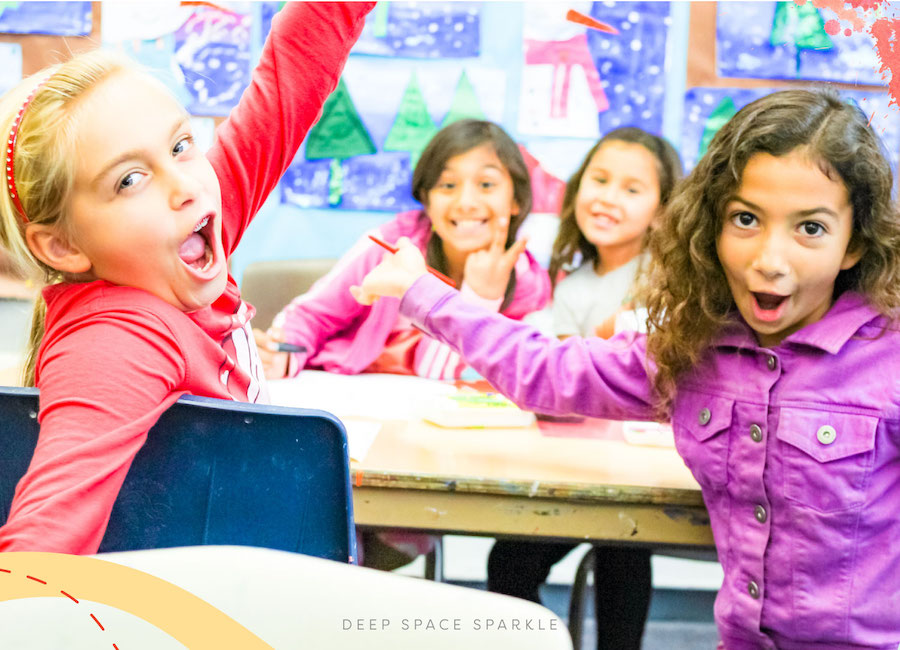 I remember the wise advice I received in my first year of teaching:
"Assume nothing. Teach everything."
Don't assume that your fourth-graders know where to put their dirty paintbrushes during clean up, your second-graders know how to line up in the art room, or even that your first-graders understand what to do and not do with scissors. Take your time and teach each process and routine thoroughly.
TIP: Believe that your students want to do their best, they just need to be shown how.
BUILDING RELATIONSHIPS
Each student in your classroom is a little human that is carrying all sorts of thoughts, emotions and experiences.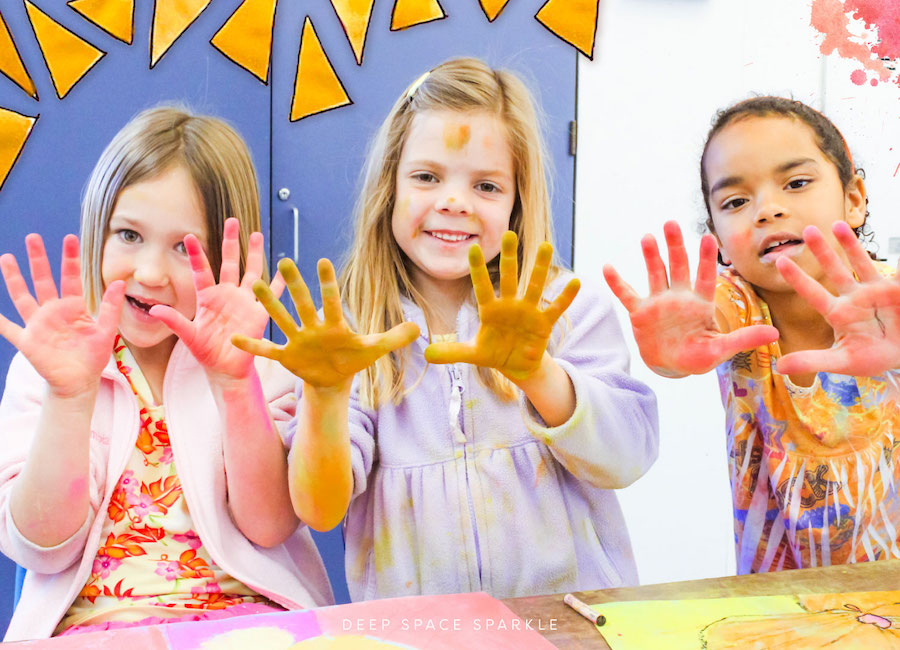 Though you can't know everything about each one of your students, you can build meaningful relationships with them by using their names, positive wording and giving them opportunities to share.
TIP: When walking around the room, keep your seating chart handy so that you have an easy reference for students' names.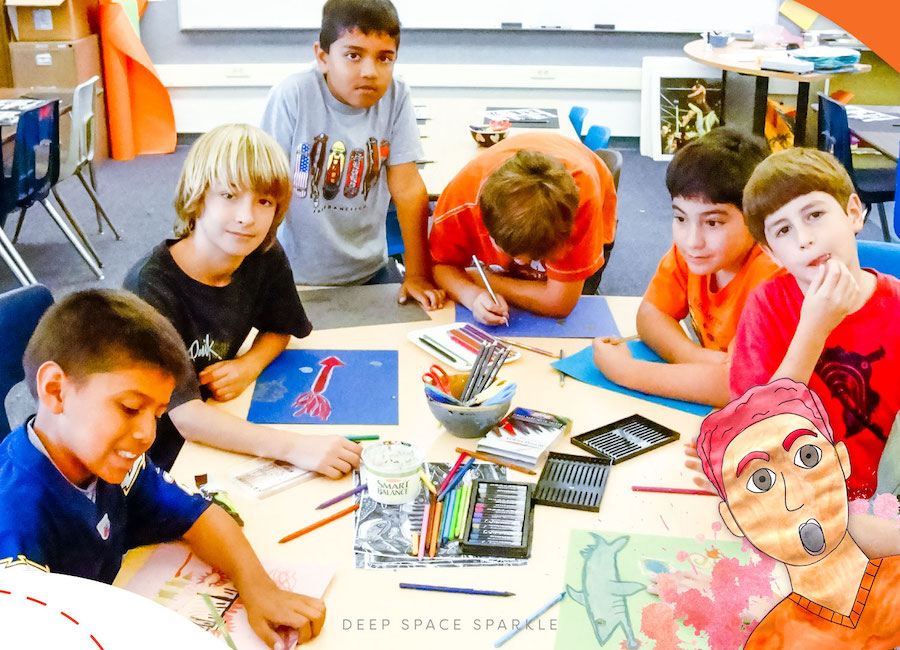 The best advice I have is, keep it simple with a focus on respect, routine and relationship.
Start small and make one change at a time from my list in the 8 Bad Behavior Squashers PDF. Download the PDF below.