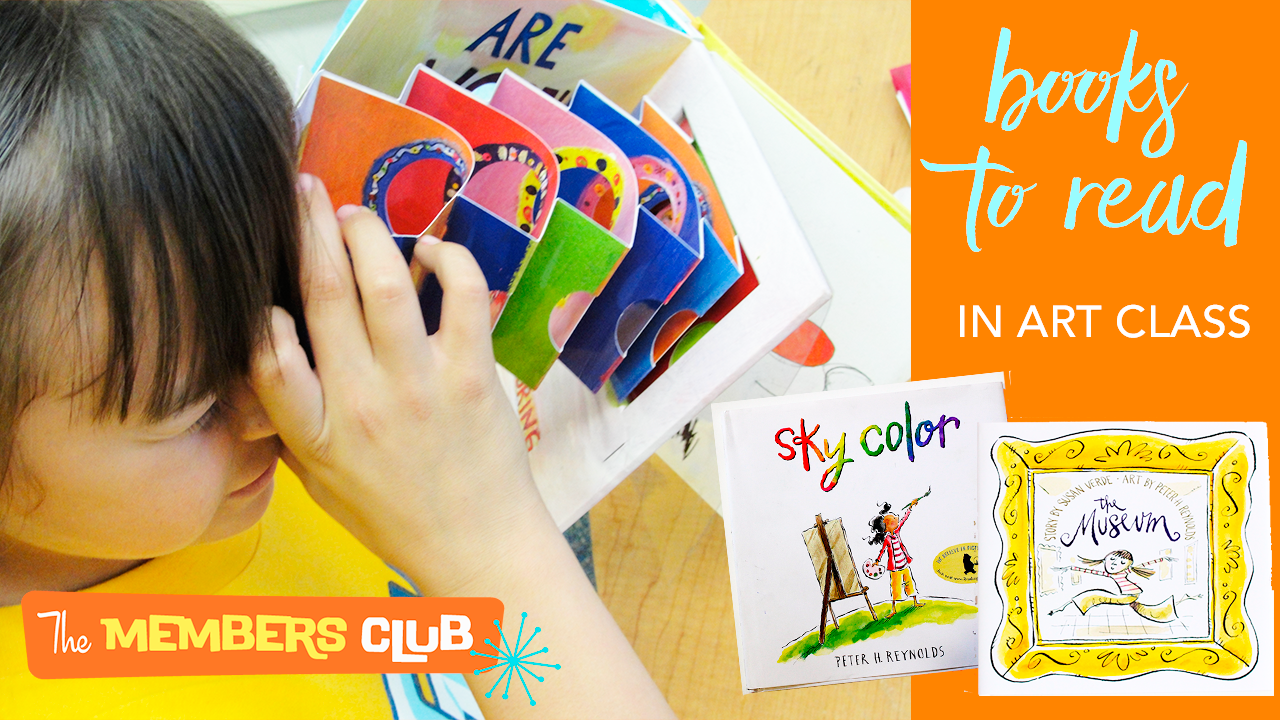 Art and books are my biggest loves. Starting off any art class is best done with a book, but reading a book on the first day can help gauge a child's listening skills, introduce art concepts in a lovely way and give the student a chance to get to know you.
Watch this video to learn what books I love most… 
Here are some links to Amazon to see the books
Beautiful Oops!
The Dot
The Dot
The Museum
Shape Shift
Swirl by Swirl: Spirals in Nature
The Rainbow Book
Art
The Shape of My Heart
This post contains affiliate links.
---
Download the full list here of the top 30 essential books for the art classroom: