That's not going to work for our kids.
Those are the words a special education teacher said to me on my first day of working as an art teacher at a specialized school for children with disabilities.
I was devastated.
I had spent so much time planning and envisioning what the school year would look like for my students, but the bottom line was, I didn't know the children.
I had to quickly pivot and change up my whole teaching plan.
Before I go any further, let me introduce myself. I'm Rachelle and the newest member to Team Sparkle. I teach art exclusively to children with special needs. I work with children who have mild to severe developmental disabilities, children who have autism, children who are blind, deaf, and deaf-blind, children who have cerebral palsy and children with multiple disabilities. I also work with children who have mild intellectual disabilities.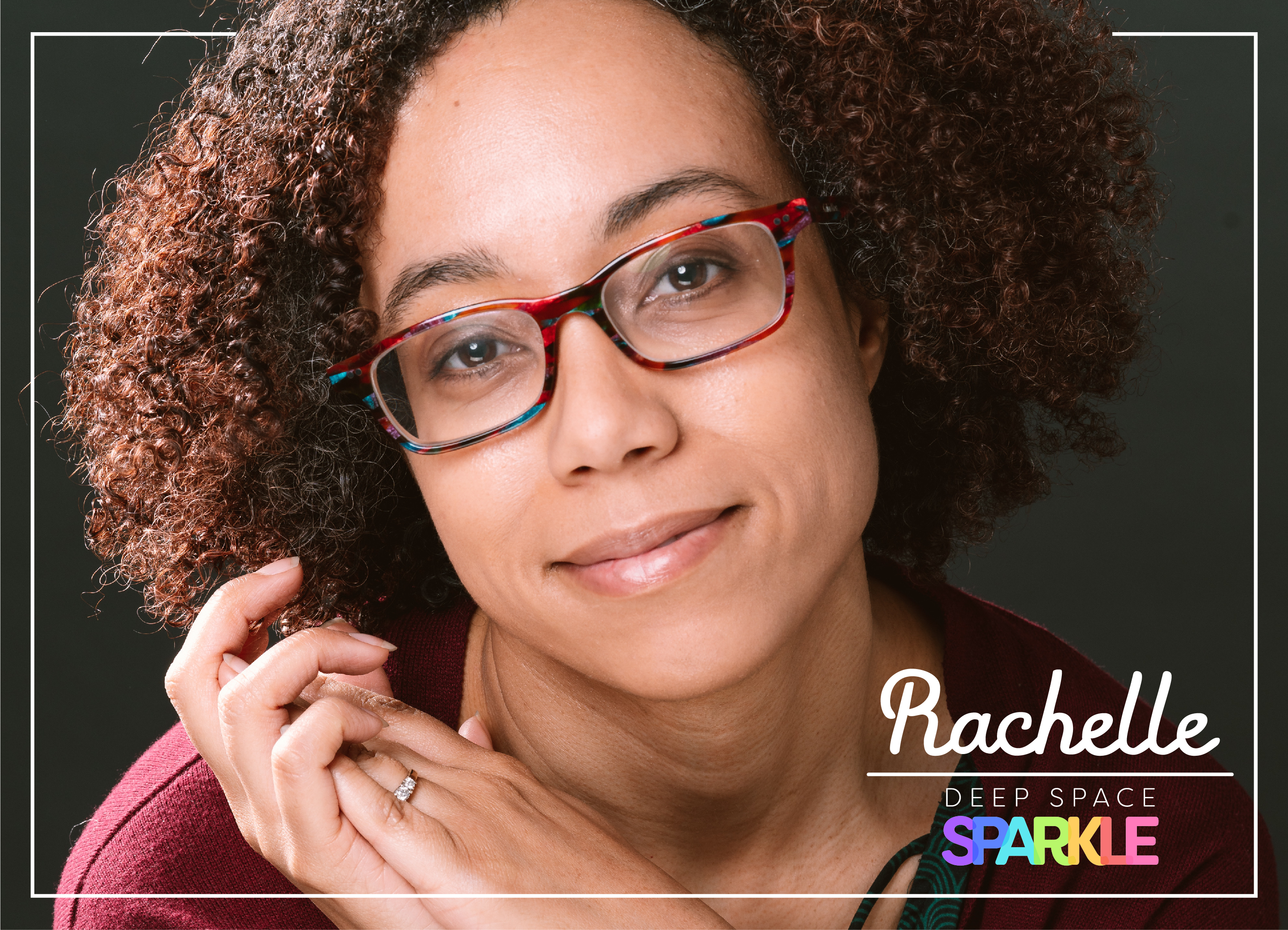 And just like you, I'm a teacher who is always learning and growing to better serve my students.
Over the next 3 days, I'll share with you my ups and downs, and tips and strategies for teaching art to children with special needs. I've put together a resource guide that pairs with the final installment of the series that will provide you with a way to access all the helpful information you need at your fingertips (scroll to the bottom to download this PDF).
So, back to my first day of teaching…
I decided to allow myself to be open and flexible for the first few weeks of school, so that I could learn from my students about how they wanted to be taught. Instead of coming in with all of my ideas and plans for how I was going to teach, I needed to allow for some time to really get to know my students first.
Because of that simple change of mindset, I had an amazing school year.
Don't get me wrong. It wasn't perfect, and I made my fair share of mistakes, but I used those mistakes as learning opportunities to grow and improve as an art teacher.
If I would have stuck to my original plan and not taken the feedback of my colleague seriously, I would have missed out on an opportunity to really connect with my students. Instead, I chose to use that teacher's feedback to design an art curriculum that was child-centered and built upon the strengths that my students already had.
The teachers and teacher aides commented that year about how much they enjoyed being in my art class. Some of them didn't even want to leave when the bell rang. It was heartwarming to get such a positive response to my teaching. I was happy that I had created a welcoming and safe classroom environment for everyone who stepped inside.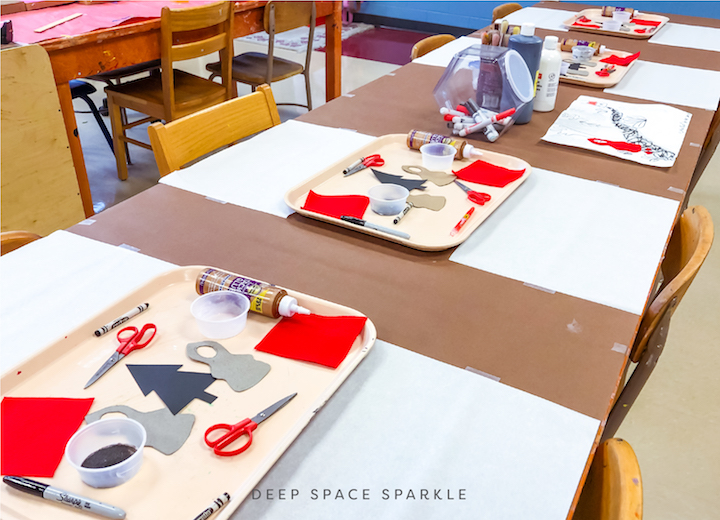 Some of the teachers shared with me that the previous art teacher had not been so welcoming. How she hadn't let the children touch any of the examples she brought to the classroom, or how she would shove paint brushes into the children's hands. These simple actions upset them so much that they would end up throwing the paintbrushes across the room. Art wasn't enjoyable at all and the children actually dreaded it to the point where they stopped going altogether.
That's not what I want for my students and it's not what I want for you.
It saddened me to learn that students with special needs miss out on art simply because we aren't willing to listen, learn and adapt.
I thought about how that art teacher could have been me.
If I hadn't been willing to change things up and learn about my students, I may have created an unwelcoming environment where my students didn't feel comfortable enough to enjoy art.
I'm so grateful that things turned out differently for me. I have enjoyed getting to know my students with disabilities. I continue to learn from them and adapt and modify my art curriculum, so that it is customized to meeting each child's individual needs.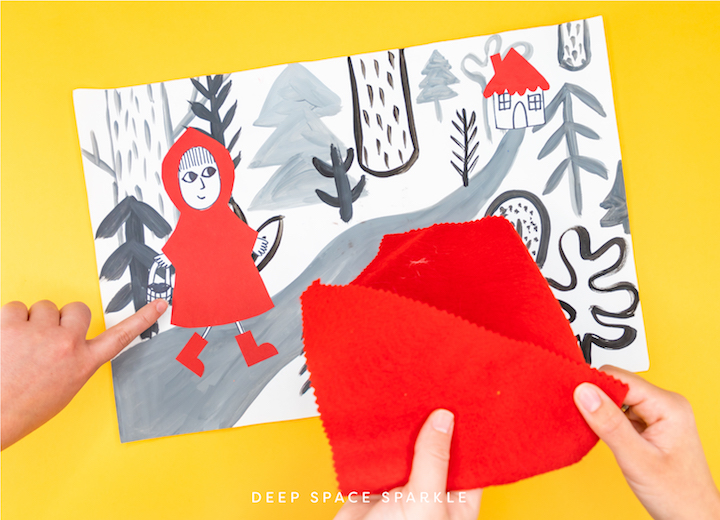 I think back to that first day of school and I'm thankful that I decided to listen to the wisdom of what that teacher was telling me. Because of her words and my willingness to listen and pivot, I was able to create a learning environment and design an art curriculum that supported every child in experiencing the joy of making art.
And that's what I want for you! Check out my next installment on Teaching Art Remotely to Students with Special Needs: Part II where I will be sharing how to teach students with special needs remotely. And following my final installment on Modifying Art Lessons to Meet the Needs of Special Learners: Part III.
Click the button below to download my resource guide that includes virtual teaching tips, a sample lesson structure, adaptive art materials and book recommendations:

Have any questions? Please write any of your comments or questions in the comment section below.