Surviving the holidays really comes down to one thing. A really good holidays-only recipe.
And for me, it's my made-from-scratch egg nog.
I'll get to the egg nog recipe in just a minute. Promise.
First, I have a question for you.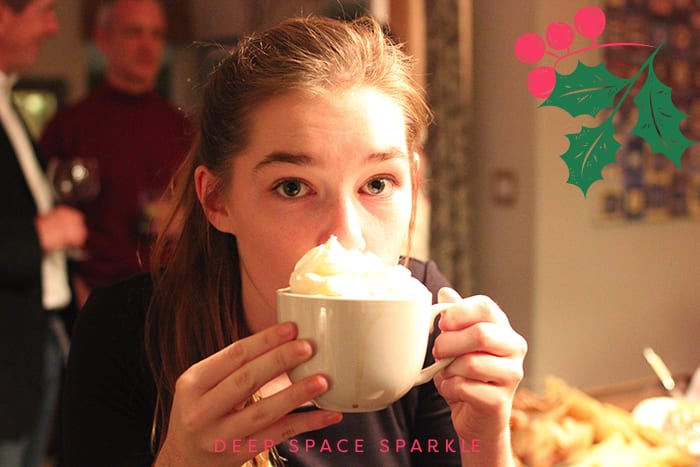 When you think about the holidays, what's the first feeling that arrises?
Chances are (as in 80% of you who responded to my Instagram story poll) overwhelm might top the list.
Too many events — at home and school–can fuel a sense that there's never enough time to do everything.
The abundance of gift-giving, while wonderful, can be overwhelming if your Love Language isn't Gifts. My Love Language is NOT gifts so selecting gifts for others is a very stressful thing.
I do not look forward to it.
One year, I decided that I didn't want to buy a single present. Not that I was against them, but the thought of going into a store repulsed me. So I asked Neil and my 13 year-old to do it ALL.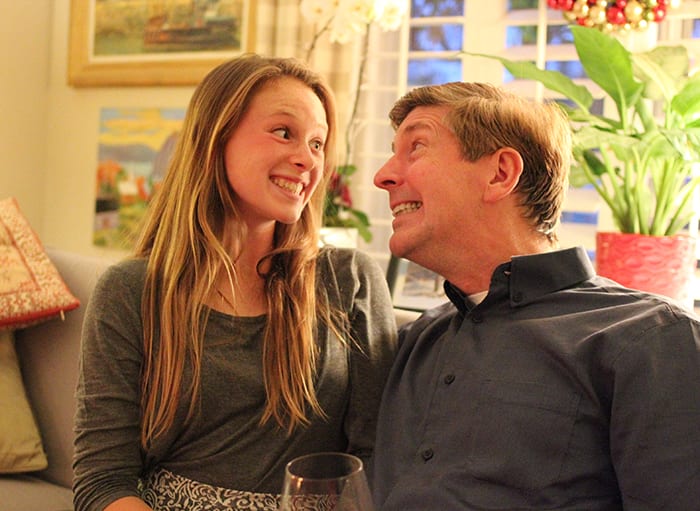 Over the years, I've had my good Christmas moments and quite a few bad ones. Like tossing the tree onto the curb on Boxing day because I. Just. Had. Enough.
But here's the thing. We overwhelm ourselves. It doesn't happen to us. It happens because we allow it.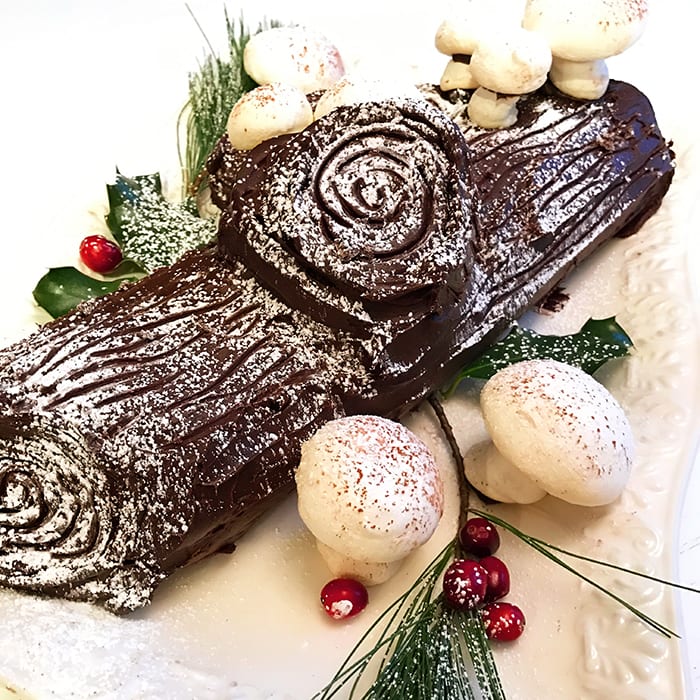 We have the power to reduce the number of events attend.
We don't have to buy presents.
We can celebrate Christmas at home instead of braving traffic, airports and security lines.
We can watch Christmas movies in bed with your besties and no one will care.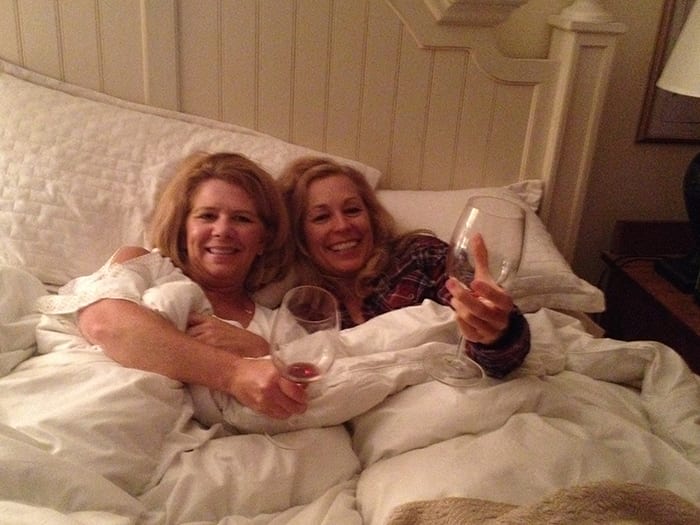 The path to simplicity is in a simple word: no.
So, now you know that you CAN control it, do you really want to?
Not me. I really don't think skipping Christmas is in my DNA. Although on December 26th of most years. I make a blanket statement that this is the last Christmas we shall celebrate in the manner we just did and it's onto Hawaii next year.
Hawaii has never happened.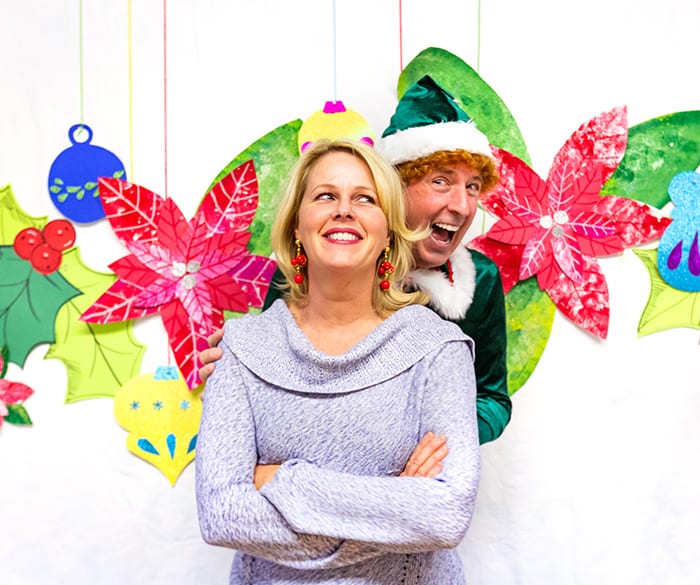 I love the craziness, the glitter, the shopping for a sparkly sweater for the Christmas party. I love the food, the over-done turkey and kitchen counter splashed with recipe clippings.
I love bringing out Neil's Nana's Peanut Butter Ball recipe for the 28th time and love biting into it each December and being reminded of her.
Yes, it's crazy.
Yes, I get stressed.
Yes, I over-do it every single year.
Yes, I'm often grouchy.
But I just couldn't and wouldn't change it.
If you feel stressed anytime this holiday season, I ask you to go to the grocery store, buy some eggs, whole milk, whipping cream and a bottle of Maker's Mark and prepare the recipe below.
And you're welcome.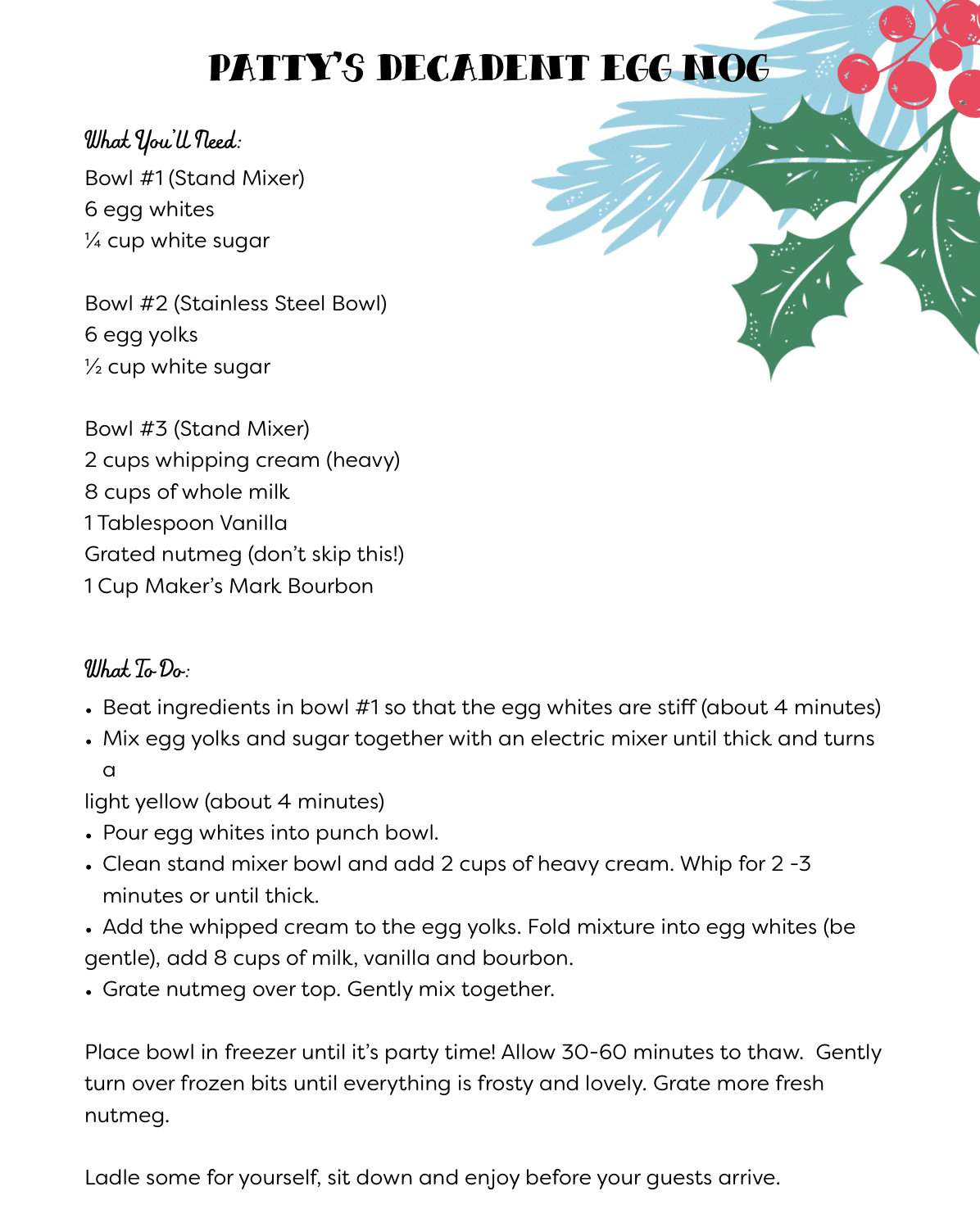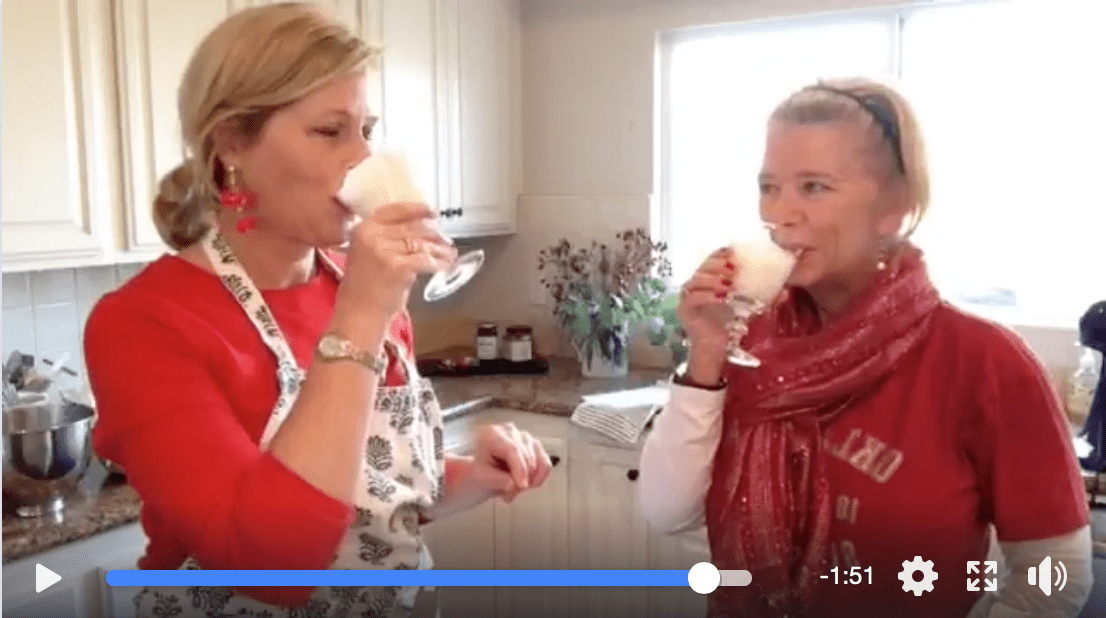 Should you have some time and wish to watch a replay of my video from two years ago making the egg nog with my friend Jonna, you can watch the facebook Live right HERE.
Do you have a holiday tradition that you MUST do? It would be lovely if you shared it below …