2014 has been a great year. That's not to say that everything went swimmingly, but I crossed stuff off my bucket list and ended the year happy.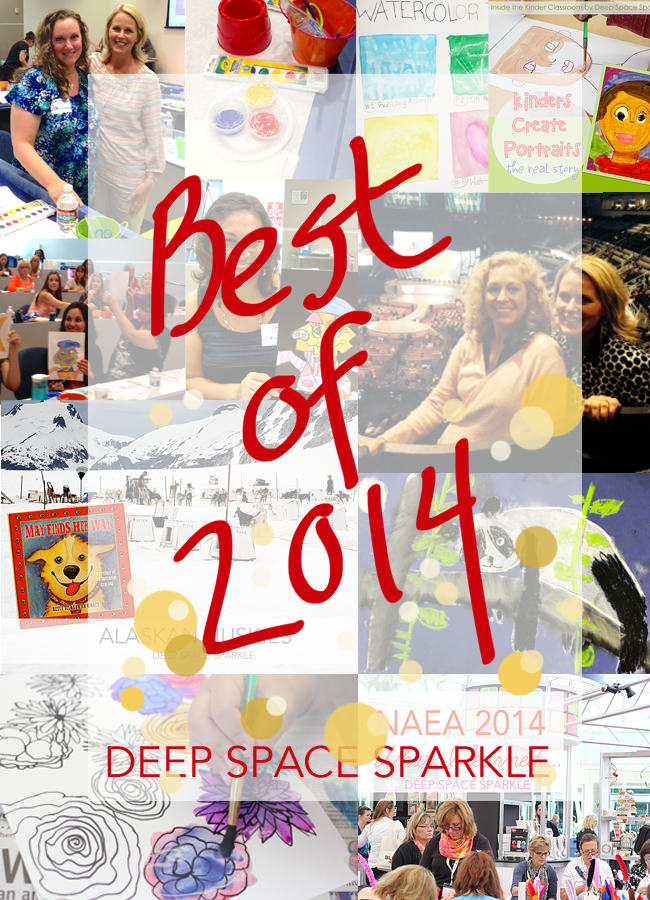 This site has been a catalyst for much of my joy. It's where I get to exercise creativity, push through comfort zones and dream of doing bigger things. The best part, of course, is connecting with you, sharing ideas, and extending a helping hand. When I receive emails from teachers in Pakistan and China, I'm blown away with how small our world has become. But it's meeting folks in person that is really humbling and quite honestly the most fun of all.
So here's a look back at my 2014 and the posts–and in some cases, newsletters–that were my favorite to write.
1. One of the biggest 2014 hi-light was attending my first National Arts Educators Association (NAEA) Conference in San Diego. I did a write-up for my newsletter subscribers which you can read by clicking the link. I don't hold back here, so if you are wondering what it's like to attend this conference, I did my best to share my experiences. PS. I loved it!
(If you are not a subscriber of my newsletter, I often write about events and experiences here rather than on my site. You can sign-up for my newsletter HERE.)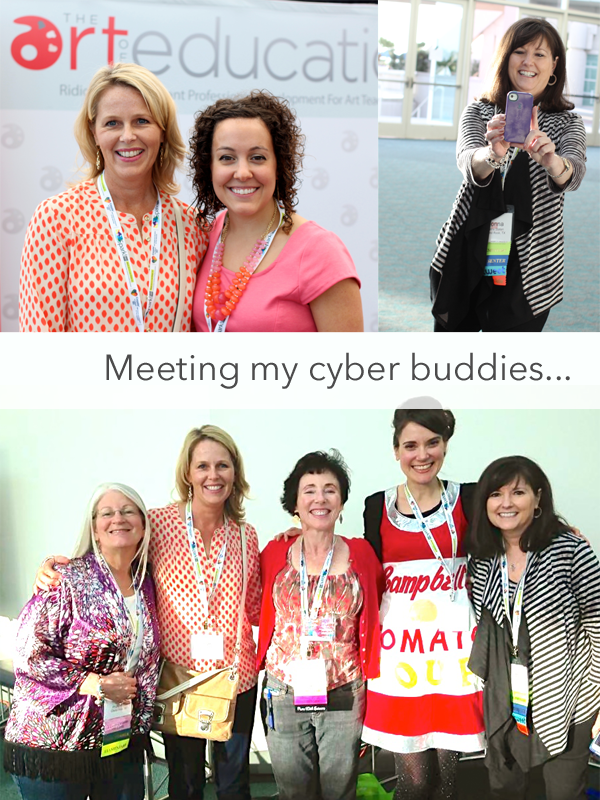 2. Speaking at the Ventura County Reading Association Presentation was another HUGE hi-light. I created a powerpoint presentation for a very warm group of educators. I'm not the best live speaker as I tend to get a bit too engaged with what I'm talking about and forget the time, but these women were so generous and fun. After the talk, many introduced themselves and told me which DSS lessons worked for them. I'm not going to lie, having a person approach me and say that they are familiar with my site is humbling, but when they tell me how much their class enjoyed a lesson, well, that's just pure heaven.
I came away from this meeting convinced that I should host a Deep Space Sparkle workshop/retreat. As I write this, I haven't set the wheels in motion but still dream of doing so. I love connecting with others, which is why I love teaching. Connecting and teaching kids is pure fun and doing the same with a bunch of like-minded women would be crazy-fun.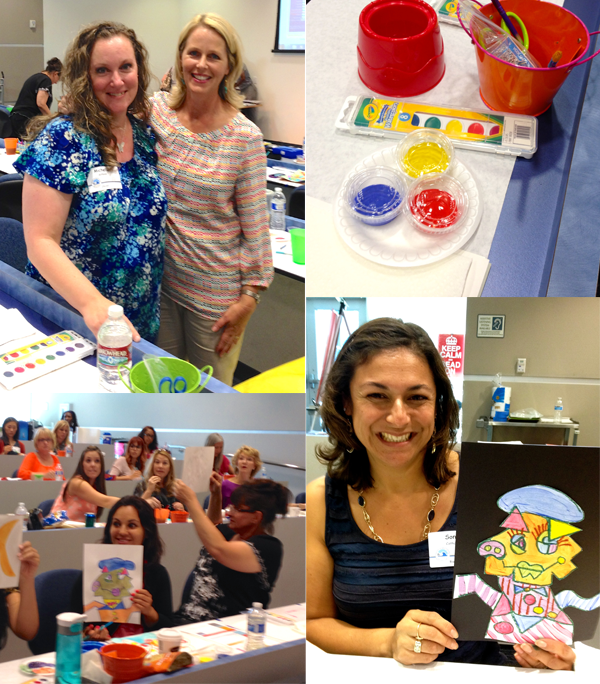 A big birthday milestone happened in July and it has always been my wish to bypass the obligatory party and head off somewhere cool with my husband and three kids. Not only was the cruise fun, but we went all-in with the excursions and experienced Alaska via helicopter and charter boats.
As an art teacher, my interest peaked as I walked by art galleries and took in the natural beauty. I picked up a few books that I can't wait to turn into art lessons. With "winter" upon us, you should see the results of this trip soon.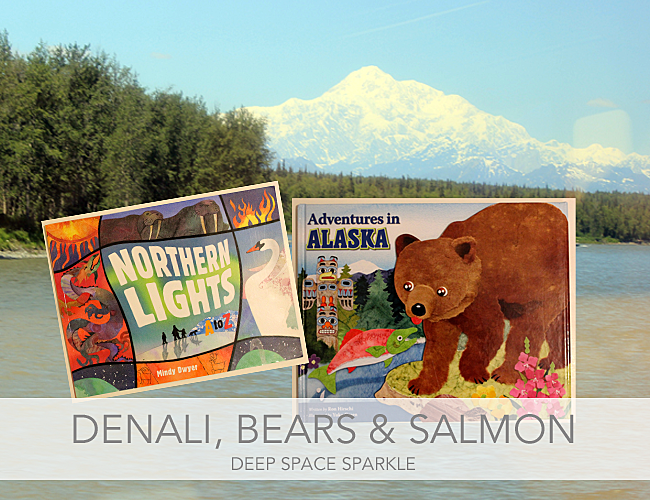 4. Watercolor Technique Experiment
One of my most popular lessons this year (not only with the kids, but with you) was my 6th grade watercolor experiment. I wanted my students to review what one could do with watercolor paints before tackling an intensive watercolor duck project. Not only did it provide real hands-on experience but the kids were far more likely to experiment in this type of format than with their art work. Makes sense, but I just hadn't thought of doing a "practice sheet" before.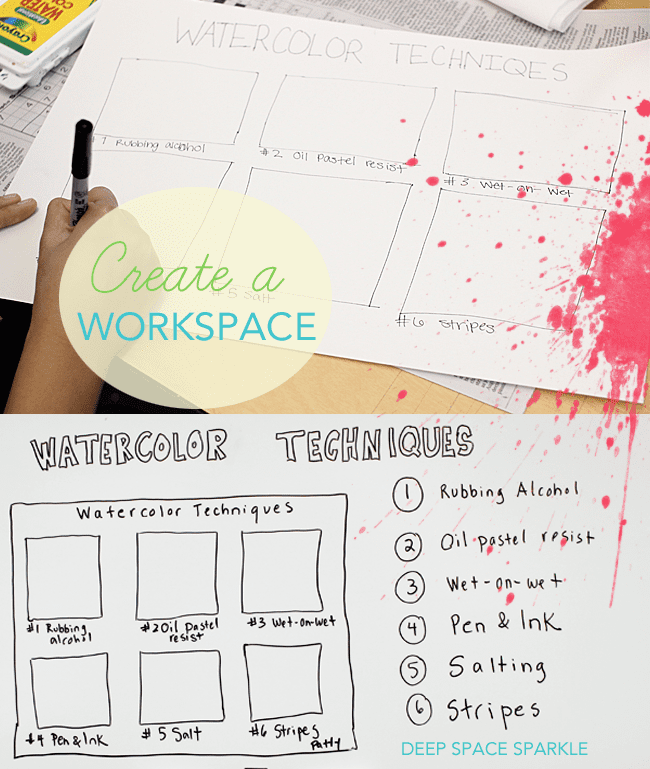 5. Inside The Kinder Classroom: Portraits (January)
Creating portraits with Kinders can be a frustrating endeavor, especially if you don't have your expectations aligned. Most Kinders will do what you say, which is not always what you want, and others will do exactly what they think make sense. The images in this post paint a very accurate account of what every single kinder classroom in America will experience when painting portraits. Which one resonates most with you?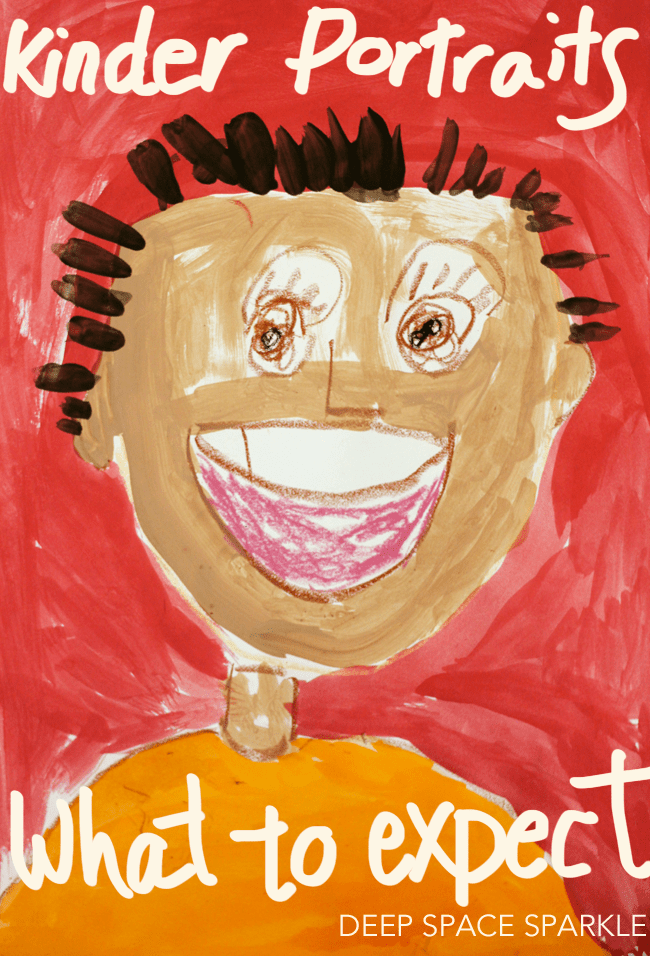 6. Protecting Your Creativity (January)
As I was reviewing my 2014 posts to determine which ones I liked the most, I almost passed over this one. The title was a bit misleading because as I read through the post, I remembered my intention. The post's purpose is to reassure you that what you teach in the art room or in your home is perfectly fine. With the onslaught of Pinterest and inspiring blogs sometimes we feel that we aren't enough; that our art lessons or ideas just don't feel that special. We all have a creative voice and it's that which we must follow.
7. Chengdu: Panda Bear Art project
This was one of my favorite lessons in 2014. The book is adorable and provided such a wonderful opportunity to learn chalk drawings. My little first graders created the cutest panda bears with their tiny fingers and the very fact that not one child complained about the yucky chalk on their hands, I knew they were totally enraptured with Chengdu.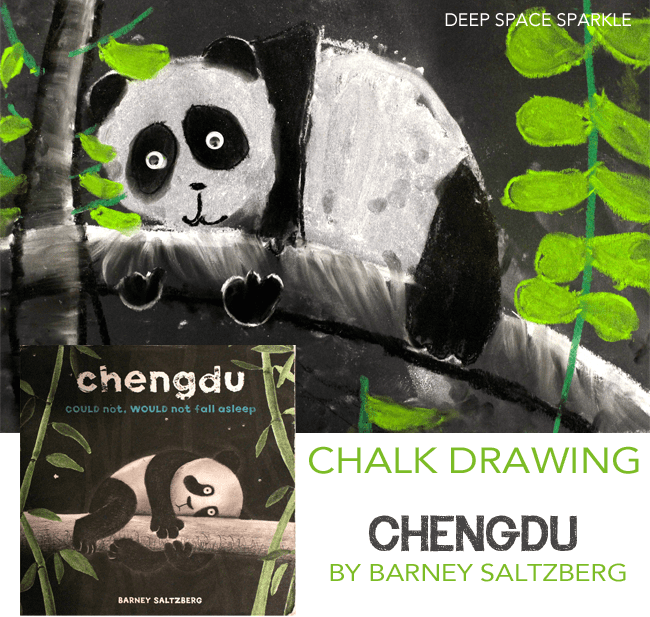 8. Watercolor and Pen Flower Project
Whenever I can offer an easy watercolor art lesson that any age can master, I know it will be popular. This was one of my most popular lessons of 2014 and one of most downloaded freebie handout.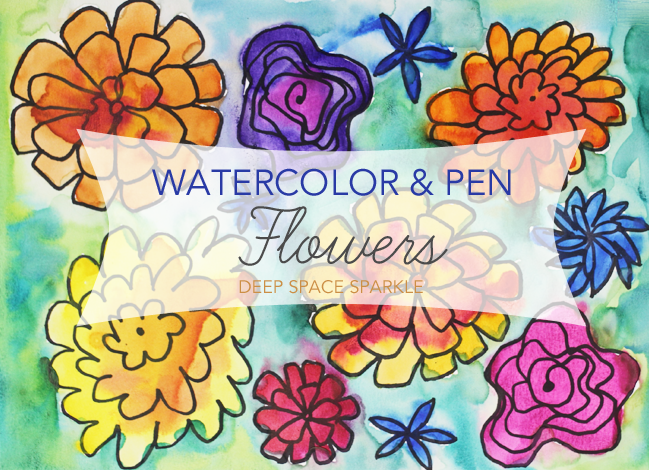 9. Prepping for Your First Kinder Art Class
As a response to a reader's question on how to manage a new Kinder class, I dug deep into my Kindergarten bag of tricks to provide doable tips and insights on my favorite group of kids. You either love 'em or not but most of us have to teach them. I'm in the lucky love 'em group so when they come into my art room, I am a happy girl.
I find that teaching Kinders comes down to one simple rule; treat them like you would want a teacher to treat your child.
They are just so little. Even if they have very high listening and communicating skills, they may not know what the heck you are talking about. To most 5 year-olds, school is a blur. They generally follow along so it's your job to slow it down, be gentle, establish rules so life isn't too scary and do your best to help their little shoulders relax so they can have fun painting.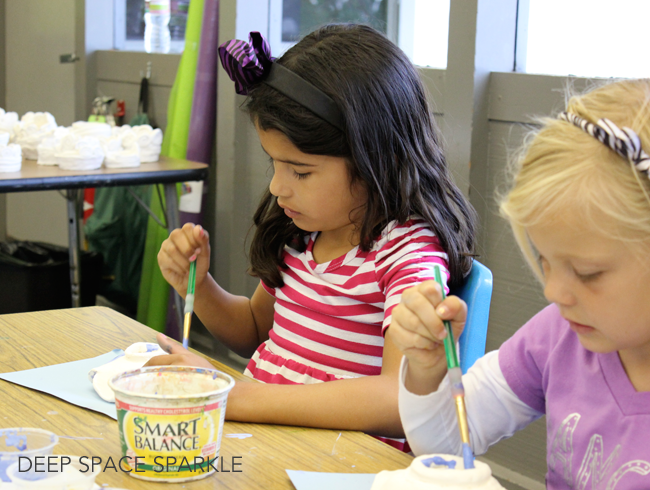 10. Live the Life You Want (November)
Because this event came near the end of the year, it's fitting to leave it for the last. It's one of my favorite posts not because it has anything to do with teaching art, but somehow, it's all connected. We have so much power to live the life we want. Sometimes, it just takes someone powerful (Oprah!) to tell you how to achieve it.
Take time for reflection and then do something about what you don't like. I'm always sad when I hear how hard people's lives are but know that they do so very little to help themselves. Pursuing even the smallest of dreams makes life blossom in ways you may not imagine.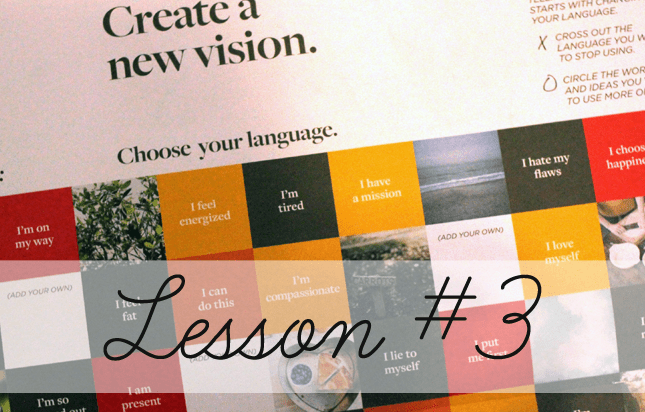 I have so many to-do's planned for this year. It will be really interesting to see how many I can cross off and more interesting to see which ones I enjoy.
What is the one thing you will do differently this year? Any big dreams?
I wish you all a dream-filled, productive and inspiring 2015.