Did you miss attending the NAEA Conference this year?
I almost did.
Just two weeks before the event, I purchased my ticket after realizing that this might be the only chance to meet with my Art Workshop co-teachers, Cassie and Laura, before the summer.
Plus I wanted to meet Christa from Faber-Castell who provides art supplies for my summer workshop and who I have worked with this past year creating lessons.
I'm so glad I went.
This is what I did….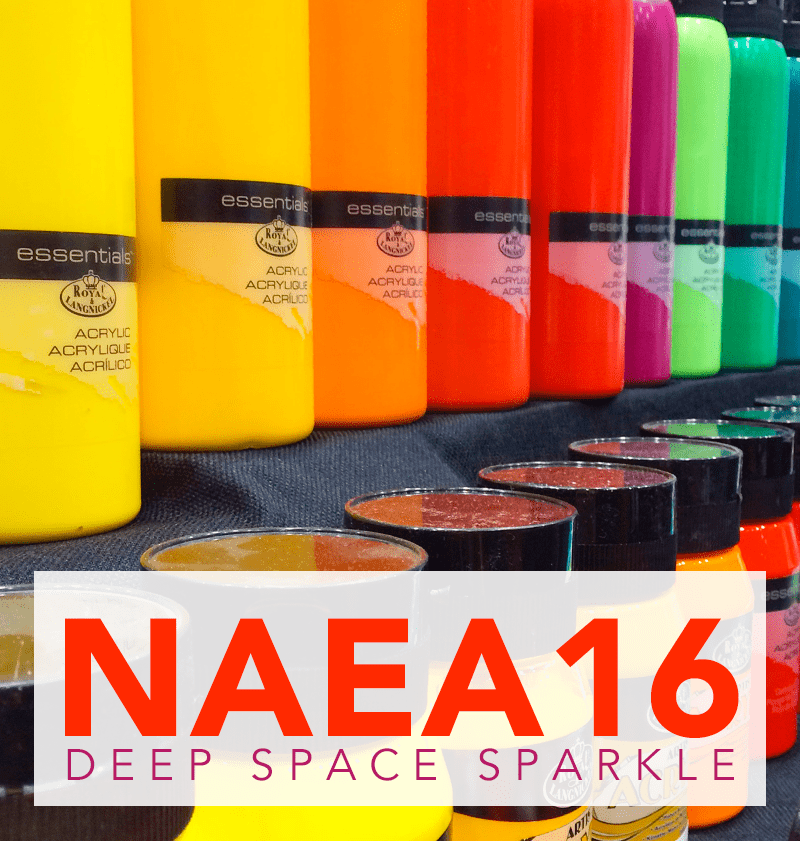 I going to confess up front that I didn't attend one single session.
Not a single one.
Time was short. I arrived late Thursday afternoon, took an Uber to the Hilton and grabbed a coffee before heading to a Faber-Castell focus group for art teachers. As I was heading up the elevator, I ran into Laura, Cassie, Ginger (Paintbrush Rocket) and Jennifer (Nashville).
How fun to meet these ladies for the first time. And I really felt like they were old friends. Love the online world.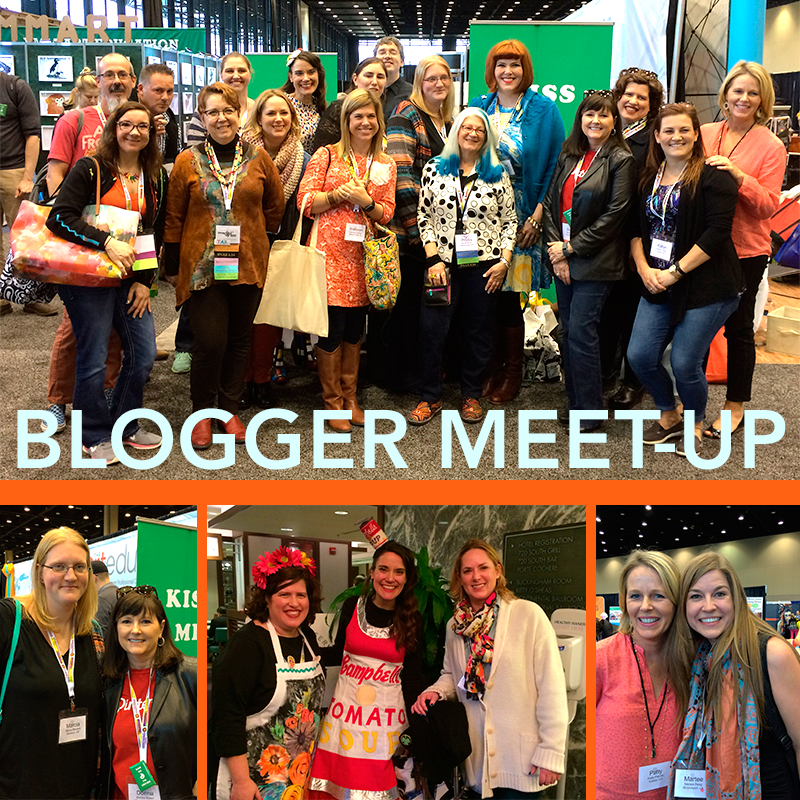 After the Faber-Castell meeting, I went out to dinner at Ralph Lauren with the Faber-Castell crew. We had the BEST  time. It was St. Patrick's Day and things were rather crazy. Let's just say we had 250lb men playing the bagpipes as we sipped wine and ate braised short ribs.
On Friday, Laura and Cassie and I had our Breakfast Brainstorming sessions, planning the lessons and refining our theme for my Summer Art Workshop. It was amazing to sit back and listen to these ladies come up with ideas. I just had to sit back and listen.
Inside I was giddy-happy for everyone who is coming to the event. They have no idea how much they are in for!
Meeting my blogging friends at The Art of Ed booth in the convention center was the hi-light. I got to see my friend, Donna, met Amy and Marcia for the first time and had a chance to talk to art teachers about their programs and projects.
In fact we talked so much that I missed my chance to attend the last sessions of the day.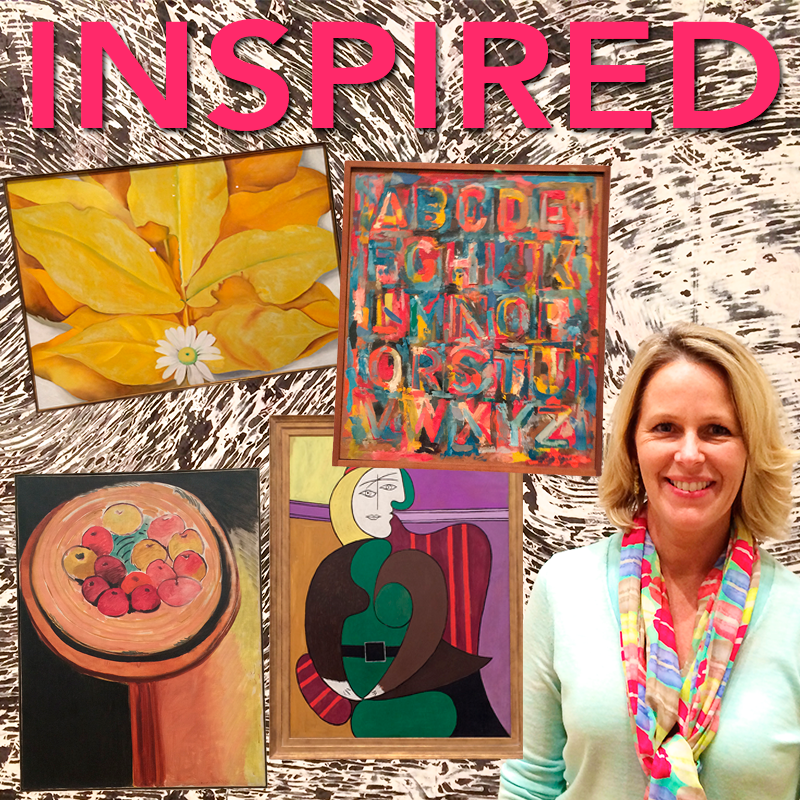 On Friday morning a group of us headed to breakfast chatted over green eggs and ham & strong coffee and headed to The Chicago Art institute.
Huge Line. Purchased a fast pass and headed inside.
OH. MY. GOODness.
Chicago Art Institute is the BEST museum in the world. Okay. I haven't been everywhere but I've been to a lot and this place? Divine.
It's an art teachers DREAM. Every single artist I have ever heard of and used in my lessons were featured here.
And there was a Van Gogh exhibit going on. And I was there with art people…not dragging my kids along.
It was so much fun. Here, have a look: