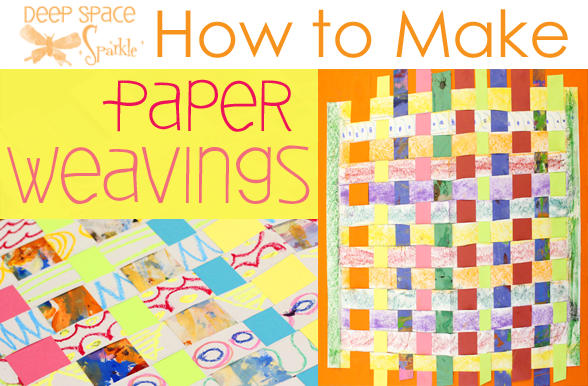 After 10 years of teaching art, I have never done a weaving project. Usually the classroom teachers take care of this standard but I couldn't help myself. Inspiration from Art For Small Hands was enough to push me to try this new medium. I loved it and so did the kids. I'm not going to lie, though. This project took a bit of investigating to see how to teach this project well. Julie's explanation of the project was perfect for me.
Would you like to see my abbreviated summary of the lesson? Watch this….
Always proud of my second graders and their joy in creating every type of art.