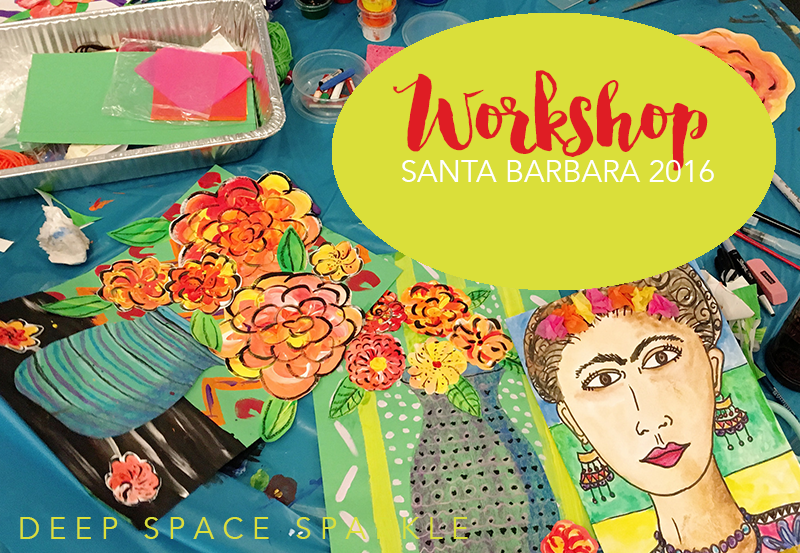 An entire week has gone by and the excitement & frenzy of hosting my second workshop has settled and been replaced with warm satisfaction. I love waiting for feelings to settled to determine what memory you associate with an event.
When I think back to all the color, community and conversations, the feeling that sticks with me is contentment.
I was overwhelmed with the support and gratitude the attendees of the workshop poured out to Laura, Cassie and I. If teaching art to kids isn't the best job in the world, teaching adults how to teach art to kids is even better!
And not that anyone needed help.
There were AMAZING artists, teachers and community leaders in this group. Their love and focus of creating an environment for children to create art resonated the whole weekend.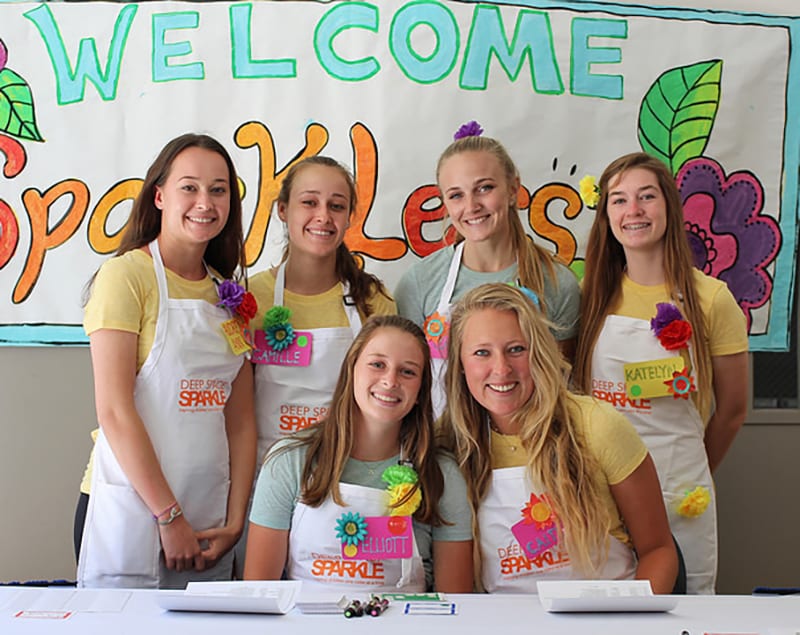 My helpers this year starts with my daughter, Elliott who rounded up her buddies, Cassie and Katelyn and my bestie, Isabelle (the amazing photographer) and her daughters, Camille and Audrey Ann. Caitlin, an amazing Spanish teacher here in Santa Barbara with an eye for art rounded out my team.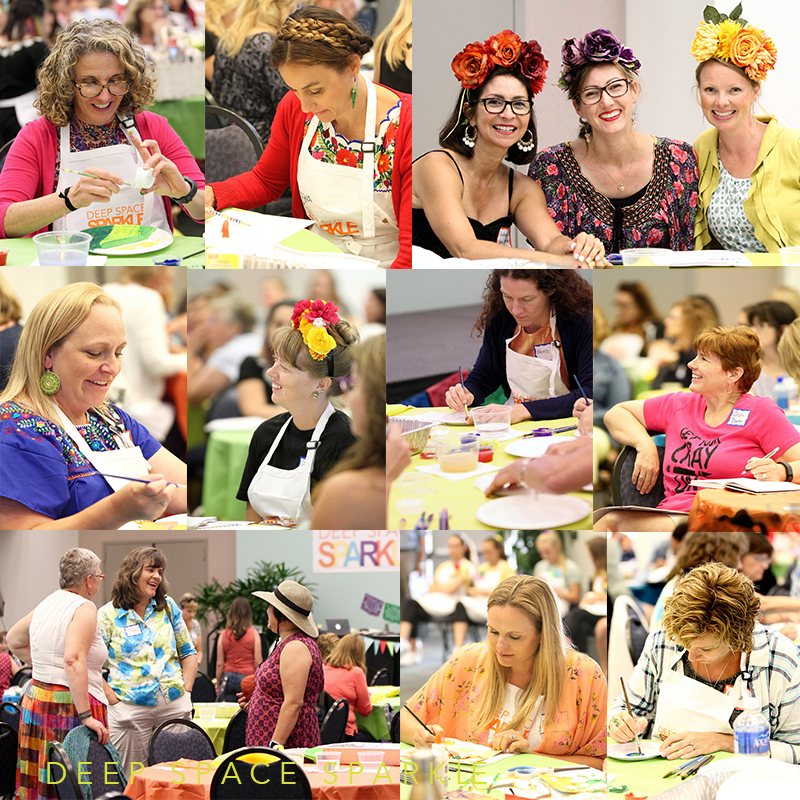 A workshop or conference is made by those who attend.
I've been to lots of workshops where you feel alone and aren't sure what to do. This group of ladies joined together at their circle tables to create art, support each other and share supplies. Just like kids do at school.
I always thought that the best part of teaching comes at the end of the class, when you ring the clean-up bell, but no one moves. The attendees were like most engaged kids during art class–they didn't want to stop creating.
They worked through lunch and some worked through dinner.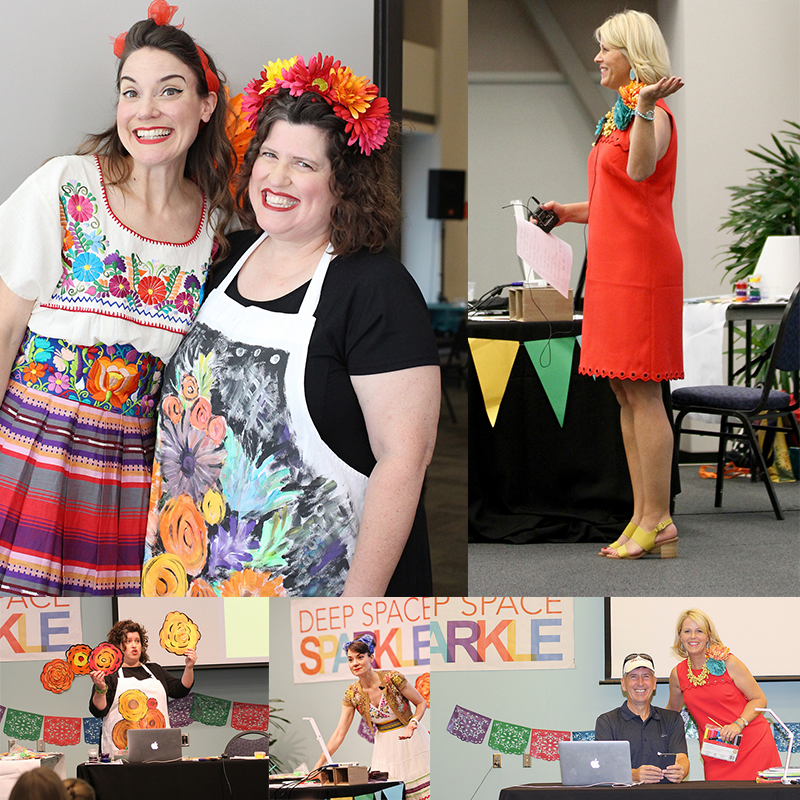 Having Cassie Stephens and Laura Lohmann co-teach with me this year was the BEST. These gals have been my online friends for a while. We all love art and we tend to think the same when it comes to teaching art to kids. We all believe in making our art rooms a happy place, filled with color and creativity. This really came through in Cassie's weaving projects and Laura's colorful marigolds and clay still-life project.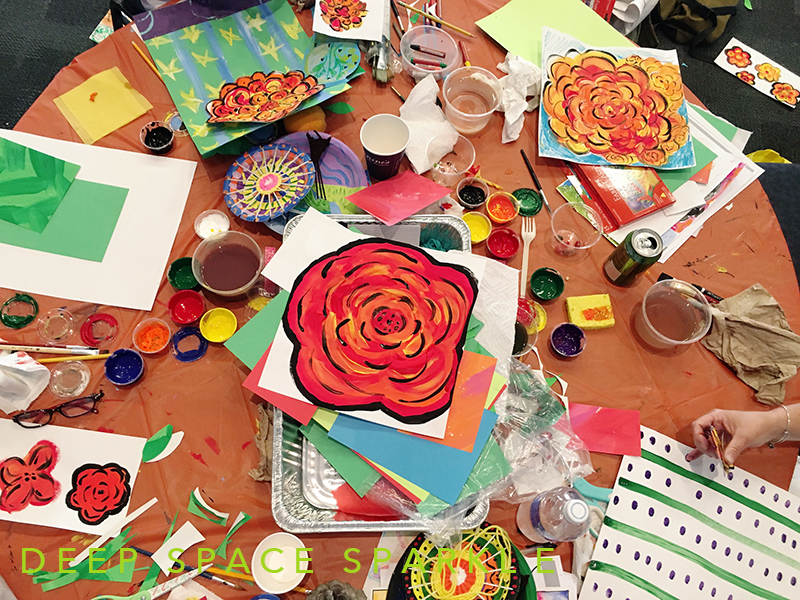 I get asked pretty much everyday, what art supplies I used in my art room and what I love most. Sometimes it's just better to experiment yourself and see what works for you.
Faber-Castell is a sponsor of the workshop but that's not why I use their products. They are just the best stuff out there for kids and they are made in America. I love that.
Attendees LOVED the liquid tempera paint and how it glided over the Crayola Model Magic (a HUGE hit!). The tempera paint is glossier than most other bands and dries to a shinier finish, which as we all know is the biggest drawback to tempera paint.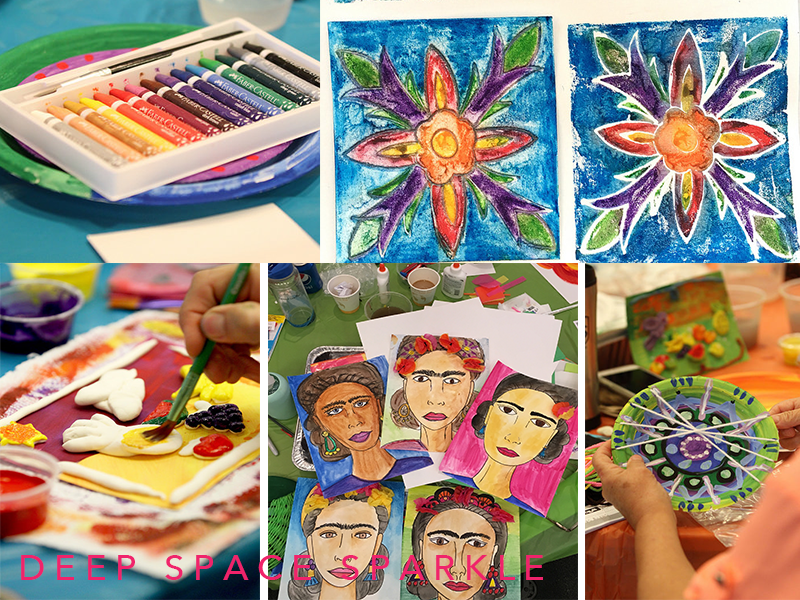 My favorite project was showing how the Faber-Castell Watercolor Crayons can be used in a print-making project. These little gems were like magic. Some folks tried the water-soluble markers for the print-making lessons and they worked really well, too.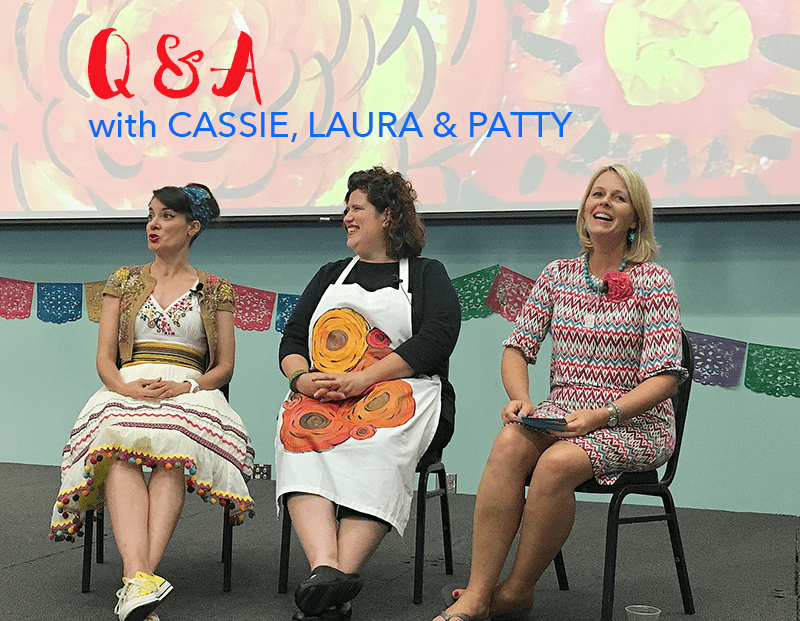 One of the comments from last year's event was that attendees wanted more time to ask questions. We circulated index cards so questions could be written down and answered during the art-making sessions. Plus,  at the very end of the last day, Cassie, Laura and I answered questions for 45-minutes.
I loved the variety of questions. And I loved the variety of perspective the questions were derived from. There were classroom teachers, home-educators, art teachers and administrators and private studio owners in attendance and all had different needs.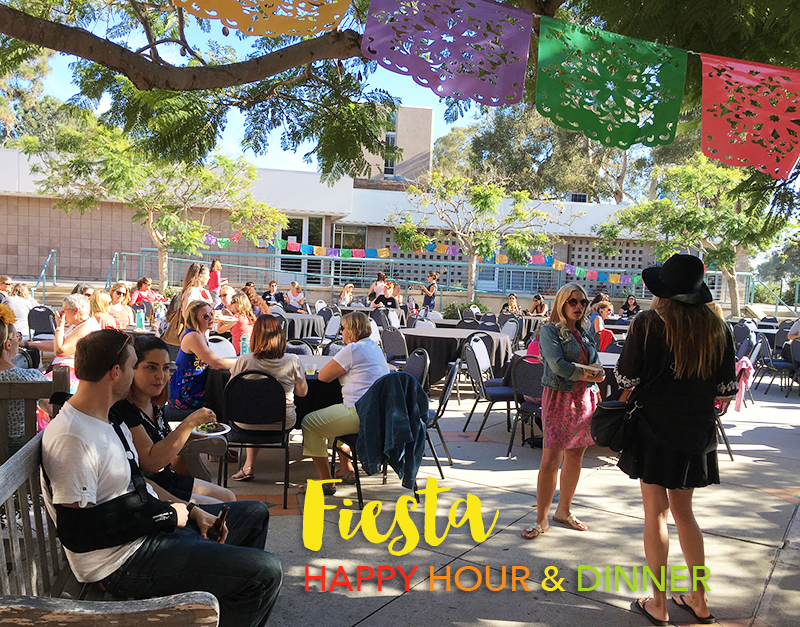 Hosting a happy hour and dinner for all of the attendees (and many guests!) was a highlight for many of the attendees. I love it when a conference makes meals available so you don't have to scramble to find a place to eat or make arrangements to get together with groups.
This gave everyone a chance to meet new friends, relax on the beautiful UCSB terrace and enjoy the Santa Barbara evening.
Thanks to ALL of my workshop attendees who absolutely made this event! You are ALL amazing and I love what you do: teaching art to kids.
Didn't get to attend?
Oct 2016: All of the lesson videos, slide decks, Q & A session, lessons plans and handouts are available in an online version of this workshop. See the "Workshops" section in the menus.
Patty xo