If you asked us what one of the most common issues art teachers face today, it would certainly be a lack of funding for their art programs. Unfortunately, many teachers in traditional school settings just aren't given the resources they need to teach how they'd like to.
But what you might not know is there are so many ways available to help supplement your art budget for more art supplies, or even to pay for professional memberships, like The Sparklers Club. You just have to know where to find them and be willing to ask.
Here are our top three resources for adding additional funds to your art room.
#1: Start with the PTO
If you have a Parent Teacher Organization, get to know them. Their purpose is to enrich the educational experience of students at your school and as the art teacher you are a part of that. Often times, PTO organizations lead fundraisers in the school and allocate where those funds go.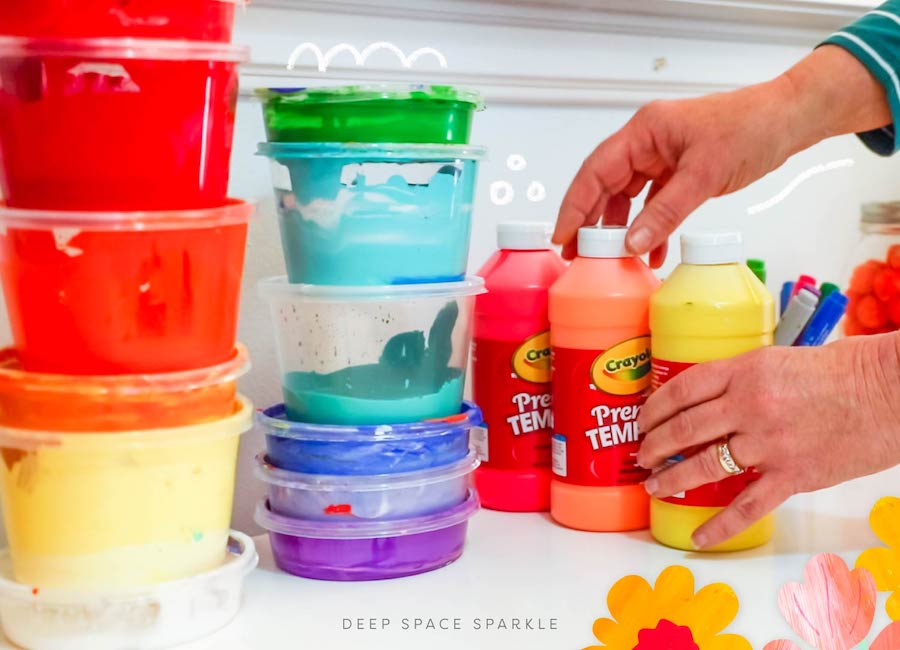 But here's the catch, if they don't know that you need something, they won't give it to you. Make your needs known and advocate for your program. You might be surprised what you receive.
And if you don't have a strong PTO, all of the above can also apply to your administrators. Administrators typically have funds available for continuing education and are often able to pay for memberships to professional organizations, like the Sparklers Club.
School districts can also help provide art educators by purchasing staff passes. This allows for schools or district administrators to purchase an annual Sparklers Membership license for multiple teachers at once. For schools purchasing five or more licenses, we offer discounts that increase based on volume.
Joining our family of school districts ensures that your education program offers consistent and high-quality lessons so that your students are receiving equitable, inspiring, joyful art instruction with a foundation of rigorous pedagogy and standards.
For more information on pricing, download the guide or fill out the form HERE and our support team will reach out to you.
#2: Fundraise
One of our favorite ways to fundraise is using Artsonia.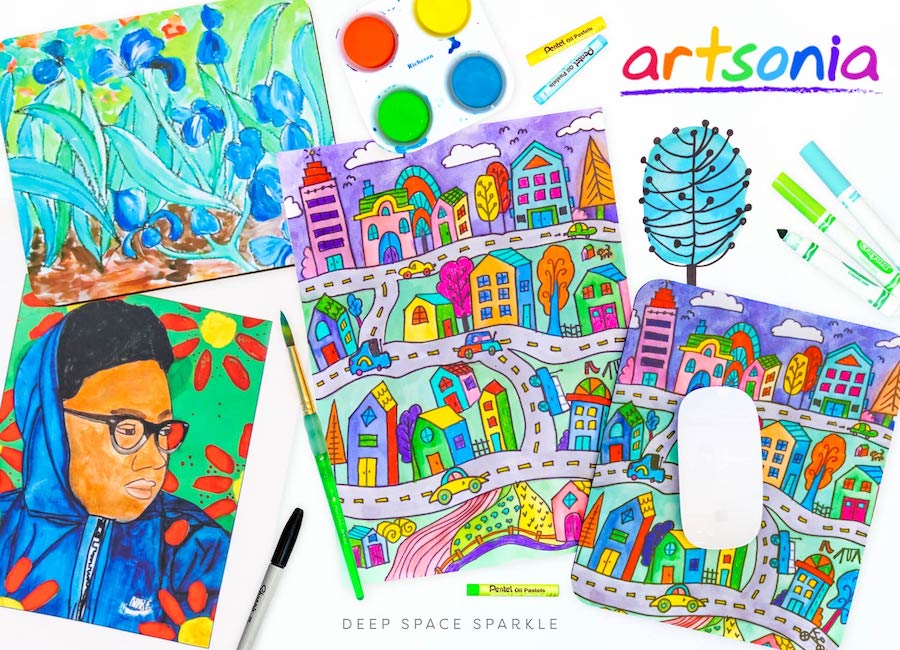 Artsonia is an online student art portfolio that doubles as a fundraising site. And best of all, it's free to use and can easily be integrated with your Google Classroom, so you don't need to spend hours building class rosters.
Simply upload your students' work to their online gallery and share the link with parents. From there, parents or family members can order keepsake items like mugs, magnets and t-shirts featuring their child's artwork.
You can structure the selling however you'd like, but sending links to parents and promoting them in your schools' newsletter around the holidays is a great time to get the word out and capitalize on the gift buying season.
Once sold, Artsonia will donate twenty percent back to your school's art program. No elaborate art night required, just a simple photograph taken and link shared. Many teachers who use Artsonia create a photo station in their classroom so students can take their own images of their artwork, making it even more hands off.
Funds can be redeemed for Amazon or Blick Art Materials gift cards if you need supplies.
But one of our favorite Artsonia features is that you can use your funds to pay for part or all of your membership in the Sparklers Club directly.
#3: Apply for Grants
There are people and organizations out there that are waiting to hear what you need for your classroom with money to give to you. It sounds crazy, but it's true.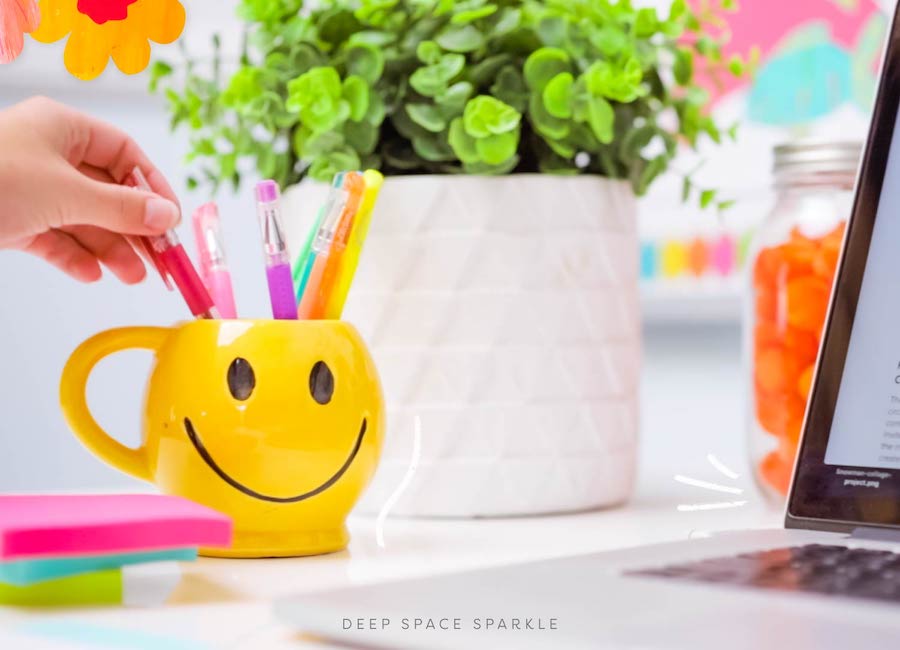 Start local with your rotary club, non-profit arts associations or art museums in your area. Many times, these organizations have money set aside for teachers, and in art-specific organizations, money specifically for art teachers funding anything from a new set of books to several hundred dollars for arts supplies.
Grants often include submitting an application with specific needs outlined and documentation of items you'd like to purchase. Follow the specific guidelines of the grant you are applying for.
There are many national grants available too if you aren't able to find any locally to you.
Interested in using one of these methods to help fund your Sparklers Club membership? Download our Letter of Support to outline the benefits of membership in the Sparklers Club to your administrator.