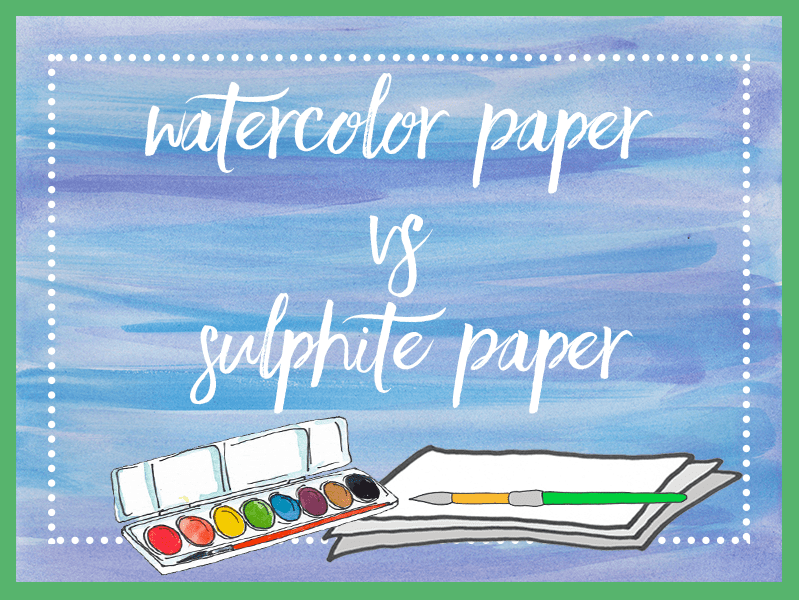 Here's a question I get asked a lot:
Can I use regular paper with my watercolor paints? Or do I need to use watercolor paper?
The answer is yes! I like using liquid watercolor paints (affiliate link) on regular sulphite drawing paper but it only works well for a specific result.
Here's a video to explain what the differences are:
Summary
Sulphite paper is about 76 lbs and will soak up the watercolor paint quickly. This doesn't make it an effective surface to promote color blending or using the salting technique.
Watercolor is best for blending watercolors and adding salt for that lovely starburst effect because it has texture. This allows the watercolor paint to sit on the paper surface for a longer period of time to allow for the mingling.
The biggest difference is using glitter watercolor paints on sulphite paper. The viscosity in the glitter watercolor seems to help the liquid stay on the paper's surface long enough for an effective salting technique.
Here are some projects that use liquid watercolor paints on regular sulphite paper:
1. Watercolor Castle for Kinders-Second Grade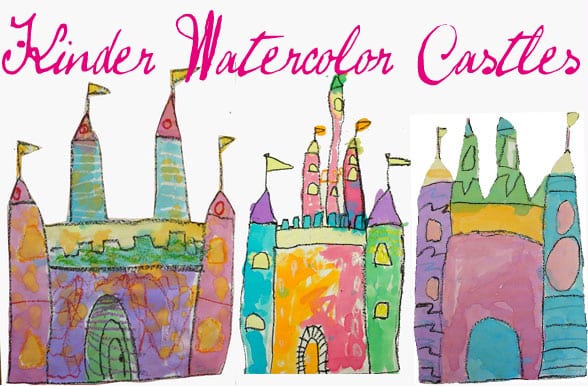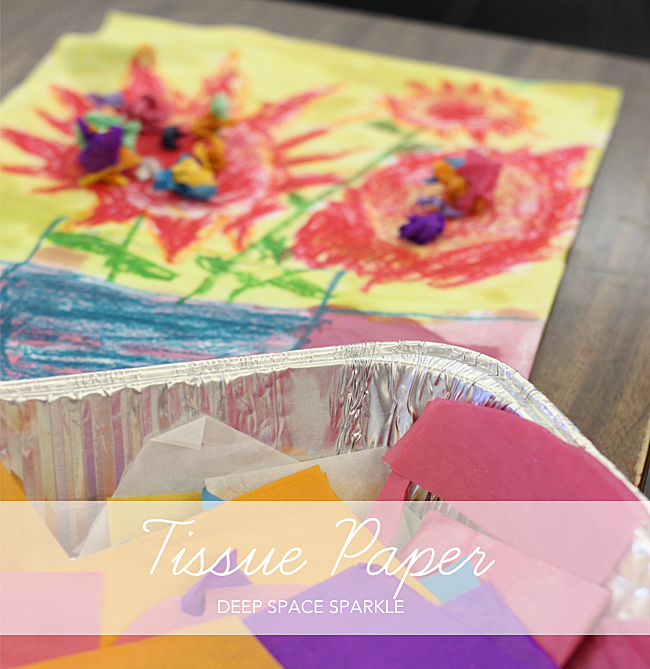 3. Underwater Hippos for second and third grade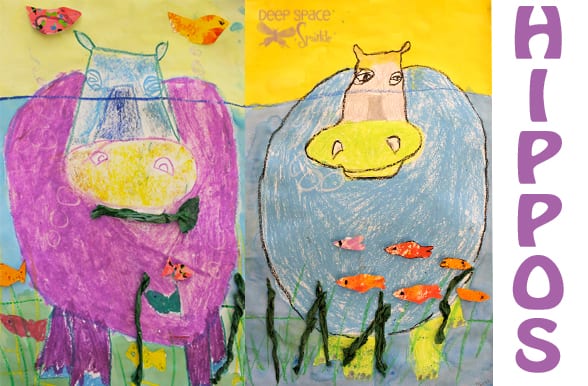 Interested in experimenting with more watercolor techniques?
DOWNLOAD THE WATERCOLOR TECHNIQUE CHEAT SHEET
Just click on the image below, add your name and email and you will be sent the PDF via your email address (make sure to check you spam/junk mail folder).
Note: You will also be directed to a Thank you page where you can see other freebies that may interest you.