Many of you have been asking what type of art supplies I use for my art projects… Great Question!
Successful art projects don't require fancy art supplies, so here is my list of must-haves and brands that I stock every year.
DOWNLOAD by clicking the yellow box below!
This PDF contains descriptions on why and how I use the art supplies, with quick links to my favorite brands of paper, paints, colored pencils and more!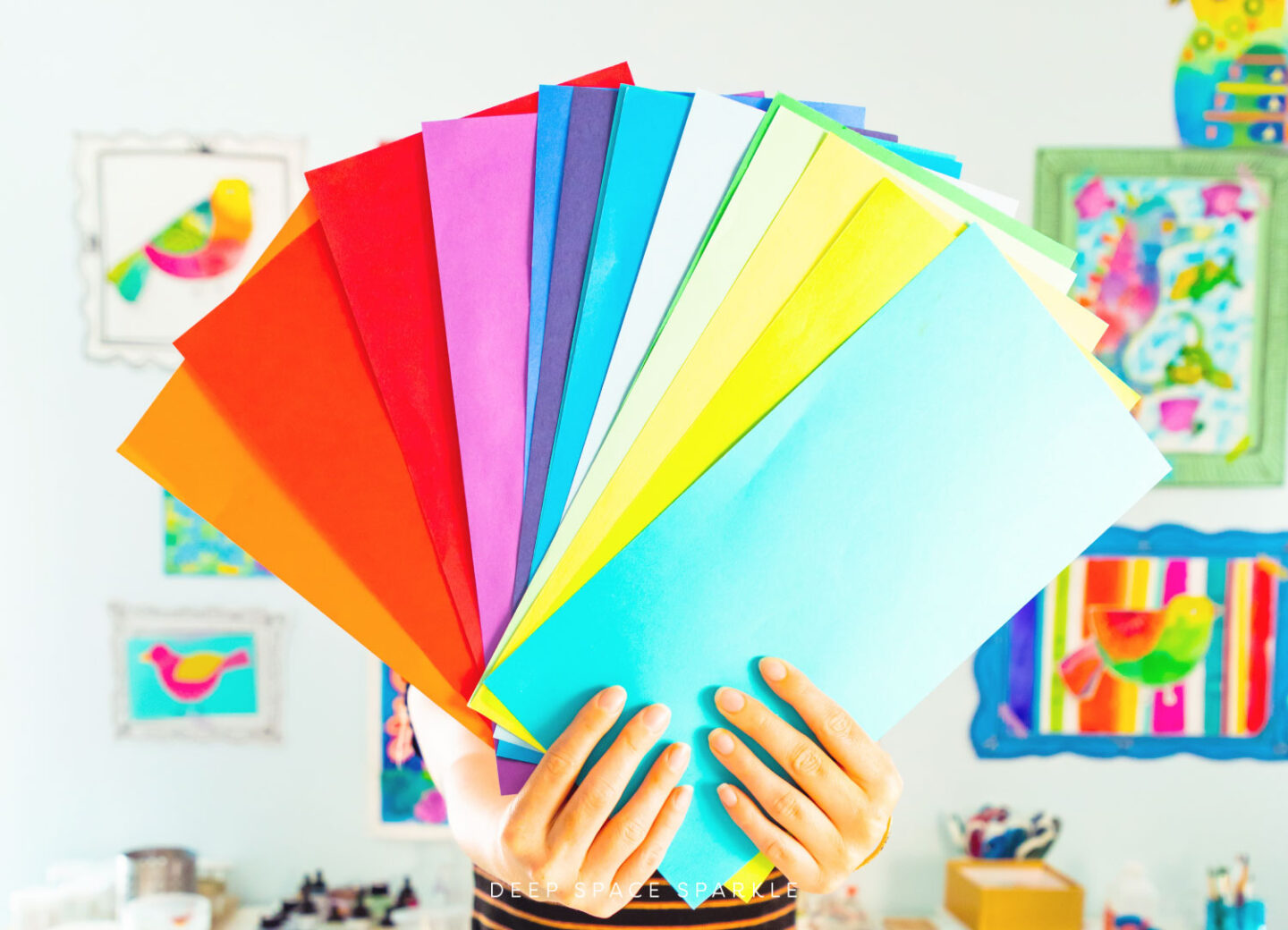 Choose the best art supplies for your classroom needs, understand the different uses of these supplies, select supplies from our recommended brands and organize what supplies you have or still need!
A checklist for the essentials and recommend brands are included as well.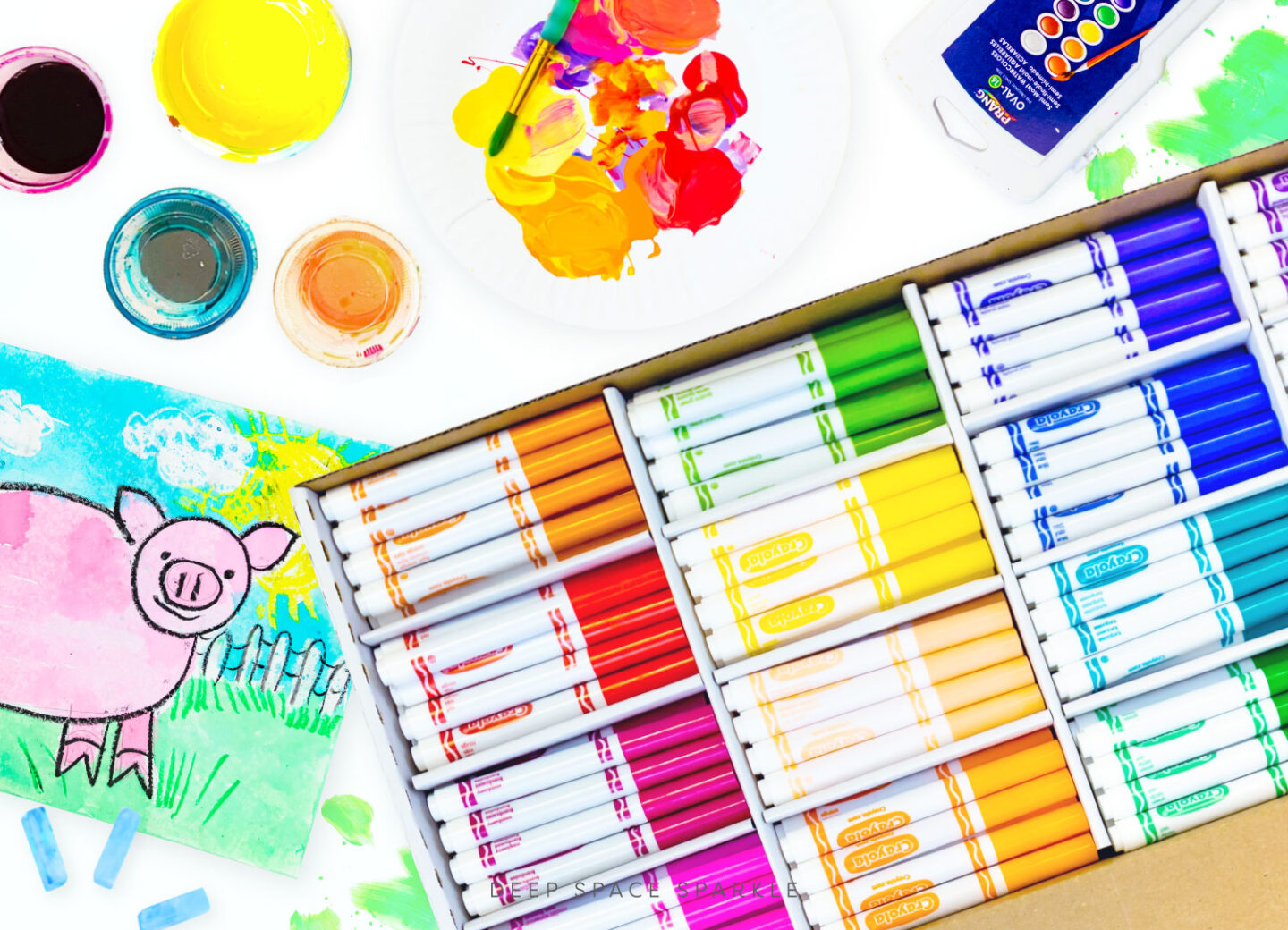 Art Supply Resources