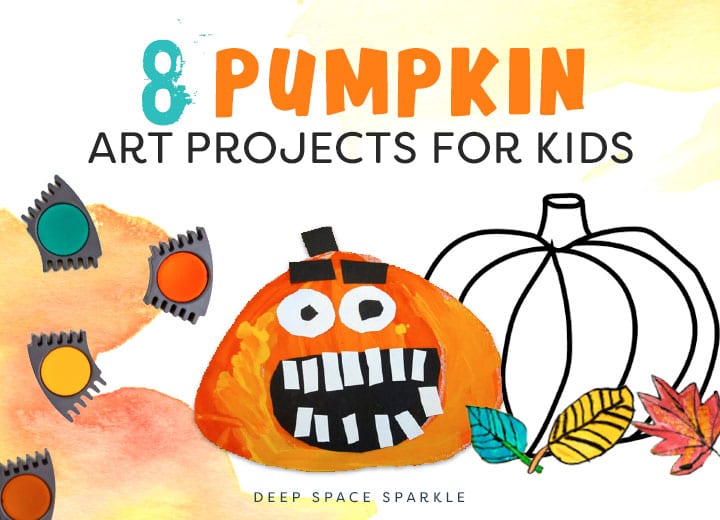 Pumpkin patch season is just around the corner so it's not too soon to start planning your annual pumpkin art project. I rarely tackle Halloween projects for various reasons, but pumpkins I love. These colorful gourds are accessible to just about anybody and offer bountiful opportunities to teach drawing skills, value, line and shape. How can any art teacher pass that up?
Here are a few of my own favorite lessons that I do just about every year.
Starting from the top and moving along….
Funny Face Pumpkin Project for Kinders
Romero Britto Inspired Pumpkin
---
Want more lessons for your fall art activities? Download this lesson guide by clicking the yellow button below and we'll send you a PDF on How to Draw a Pumpkin!