About Patty
Hi everyone! I'm Patty...
I'll take full responsibility for all this color and sparkle. Teaching art to kids brings that out in me.
Deep Space Sparkle had humble beginnings as a school art site intended for parents to take a look inside the art room. Soon art teachers found the site and the heart of Deep Space Sparkle was born.
I love answering your questions, creating projects for kids and making this site a happy place to visit.
After teaching art for 13 years to elementary school kids, I now work on Deep Space Sparkle full-time. My business has grown from selling one lesson plan in 2009 to offering hundreds of my lesson plans and videos in The Members Club. I also have an online E-course Teaching Art 101. Currently, I host a LIVE! Workshop for Art Teachers every summer at USCB. The videos, lesson plans and handouts from those workshops are available here.
When I'm not teaching or working on the site, I love cooking, yoga, playing golf, reading and walking along the beautiful Santa Barbara Shores bluffs.
The bulk of my summer days are spent in Prince Edward Island at my cottage. Love this place.
I also do a little of this....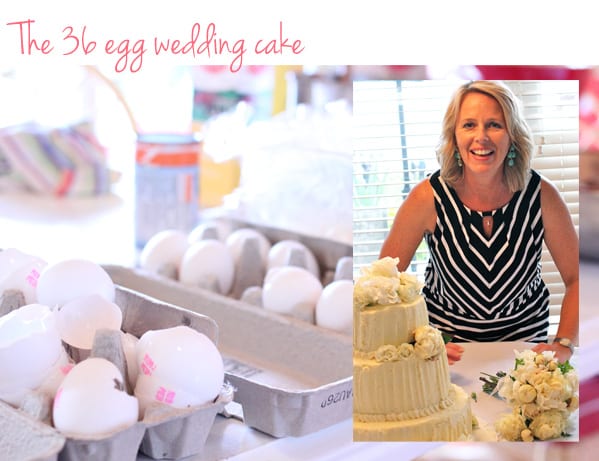 I love to cook.
My sister's wedding cake was my biggest feat. I made this beautiful thing in my small cottage kitchen during a heat wave. The neighborhood grocery store ran out of unsalted butter because of this cake.
My sister loved it.
I have a culinary bucket list.
Last year I crossed off Cassoulet from a recipe originating from Toulouse, France. Took me three days. Best. Meal. Ever. Or maybe it was the wine?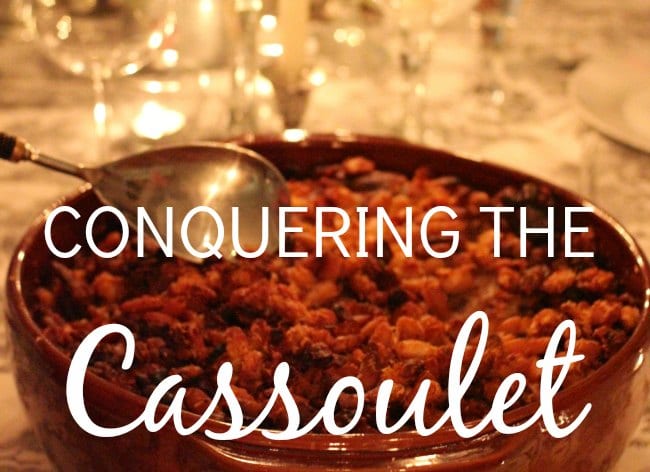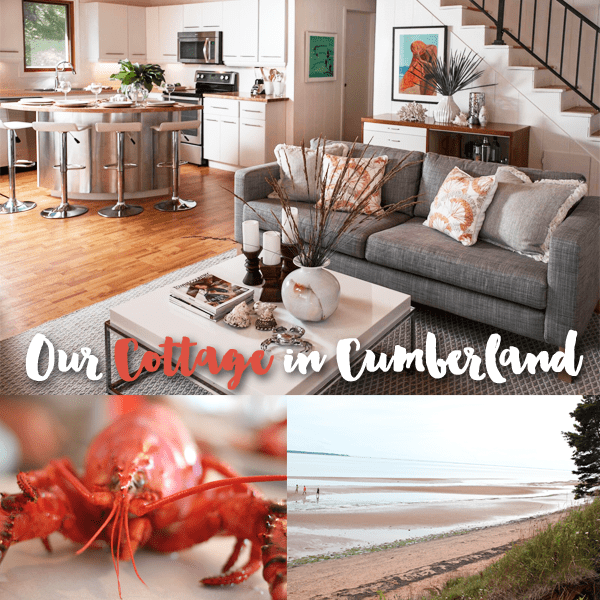 In the summer my family travels to Prince Edward Island. We sip coffee all morning, eat lobsters all day and play golf in between.
The water on our side of the Island is warm. And shallow. PEI mussels grow right outside our door.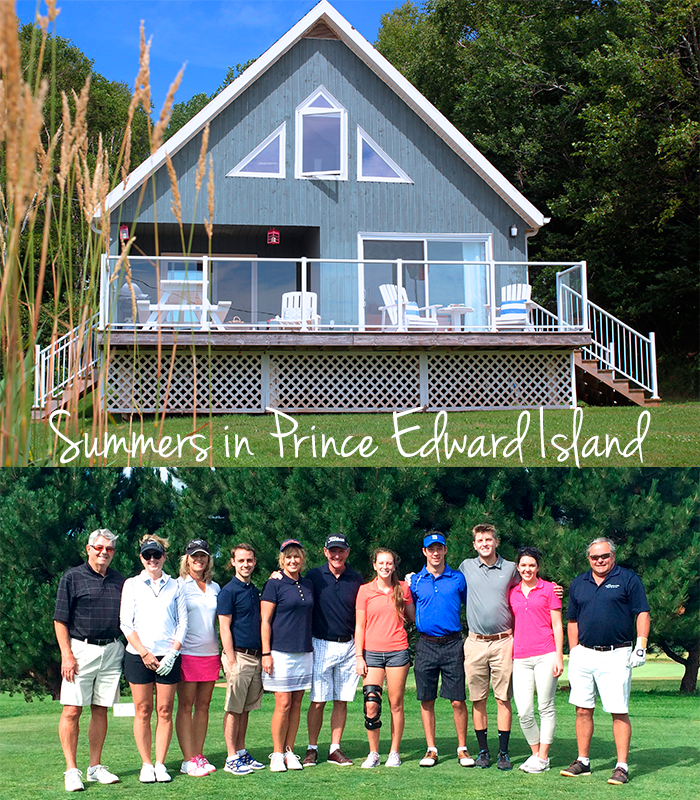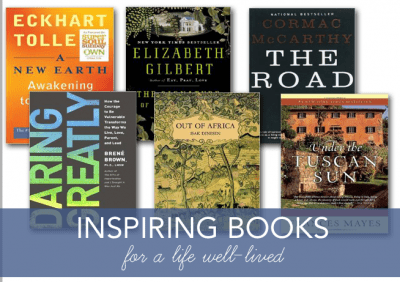 I love to read.
Reading gives me perspective and is the root of how I live a happy life. There is something to be said about walking in someone's else shoes (real or imaginary) that allows you to feel gratitude and empathy.
I read as many books as I could get my hands on as a child. Even in my adult life, I will pick up a picture book or middle grade novel and enjoy the simple joy of illustrations and meticulously crafted words.
This is one of my favorite posts (and favorite experiences) because it involves books, inspiration and the power to live the life you want.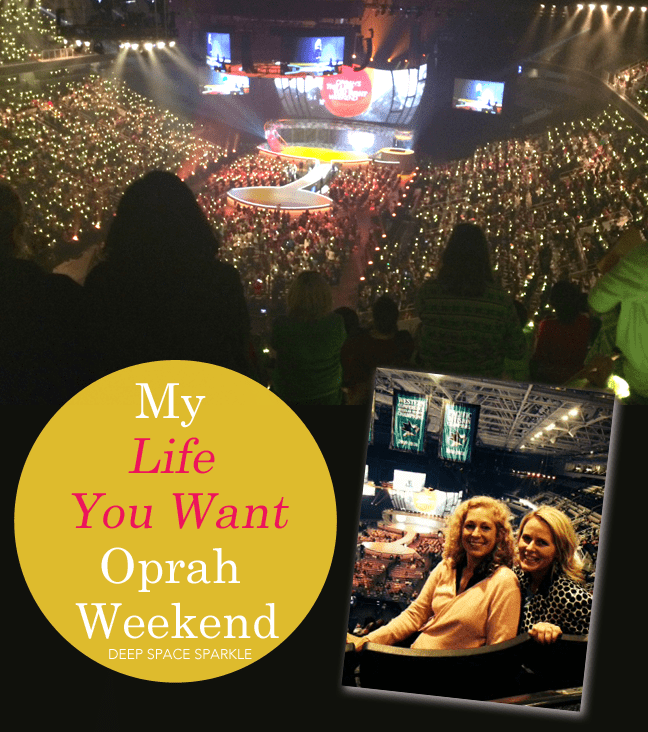 I have a series of book reviews of my blog related to children's literature and art.
Conferences and Art Talks
Deep Space Summer Art Workshop, July 22-23 2016.
Past:
California Kindergarten PK1 Conference, Santa Clara, CA January 15-17, 2016
SCBWI Simi Valley 2014
"Engaging Your Audience the Artful Way"
Northern California CAEA 2014
"Art & Design: Blogging Resources"
Ventura County Reading Association 2014
"Art & Literature: Making the Connection in your Classroom"
Ventura County Library Staff Learning Day - Camarillo, CA October 2, 2015
Interviews
Ready, Aim Empire with Lise Kuecker (podcast)
Power of Moms (easy art ideas for kids)
The Accidental Artist with Heidi Easley (video interview)