Start Here



Welcome!
If you landed on this page, you probably want to know how to start teaching art to kids.
Creating art with kids is fun but it can also be overwhelming. That's why I created this page. To help you find the best art project for your kids or class.
First things first. Let's decide what you need:



Did that help?
Readers often tell me that they want to do art with their children or students but just don't know where to start. You might be in a similar situation. Scrolling through all the projects is great, but you don't know which one to do first.
I understand.
Sometimes it may be easier to try a lesson based on what type of art supplies you have on hand. Kind of like figuring out what to make for dinner. You have some chicken and rice but don't know what to do with it. Here are some common art supplies with links to art projects that feature these items: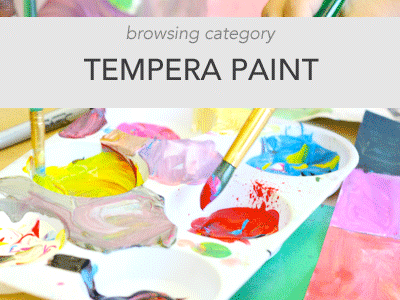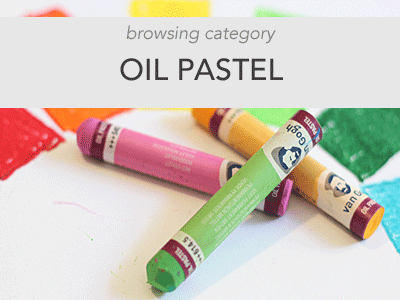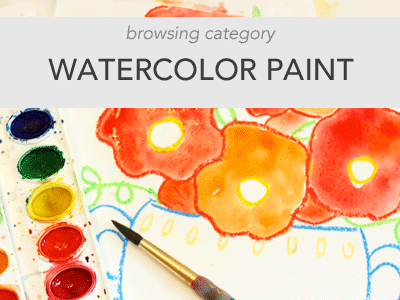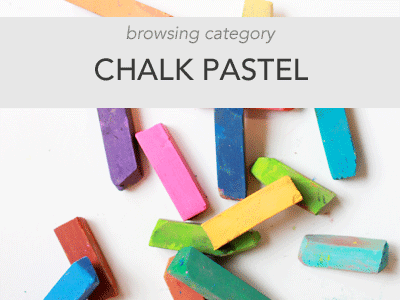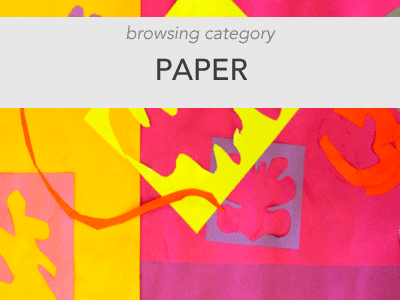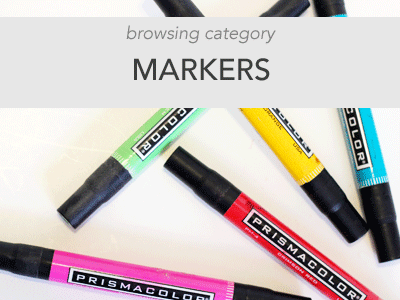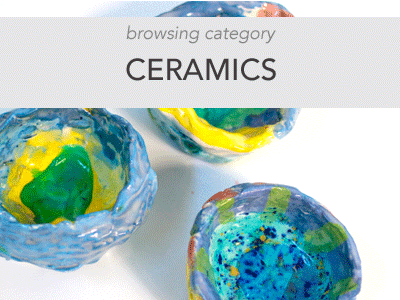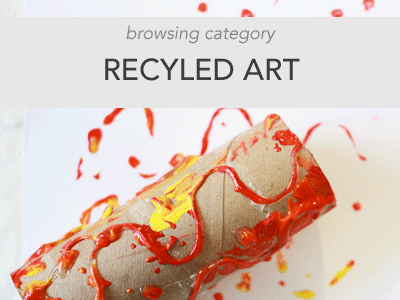 How to Teach Art
I believe anyone can teach art to kids.
You may not consider yourself a great artists, and that's okay. If you love kids art, I'll show you how to teach. Here's a quick summary of the art teacher resources available on Deep Space Sparkle.
My self-guided e-course Teaching Art 101 walks you though all the necessary steps to teach art in your home, after-school and even in a school environment. I will show you what art supplies I use, how I organize my art room, what projects are my favorites for the different age groups and how to enjoy the process of teaching.
Art School For Kids is a collection of 42 video lessons (and 1 free bonus lesson), making a complete curriculum of online video lessons where kids can watch the videos and create art projects inspired by the masters, great literature and cool art techniques. This collection is being rolled into The Members Club (see below). These lessons are no longer offered for sale as individual purchases, grade level bundles or in the 'Everything' package. All 42 lessons are, or soon will be, included in The Members Club.
Art Workshops were conducted live in the summer of 2015 and 2016 at UCSB. These events hosted 100 art teachers in 2015 and another 180 in 2016. The Workshops cover several training topics in various session. The participants join together to learn by following the live instructional presentations and doing the art projects themselves. These lessons are also filmed. During select periods, the workshop videos, lesson plans & handouts are available online.  The workshop also includes some bonus material.
The Members Club helps both brand new art teachers and seasoned veterans enrich children's lives through hundreds of lessons that are available anytime with your membership. Membership makes it easy to select lessons based on where you are in the calendar year. Need a unit of Fall Harvest? Got you covered. Introducing a unit on the Impressionist? No problem. Each month you receive a Curriculum Prep Guide to walk you through how to prepare for the artist-of-the-month unit.
Click to subscribe to my weekly email newsletter. You'll get free handouts,  teaching tips, drawing handouts and a weekly dose of inspiration to make teaching art a little bit easier.