Do you have a dream that you've been working towards? The goal that when accomplished, will fill your bucket list and give you permission to say, I did it?
What if, after working tirelessly for years on this one dream, you decide to abandon it…give up.
What would that say about you?
Are you a quitter?
In this episode of Art Made Easy, I'm sharing my book publishing journey…how it started, what I learned and ultimately, how different my dream looked in the end.
This episode is for anyone who wants to pursue writing a book and how the process looked for me.
---
IN THIS EPISODE YOU'LL LEARN:
– How a childhood passion became the catalyst to my ultimate dream
– Why learning all you can about your chosen path leads you success
– How it feels to let a dream go and allow the universe take over
– How to know if your hard work will pay off
– When to know if you are trying too hard
– Alternative ways to view "giving up"
---
LISTEN TO THE SHOW


---
---
LINKS & RESOURCES
A peek inside my Greenwood School Binders
My post about my Oprah weekend
Society of Children's Book Writers and Illustrators
Outlander book series by Diana Gabaldon
Big Magic by Elizabeth Gilbert
---
Pre-order Draw, Paint, Sparkle: 25 Creative Projects from an Elementary Art Teacher: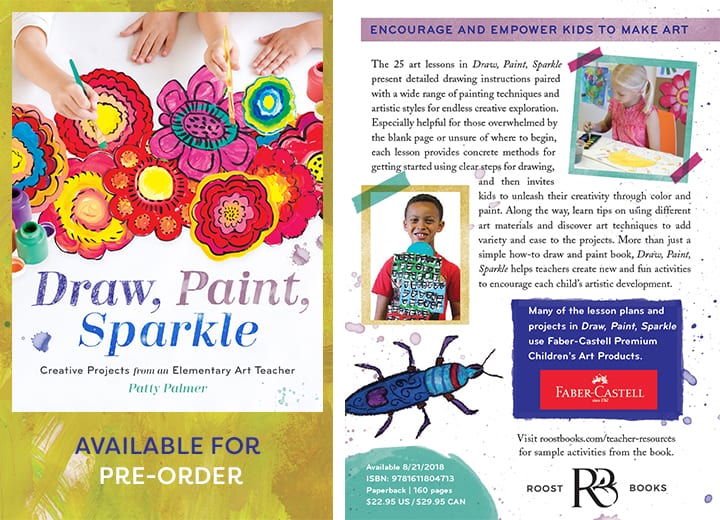 ---
You can visit Patty through Deep Space Sparkle on Facebook and Instagram
support@deepspacesparkle.com