How often do you end up managing a stack of unfinished art projects at the end of the day?
It can feel downright defeating knowing that not all of your students are able to complete a project in the time given. But you're not alone. Unfinished artwork is one of the most common organizational issues facing art teachers.
You might wonder if you should dedicate another session to finishing a project or if you should just move on.
The truth is, there's not one magical answer. Every class is different, just like every teaching situation is different. But there are some ways to help you feel more confident in making your decision.
4 FILTERS TO HELP DECIDE WHETHER TO CONTINUE WITH A PROJECT OR MOVE ON…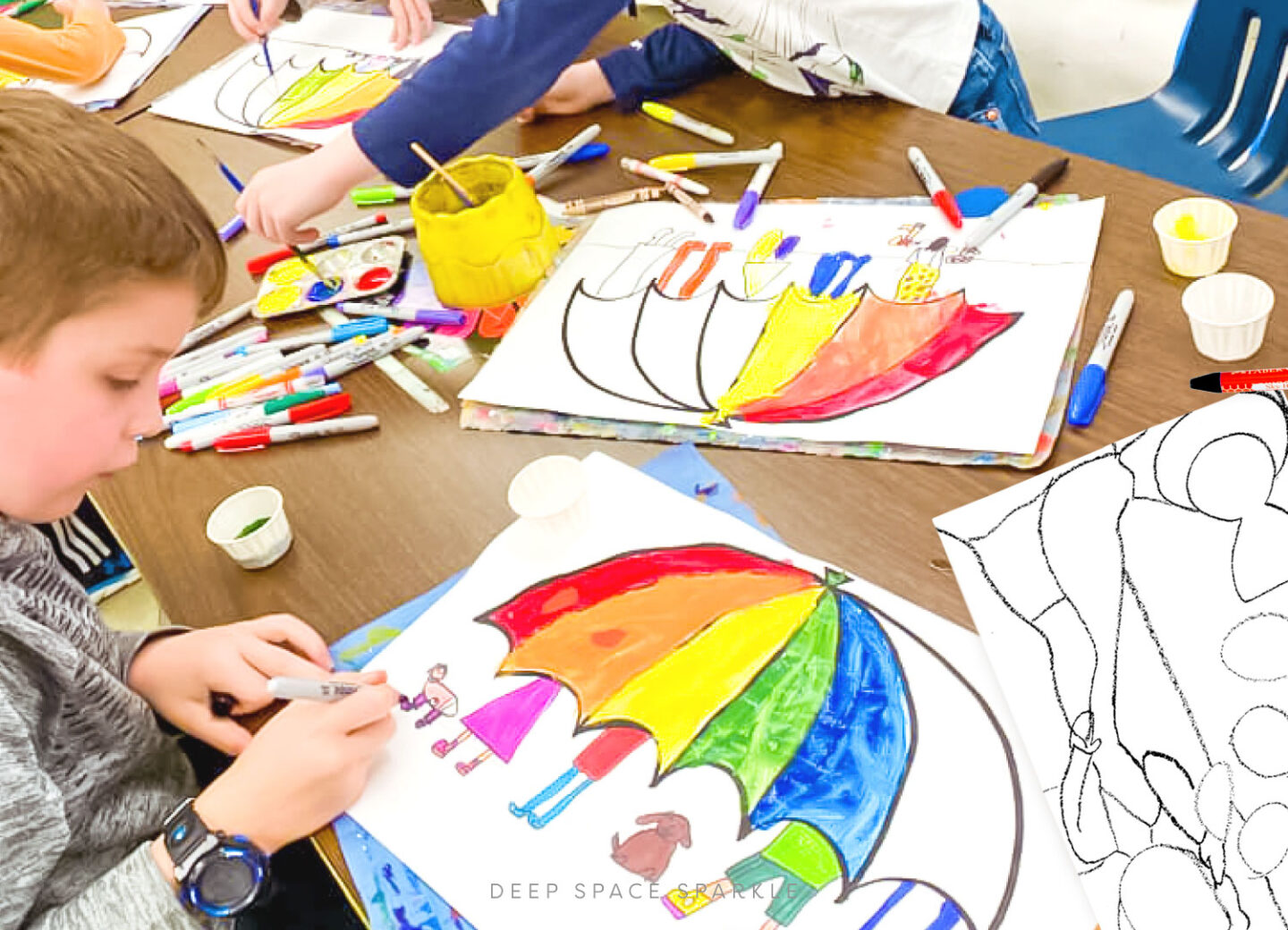 How many students are finished?
If only a few students need to finish, move on to the next lesson. If the class is split half and half, move onto questions 2-4 to make your choice. If no one is finished, reflect on the difficulty and pacing of the lesson before you continue.
How many sessions have already been used for the project?
Project fatigue is a real thing for students and teaching alike. If you've been working on a lesson for three or more class periods, you can always take a break and come back to it later.
Some projects, like the Rural Barn project for upper grades do require many class periods to complete. So power through as children who spend considerable efforts with their projects like to see them through to the end.
But for younger grades, 3 weeks is about the maximum number of sessions before they get a bit squirmy and lose interest.
Are there any behavior concerns with the class?
Days when students are being more disruptive then engaged, it's time to step back and nip the behavior issues in the bud. Stop the project and re-evaluate your classroom management plan. Sometimes just 15 minutes of reminding students of your behavior policy will help them get back on track.
Does the project need to be finished by a certain date?
If you have an art show or event that you need a project finished by, continue to finish, or schedule a catch up day prior to the event.
Make Up Art Days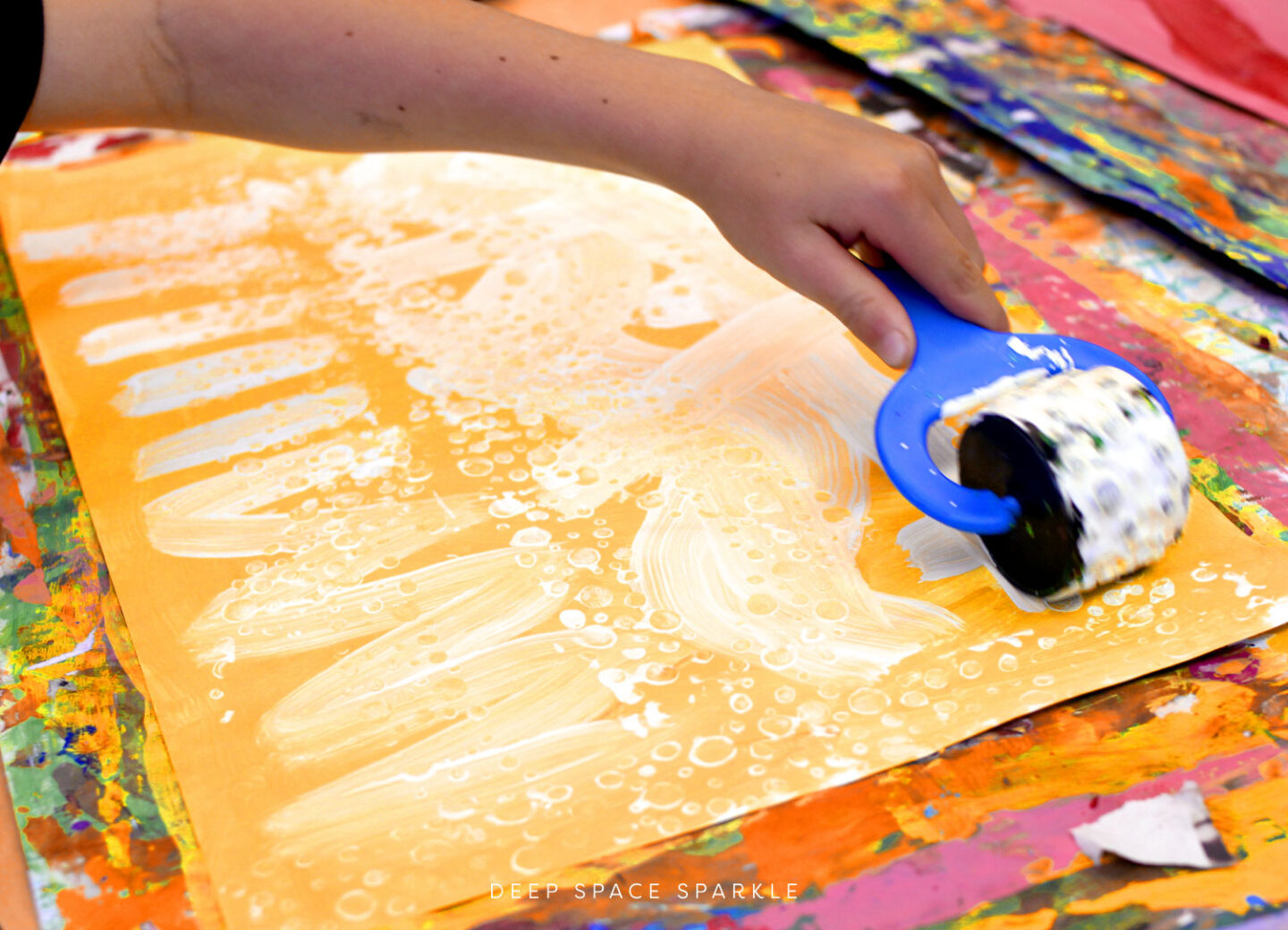 One of the most effective ways to tackle unfinished work is to schedule a make-up art day for your students. Not only are they helpful in building the confidence level of your young artists but they'll have more finished art to choose from for your annual art show.
These one class sessions can be done with any grade level and positioned in your schedule after children have 4-5 projects under their belt.
Most children (50%) will have all but one completed, but there will be many who will need to work on 2 or more projects. The tips in this podcast will explain how I helped my students complete all of their projects with good craftsmanship and pride.
What is your favorite way to deal with unfinished projects in your art room?
For more in-depth and relevant art teacher trainings, join us in The Sparklers' Club. Click here to join the waitlist.