In light of the recent tragedy, we wanted to make the Notre Dame at Night lesson from the Sparkler's Club available to everyone. We hope that this project will aid you in teaching your students about the Notre Dame Cathedral through art.
We are saddened by the loss of such a historical monument but are hopeful for the future and the restoration process.
Detailed instructions are in the PDF below for you to download.
Step 1: Create painted paper with the wet-on-wet watercolor technique.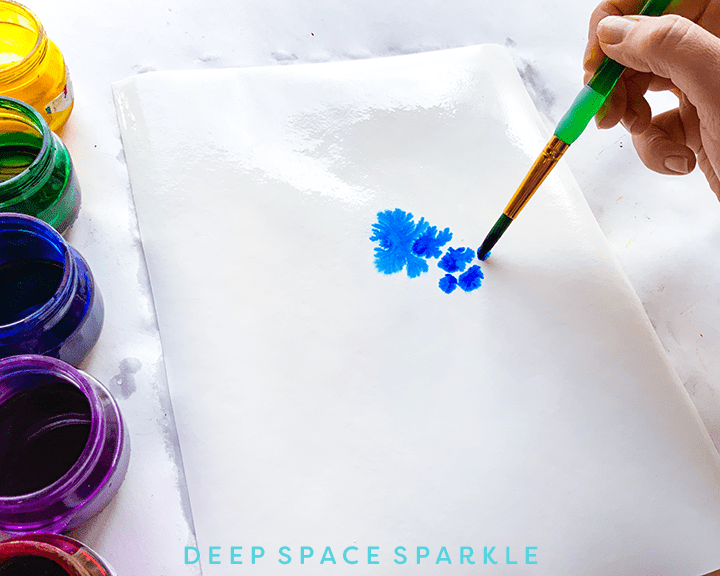 Step 2: Draw Notre Dame (drawing guide and instructions in handout)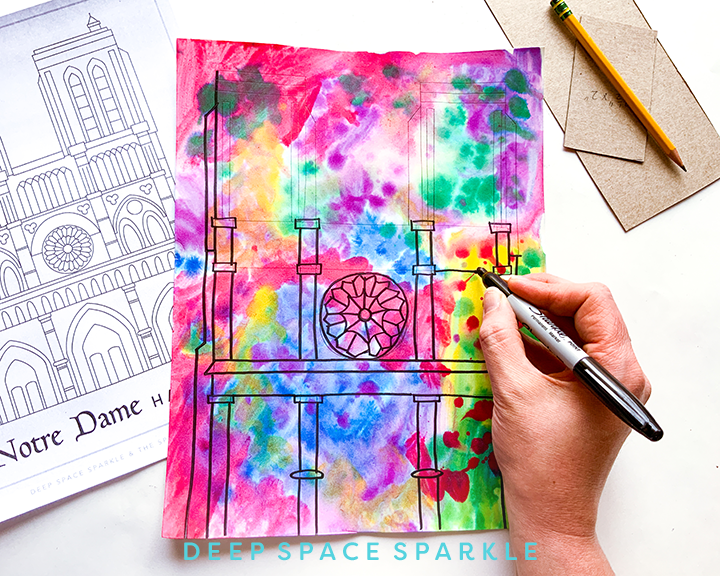 Step 3: Cut out your cathedral and paste it on a black piece of paper.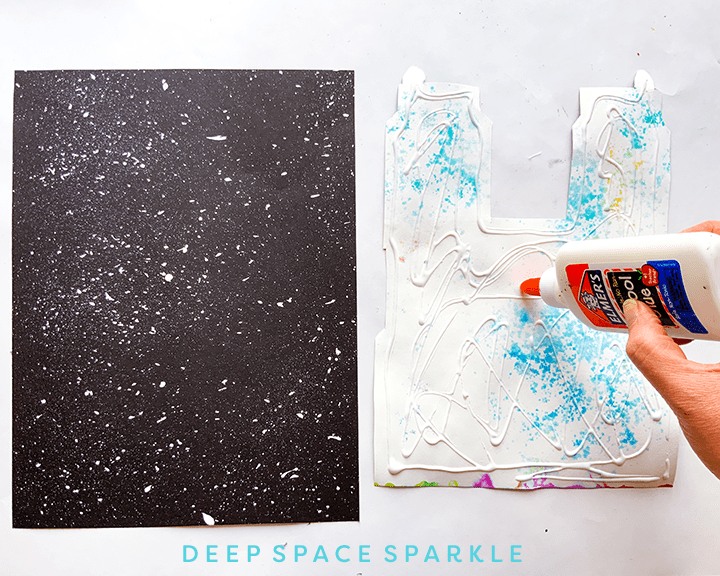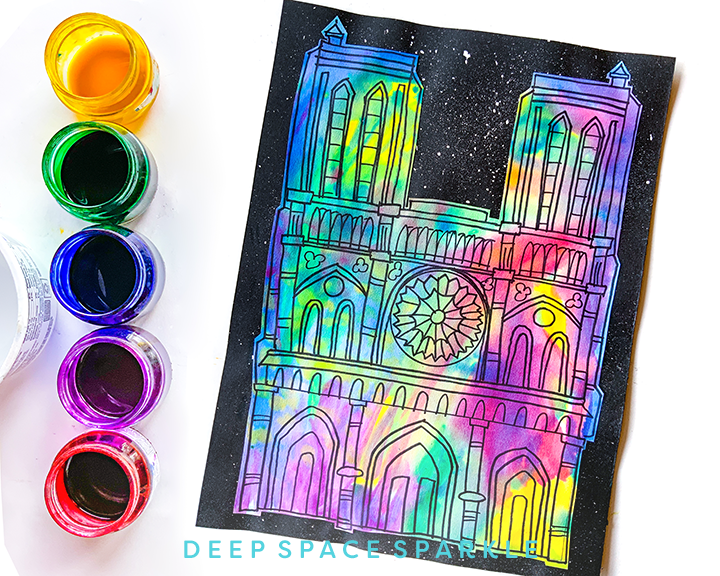 ---
DOWNLOAD
Click the button below to download this free handout. Type in your name and email and we'll send it straight to you!