I know the challenges of teaching art well.
As a vastly unprepared and inexperienced art teacher, I stepped in front of my first class with unbridled enthusiasm. I loved art as a child and spent the better part of my life exploring creative opportunities, so I figured how hard could it be?
I didn't understand how nuanced it was to manage a student's energy: both good and bad. I wasn't prepared to deal with the expectations of homeroom teachers. And I definitely didn't expect how challenging it would be to communicate with parents.
I soon learned that teaching 5 classes a day was akin to running a marathon. Not that I ever ran a marathon, but I felt pretty beat up.
Then there were materials. And how different children's art supplies differed from my luxurious watercolor paints I used in my own art.
So yes, there were challenges.
Yet I consider my first year one of my best years ever.
And it was because of one thing: I had zero expectations.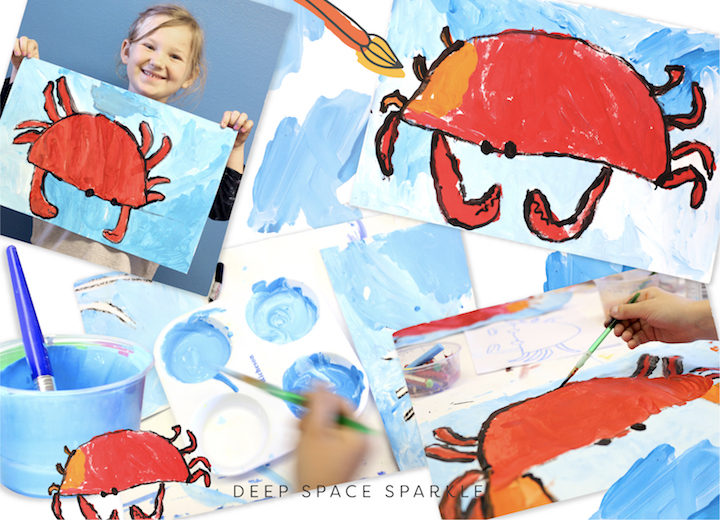 When my students colored their paper, or drew a wonky giraffe, or mixed green from yellow and blue paint, I was absolutely AMAZED!
I just couldn't get over how innately artistic children were. How differently they responded to basic instructions. How exciting it was to see their work.
I knew I had found my calling just because of the sheer joy I felt while watching children create.
I don't teach art in person anymore (except for teacher workshops I hold each year).
Now I support teachers through my various online courses and memberships. I've shared teaching advice to thousands of teachers not because I know something they don't but because I'm aware of this one thing:
Teaching art well, isn't about collecting lessons and supplies, it's about how YOU feel when you step into an art room.
This is hard for some teachers to believe.
I get it.
You don't work this hard to get your teaching degree to be told that all that matters is how you feel.
But over the 13 years of teaching art in 3 public elementary schools, I identified very early on that the energy I brought to the art room mattered. A lot.
And that's what my video series is all about: helping YOU show up as the best version of yourself in the art room.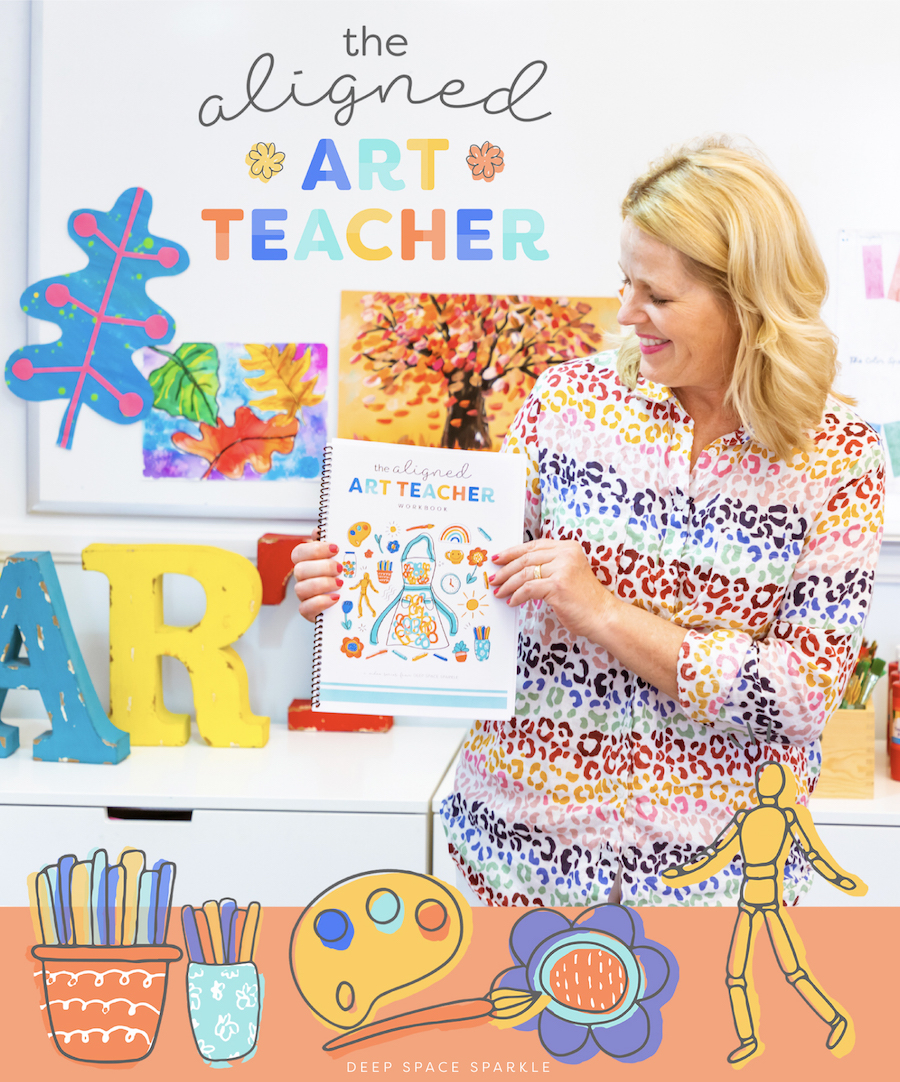 Throughout the 5 short videos in The Aligned Art Teacher video series, I lay the groundwork to help you show up with more confidence and purpose.
The videos will help you become the kind of teacher who rises above the art room chaos and gives their students the gift of art, with their own unique flavor.
It's not an easy process.
As educators, we spend most of our time and Professional Development hours developing assessments and rubrics, writing standards that are essentially there to prove that art is a worthy subject and that you are a worthy teacher.
I believe all of the above is unnecessary.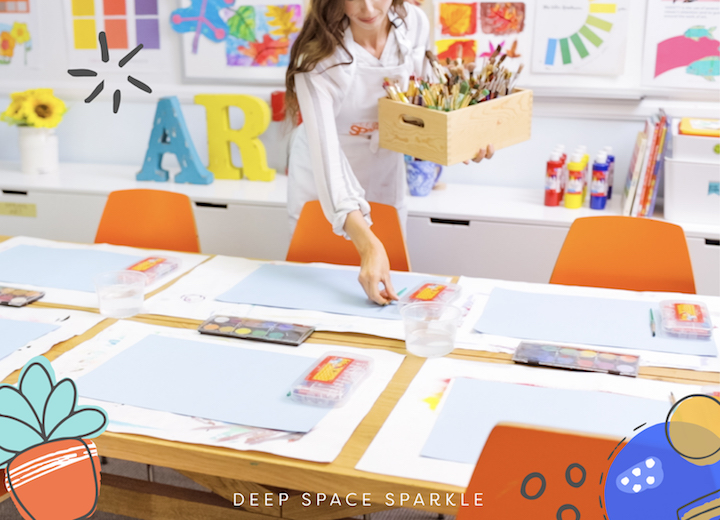 What YOU do as an art teacher is absolutely VITAL to the mental health and vitality of our children. Creativity is FUEL for the brain.
I believe that we're all stepping into our roles with more awareness.
But if I can help you inch closer to this goal, I'm one happy lady.
Here's the sign up link to watch the series:

Just click the image above, add you email into the box and we'll send you a beautiful workbook to use through the series.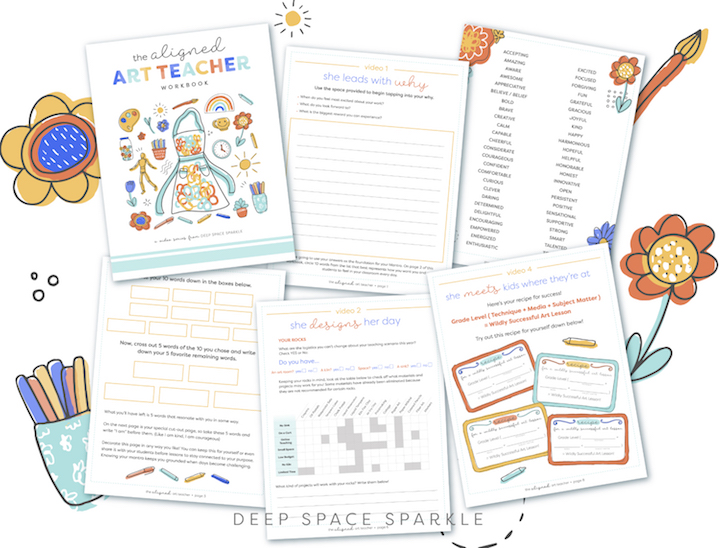 Then, pop into the Aligned Art Teacher Facebook Group to say hello and share your thoughts.
This group is only available for a short time, so don't be shy. Let me know what your dreamy artsy goals are and we can work towards them together.
PIN ME!