Once Upon a Northern Night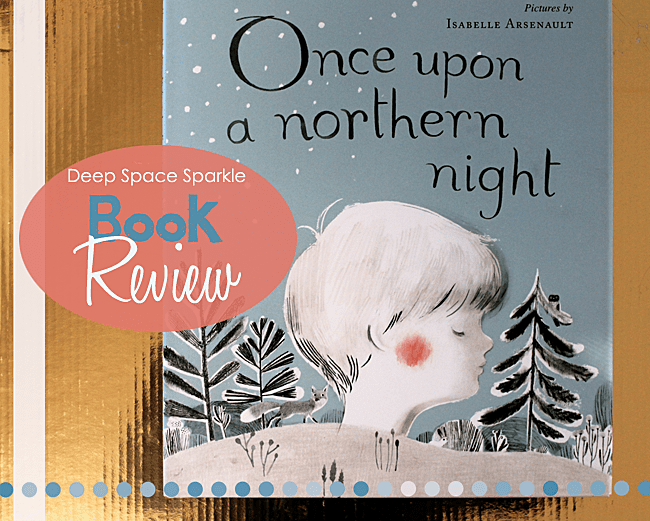 During my annual summer pilgrimage to Canada, I spent an afternoon sourcing local bookstores for picture books by Canadian authors and illustrators. I happily discovered Jean Pendziwol's Once Upon a Northern Night,  illustrated by another Canadian, Isabelle Arsenault. This beautiful book with it's sleepy vibe is perfect to transition little Kinders from recess to art class.
Always on the lookout for books with a winter (but not holiday) theme, Once Upon a Northern Night captures the essence of cold northern winters. Most of my California kids have never seen snow and very few know about frost, but they all can relate to the quiet stillness of nighttime.
Starting out with snowflakes falling from the sky, the author offers a glimpse into the world of nocturnal creatures. The black and white illustrations grow in detail and color as the book progresses until the child wakes up and discovers a sparkling winter wonderland.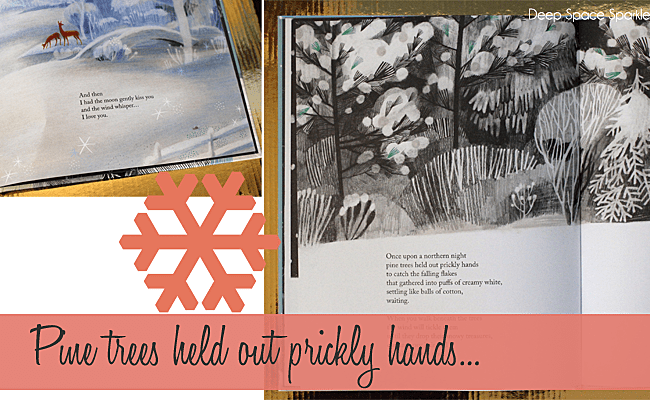 The book takes about ten minutes to read so take your time and enjoy the words as the children sink into Arsenault's wintery world.
For my art lesson, I created a beautiful Here, Near & Far Winter Art lesson that focuses on perspective.
The following lessons would make a lovely companion to the book: