Kristin is a full-time public school art teacher who is passionate about living a balanced and mindful life. She's been practicing yoga, mindfulness, and meditation since 2007, and has been teaching it since 2014.
Growing up and moving around a lot in the public school system, she experienced 23 different classroom settings by the time she was 28. She noticed the tense or chaotic nature of some classrooms vs. the calming and nurturing feel of others. It wasn't until recently, at her own school, she noticed just how much support teachers needed when it comes to dealing with stress and anxiety, and how those feelings transfer over to the students.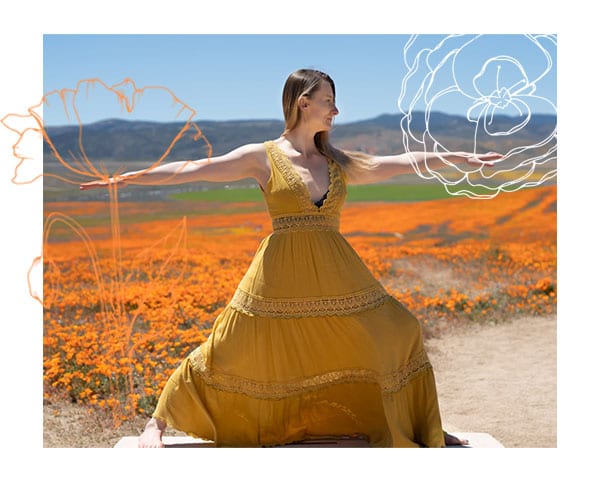 She made it her new mission to help teachers reclaim the joy in their classrooms. She can help you to create calming learning environments while also reducing your stress, by incorporating simple mindfulness practices into your daily routine.
---
WHAT YOU'LL LEARN:
– How the relationship you have with yourself will impact the relationships with those around you, especially your students
– How you can attempt to transfer negative energy away from you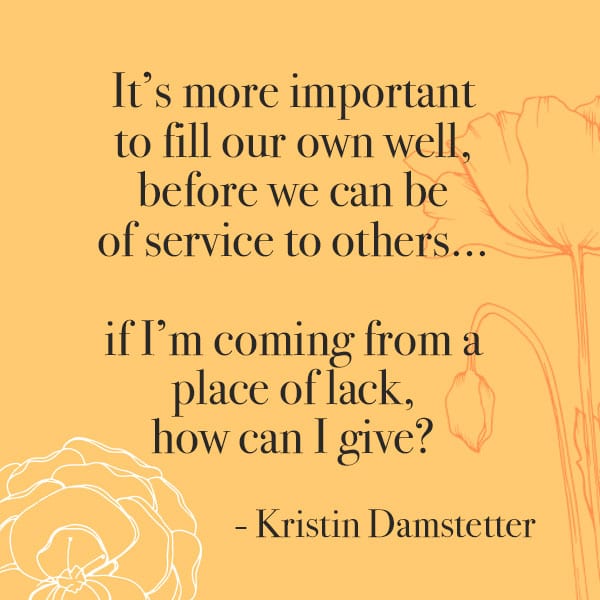 – Why you absolutely CAN create your own environment
– Kristin guides us through a mindfulness practice!
– How gratitude has evolved and why it's so important for each and every one of us to practice
---
LISTEN TO THE SHOW


---
LINKS & RESOURCES:
Make sure to download Kristin's Weekly and Monthly Planner below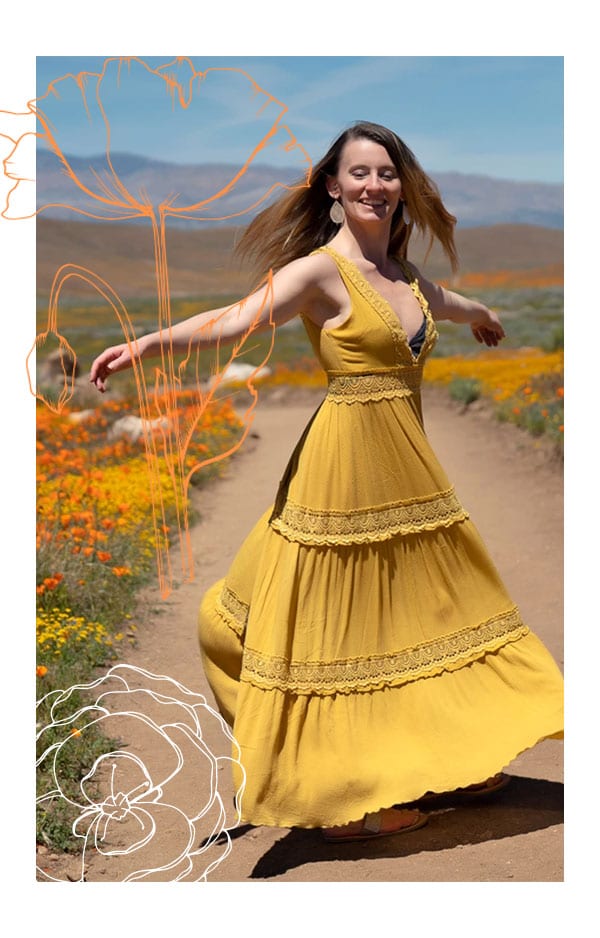 You can visit Patty through Deep Space Sparkle on Facebook and Instagram
Patty Palmer At Home Instagram
Join the Sparklers Club waitlist HERE
support@deepspacesparkle.com