Janey Strong is the photographer, writer, mother and early literacy advocate behind Darling Readers. Her passion is finding unique ways to encourage parents read to their children – and children are never too young or old!
Janey shares strategies on what to read, when to read, and how to manage reluctant readers.
Make sure to download Janey's Freebie on her favorite books to read before Kindergarten.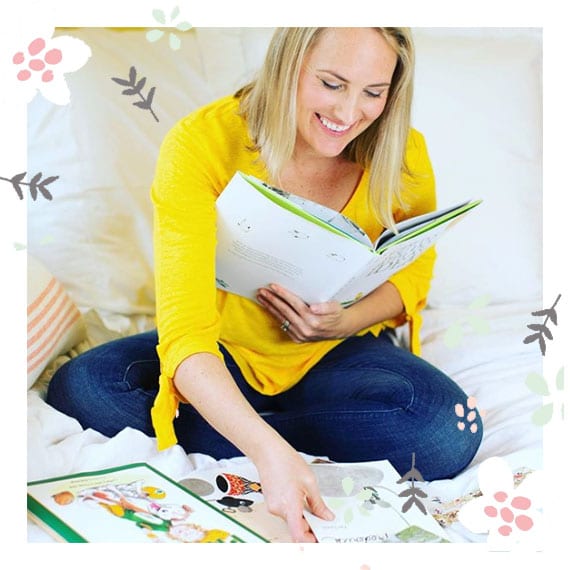 ---
WHAT YOU'LL LEARN:
– When Janey started reading to her own children and why she says it's something you should never stop doing
– What parallels exist between teaching art to children and reading to them
– How reading can be used as a tool to bond with your children
– Why you need to be 100% present when reading with them
– Janey's top book recommendations and how the children's books of today are different than ones from earlier years
– What makes for an amazing children's book, how Janey's blog is helping so many people, and so much more!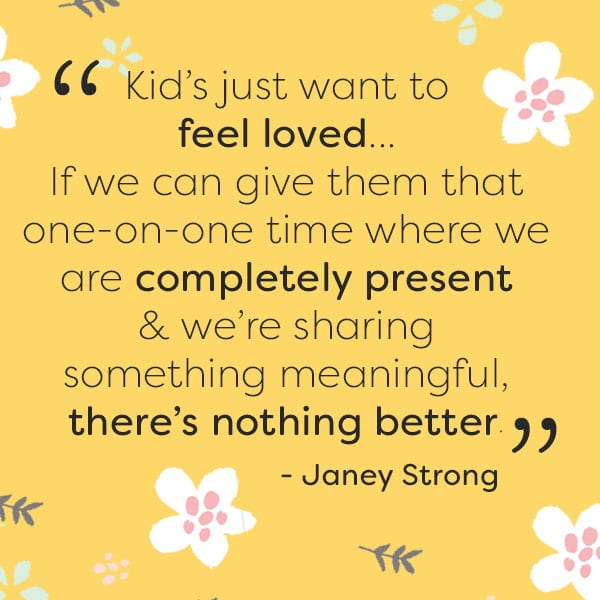 ---
LISTEN TO THE SHOW


---
– Darling Readers Facebook Page
– What Do You Do with an Idea?* by Kobi Yamada
*Affiliate Link
You can visit Patty through Deep Space Sparkle on Facebook and Instagram
Patty Palmer At Home Instagram
Join the Sparklers Club waitlist HERE
support@deepspacesparkle.com