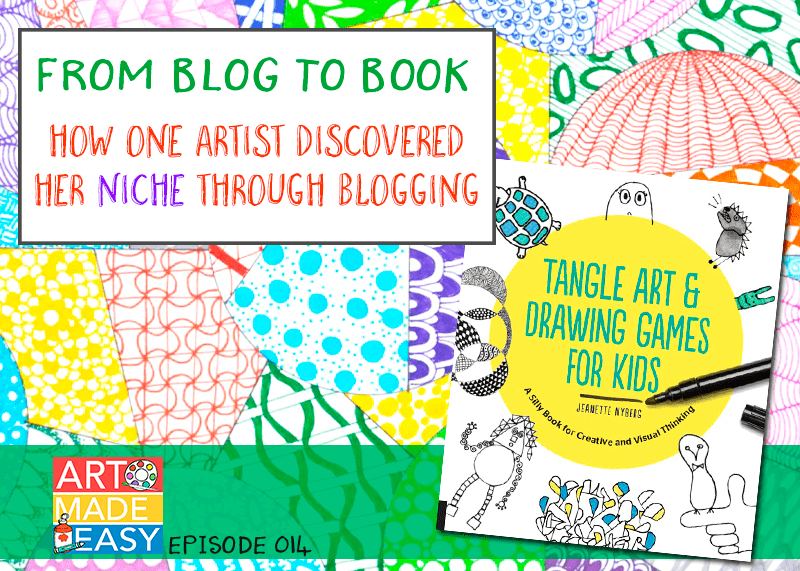 Jeanette Nyberg, author of the popular art blog Craftwhack and former professional artist, traded in her paintbrushes for a keyboard after the birth of her kids. Discovering that her love of kid's art was just as passionate as her former painting days, Jeanette started a blog that changed, transformed and ultimately lead her to her first book deal.
In this episode, Jeanette shares her struggles with blogging and how she reigned in her focus that resulted in the publication of her first art book for kids and adults.
---
LISTEN TO THE SHOW


IN THIS EPISODE YOU'LL LEARN:
How doing art projects for kids rekindled Jeanette's passion for art
That blogging is a "fine balance"
Why you should do what resonates with YOU!
Why people that teach art to children often make the best instructors for adults
Jeanette's process for writing her first book
Collaborating with others can make a project more enjoyable
INTERVIEW LINKS:
 SITS Girls (The Secret is in the Sauce Blog)
The Unmistakable Creative Podcast & website
DOWNLOAD THE WORKSHEET
Click on the yellow tab, enter your name and email and the free worksheets will be sent to you….
THE BOOK….
Take a look at Tangle Art and Drawing Games for Kids: A Silly Book for Creative and Visual Thinking
You can connect with Jeanette through her blog, Facebook and Instagram.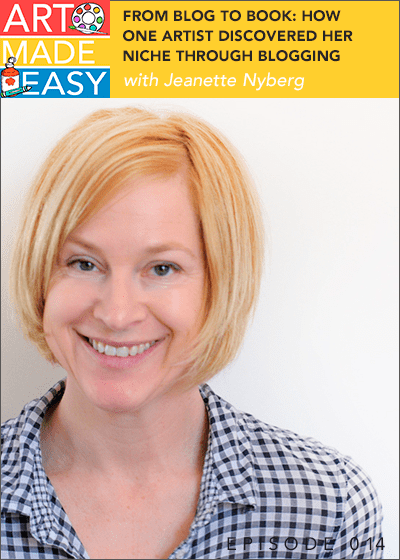 Now it's YOUR turn…
I'd love to hear from you. In the comment section below, tell me what YOUR biggest struggle has been–in the classroom or in your blog–I'd love to hear what you struggle with.