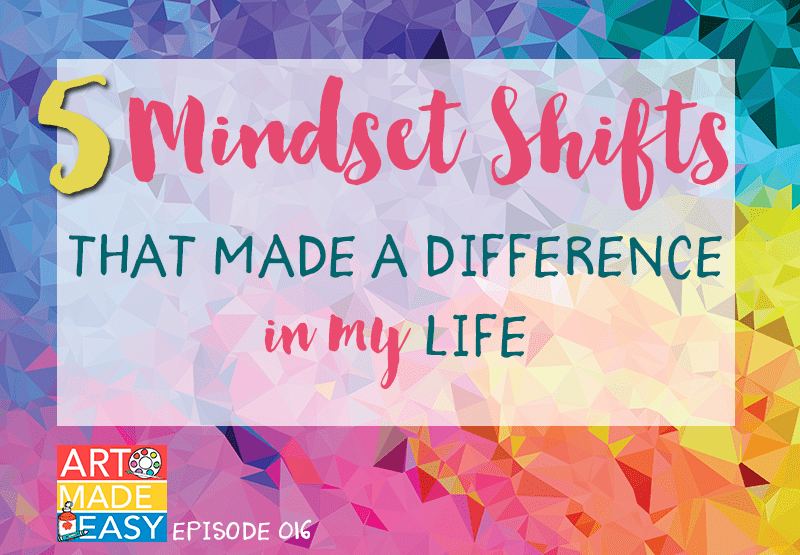 Why do things always seem to work out for some people and not for others?
Do you have goals in your life that just don't seem attainable? I'm a firm believer that you can achieve anything you want–happiness in your job, great relationship with your spouse, joy-filled hobbies–but there are some age-old philosophies that make it possible.
This episode is a bit of a stretch for me. I don't often talk about how I feel about ego or intuition and living a life with intention. But tapping into these two things has allowed me to know what path to take, what opportunities to say yes to and what to say no to.
If you are searching to change things up a bit, I believe that there is a great deal of power in changing your mindset.
---
 LISTEN TO THE SHOW:
---
WHAT YOU'LL LEARN IN THIS EPISODE:
– What might be holding you back and how to eliminate it.
– How saying NO can change your life
– How collaboration can open up possibilities in your life
– Why it's important to start giving without the expectation of receiving.
– Understand how your ego and intuitions affect each other and how to recognize how egos can rule your thoughts.
– How finding purpose and joy in just one thing a day can be transformational
---
INTERVIEW LINKS:
The Lively Show with Jess Lively
The Power of Now
 by Eckhart Tolle
A New Earth: Awakening to Your Life's Purpose
 by Eckhart Tolle
LISTEN TO THE SHOW: