Are you a relatively new art teacher who's trying to figure it all out? Guest teacher, Tamara Evans shares her how she gets her students to help with prep and clean up. And it's pretty easy!
Tamara Thomas Evans, teaches K-8th art in Hendersonville, North Carolina after a long career as a dance instructor. Tamara is a Sparkler and was invited to share her experiences as a relatively new art teacher.
In the first half on the show, Tamara shares her systems for keeping her classroom calm and her students engaged as learners and helpers.
Then, we switch the tables and Tamara asks me how to keep children practicing craftsmanship, how to carve out creative time and how to submit lessons for publication within the Sparklers website.
---
WHAT YOU'LL LEARN:
– Why Tamara decided to take the opportunity to become an art teacher after years of teaching dance
– How to be prepared in the classroom, stay organized and finish your day, all while having a strategy
– What will keep the children engaged with a project that can take two or three lessons
– Why we put so much pressure on ourselves to create, be creative and force ourselves to get inspired
– What kills creativity and the number one tool Tamara uses that makes teaching art feel easy
---
LISTEN TO THE SHOW


---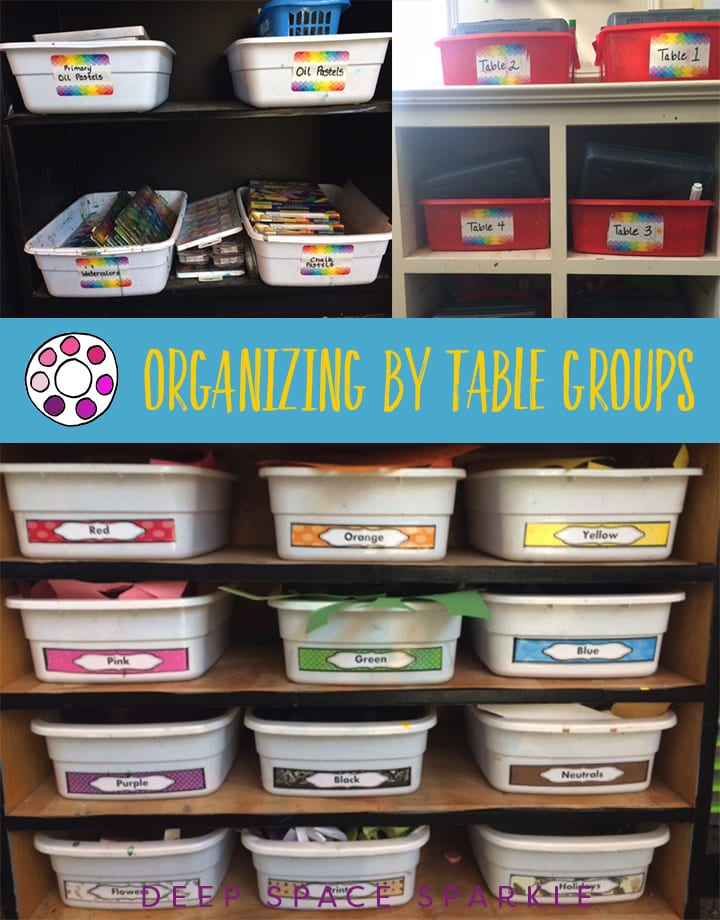 LINKS & RESOURCES
You can visit Patty through Deep Space Sparkle on Facebook and Instagram
support@deepspacesparkle.com