Michelle Gifford, a second-grade teacher from Thousand Oaks California, confessed to failing miserably with her first attempt at teaching art. She had followed her school's purchased art program but never felt confident that she was giving her students the best art experience.
After a miserable open house, where parents expressed disappointment with her art attempts, Michelle plucked up the determination to learn how to teach art. After learning all she could, Michelle went all in with her art education and is now known as the teacher who does "all the art".
This episode is for anyone who doesn't consider themselves an artist or fears they don't have the skills or resources to teach art to their students.
---
IN THIS EPISODE YOU'LL LEARN
– How Michelle was able to become a confident classroom art teacher
– Why supplies can make a difference in the pleasure and experience of a project
– How Michelle benefits from practicing art projects before teaching them to her class
– How support from parents can go a long way
– Ways she improves her classroom by tying in lessons from other subjects
– How to keep your creative cup full by staying educated and informed
---
LISTEN TO THE SHOW:


---
Want to brush up on your art skills?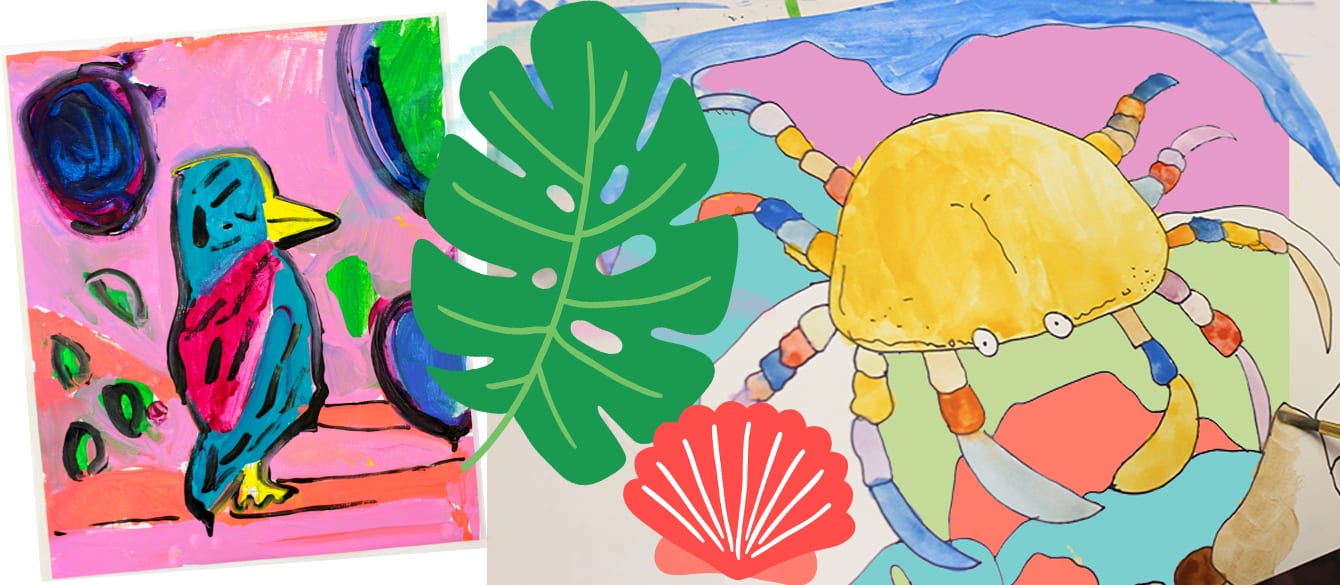 Summer is the perfect time to get in some PD hours especially if it involves creativity.
I invite you to join me and 7 artists and art teachers as we present inspiring ways to take your teaching to a new level.
This one-day online event focuses on learning the techniques that engage students on a richer, deeper level so that they can become more aware of craftsmanship and their own connection to their art.
For teachers, we want students to be engaged, to take pride in our work and often that starts with us…showing them what's possible and what's really exciting.
You'll learn printmaking, watercolor, using tempera paint in unique ways, how to make colors pop, how to make dynamic projects with just crayons, using colored pencils and markers and so much more.
Make sure to enroll before April 13th to secure your early bird registration of only $119. Regular price $147.
If you're a Sparkler, please make sure to use your special Sparkler link to grab your Sparklers-only price.
Check out the details in the show notes down below.
Regular fee: $147  Early Bird Fee: $119 until April 13th
Draw Paint Make Online Summer Workshop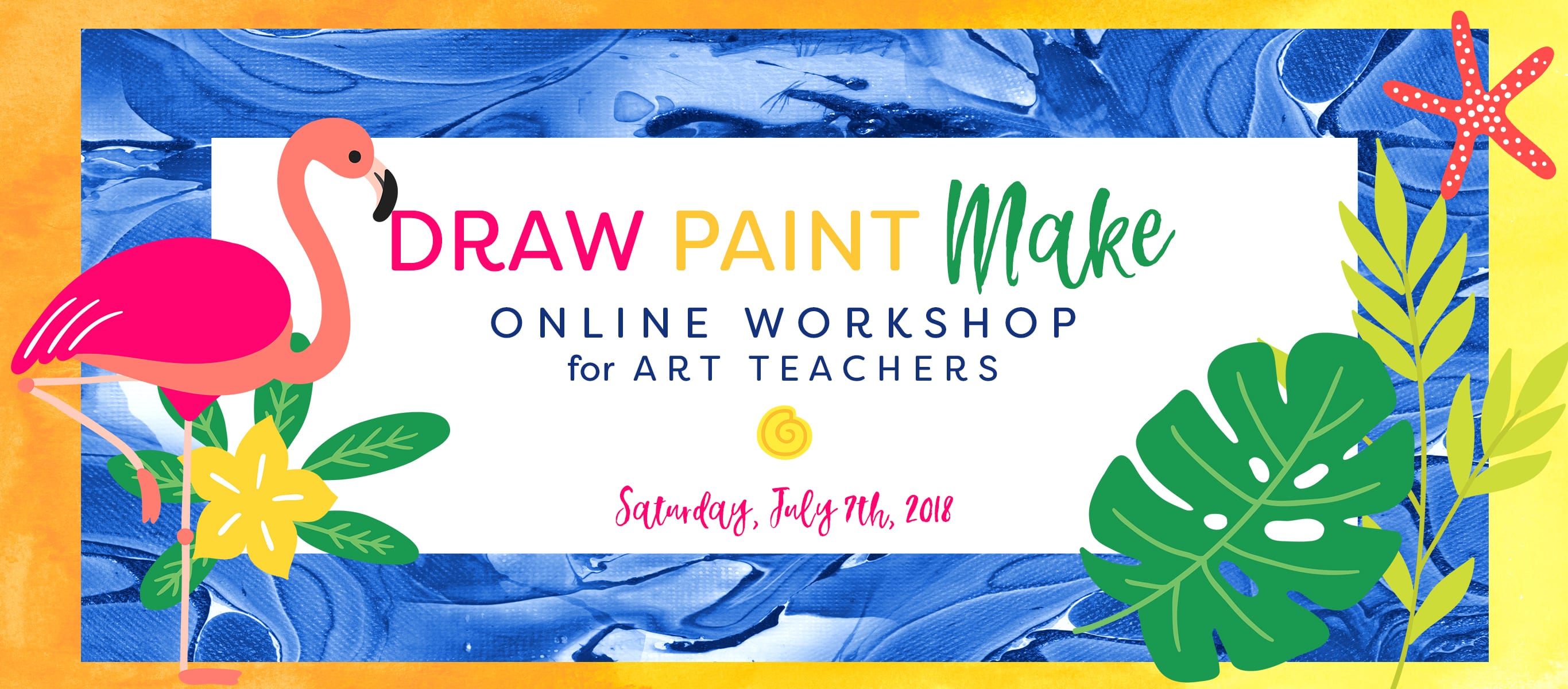 LINKS & RESOURCES
Feel The Fear And Do It Anyway by Susan Jeffers
You can visit Patty through Deep Space Sparkle on Facebook and Instagram
support@deepspacesparkle.com