Do you ever wonder what it takes to become teacher of the year? According to today's guest, Barbara Hua, it wasn't about having amazing art skills or years of experience — she had little of both. Instead it was something she didn't realize was noticed —  and her answer may surprise you.
Barbara Hua, an art teacher from Conroe, Texas is a member in our Sparklers Club and is our featured Sparkler of the Month.  What we love about Barbara is her fresh approach to learning, staying curious and celebrating children's creative expression.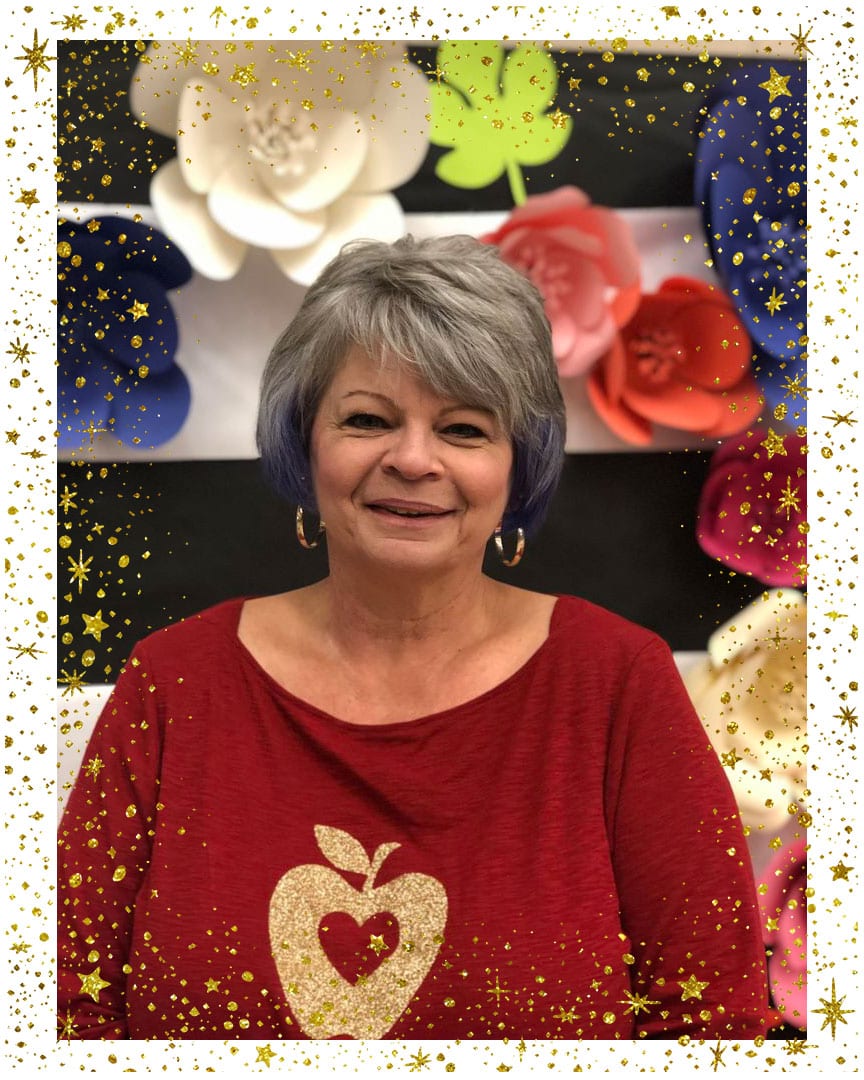 Her road to becoming an art teacher started with a decision to go to school in her forties. And she's been paving the way ever since.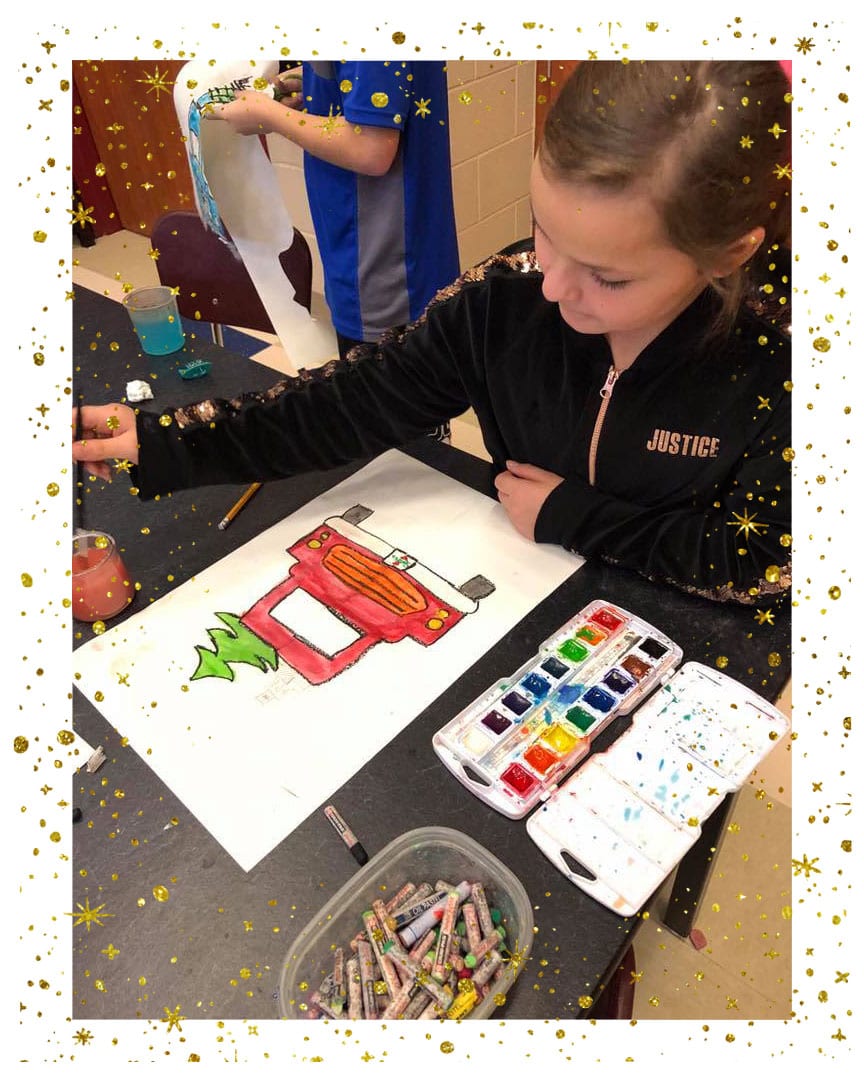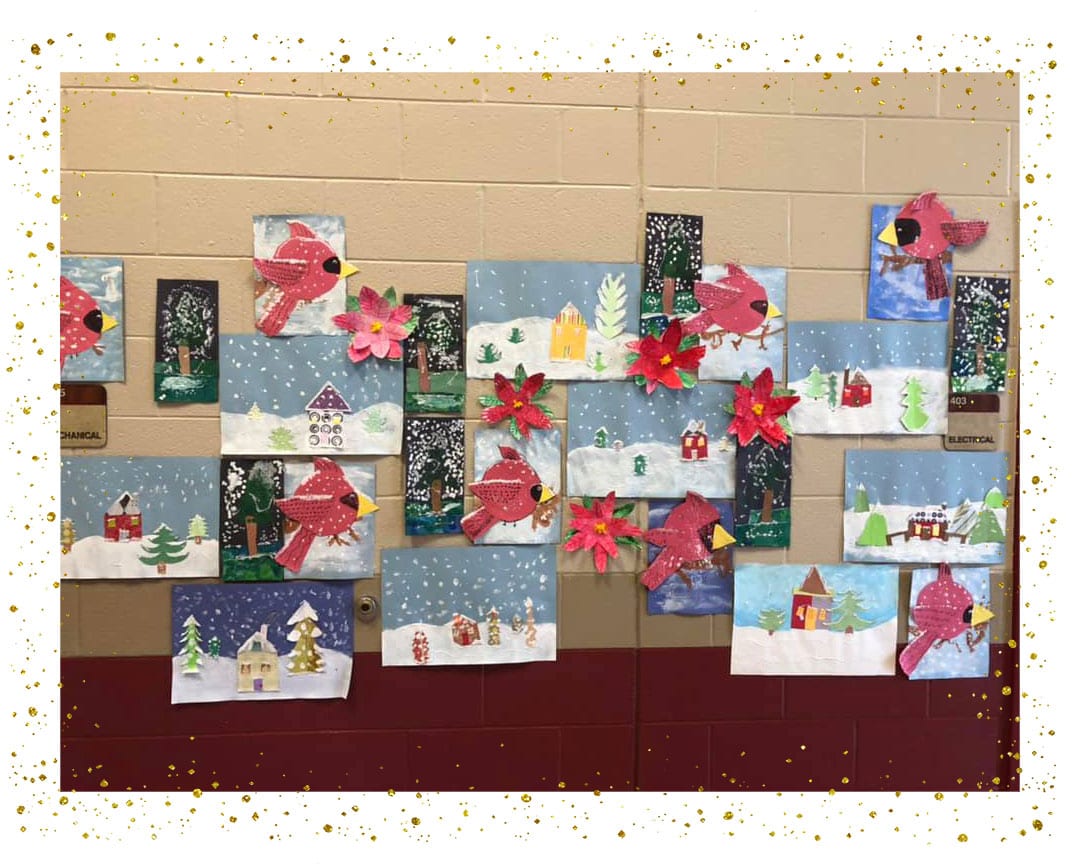 ---
WHAT YOU'LL LEARN:
 – How Barbara started her career as an art teacher
– What Barbara considers are the biggest challenges faced as an art teacher
– How to arrange a classroom with lessons for all children to be included
– What you can do to handle the issue of politically sensitive books and art lessons
– How to find art projects that both boys and girls will be engaged in creating
---
LISTEN TO THE SHOW


---
LINKS & RESOURCES
Join the Sparklers Club waitlist HERE
You can visit Patty through Deep Space Sparkle on Facebook and Instagram
Patty Palmer At Home Instagram
support@deepspacesparkle.com