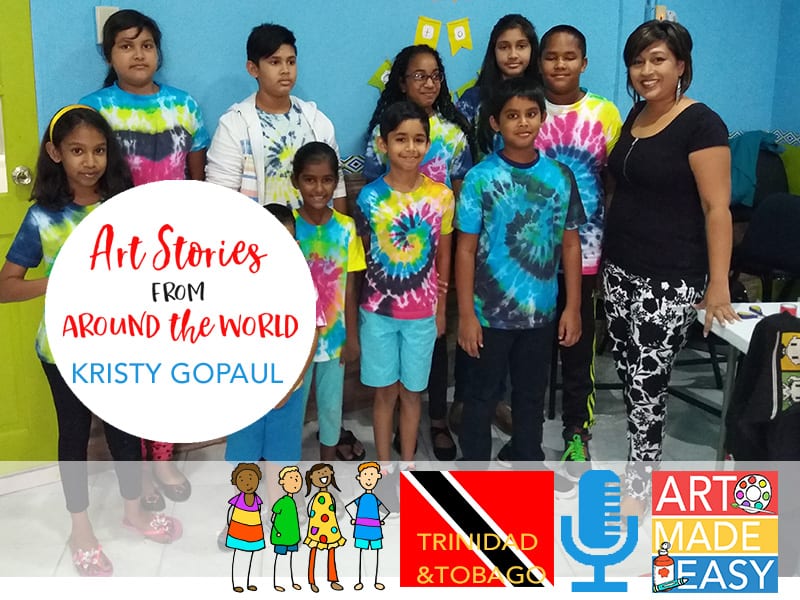 We all have a dream—something we long to do if only…the if only's have a tendency to get in the way for most of us, but not Kristy.
Growing up in Trinidad & Tobago, Kristy remembers always gravitating towards anything creative. But in an educational climate where only academics are encouraged, Kristy was encouraged to pursue math and business. She became an accountant and now helps her husband run their construction business.
The urge to draw, paint and create was just too strong. So, despite many obstacles, Kristy decided that she would open an art studio for children. No experience. No teaching degree. Just desire.
In this episode of our art series, Art Stories from Around the World, Kristy shares her story of how she started her art camp for kids and what her plans are for the future.
---
IN THIS EPISODE YOU'LL LEARN:
Why Kristy went in a different direction with her career despite having a passion for the arts
Reasons why there isn't a focus on art for grades K through 6 in Trinidad & Tobago
How Kristy strived to pursue her creative endeavours outside of her career in accounting
Why Kristy involves the culture of her country into the art curriculum she teaches children
How Kristy plans to change the perception of art in her community
Why the classroom should be a place of difference as well as kindness
---
LISTEN TO THE SHOW


---
DOWNLOAD A LESSON GUIDE…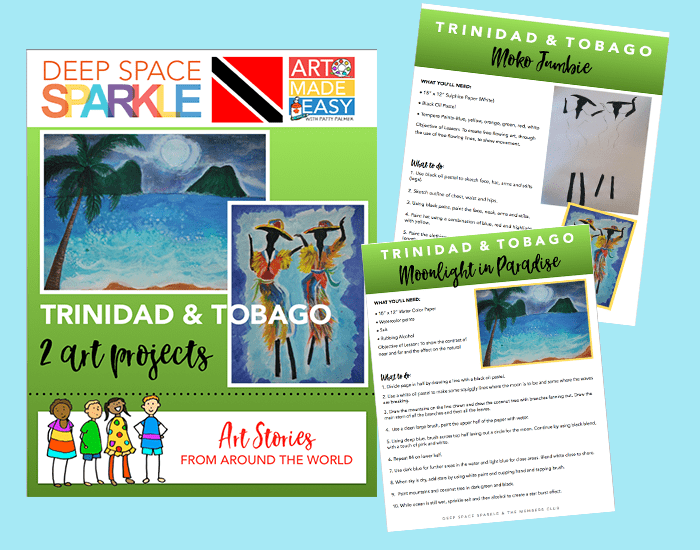 You can download this Lesson Guide BY CLICKING THE BLUE BOX BELOW:
---