Do you have a studio based art business? If so, my conversation with Meri Cherry will be a game-changer for you. She doesn't just offer strategies on filling your classes or how to decide what art to create–she goes much, much deeper.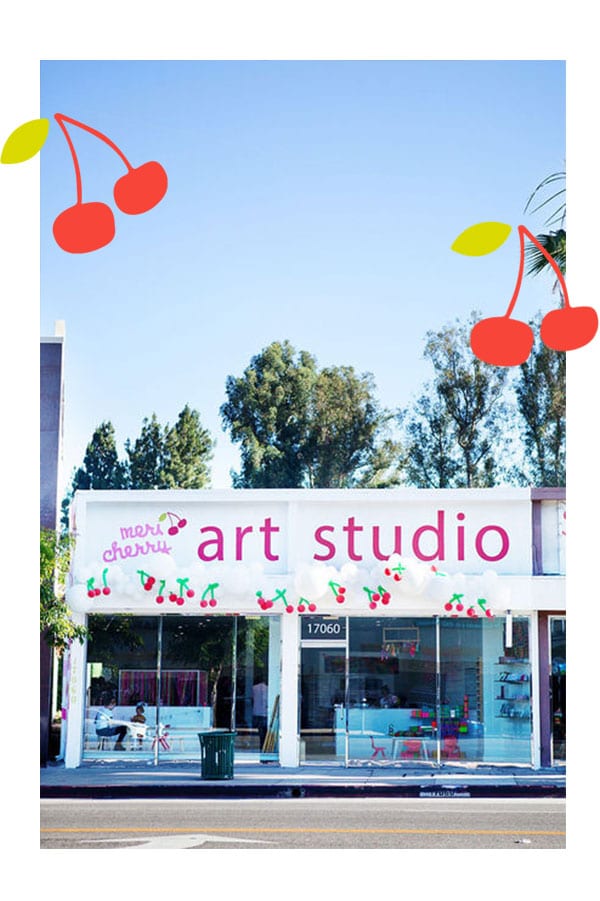 We chat about how to know if you're ready to expand, and at the same time, how to slow down.
We talk about the bigger issues of running a studio program for students: intention, environment, energy…all the good stuff!
And of course, we talk about her new book, Play, Make, Create: A Process-Art Handbook.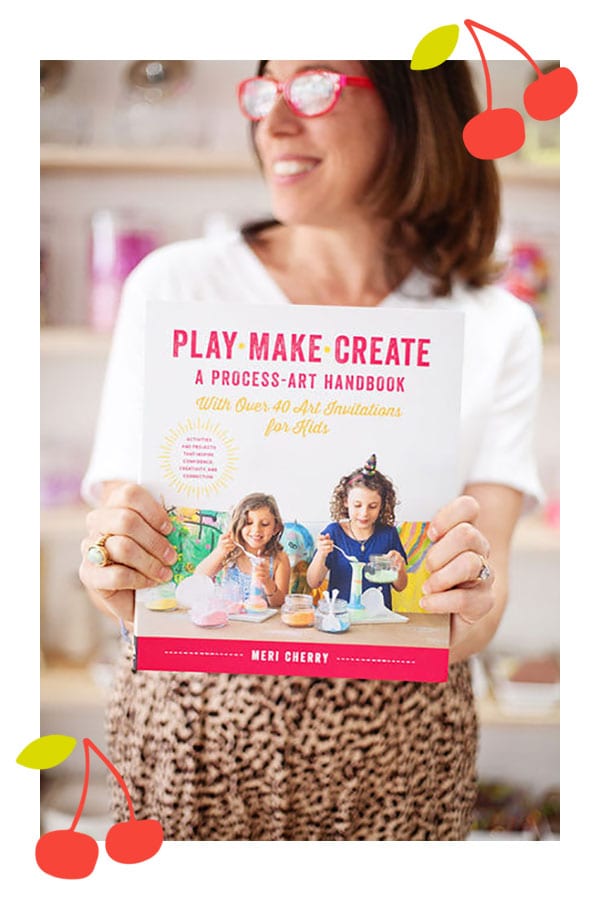 ---
WHAT YOU'LL LEARN:
– What Meri's journey of growing and expanding has looked like
– How you, too, can be ready for that next step
– Where to begin transforming, scaling, and growing
– Why word of mouth advertising and the power of 'moms' is so important to your success
– How your environment will become your third teacher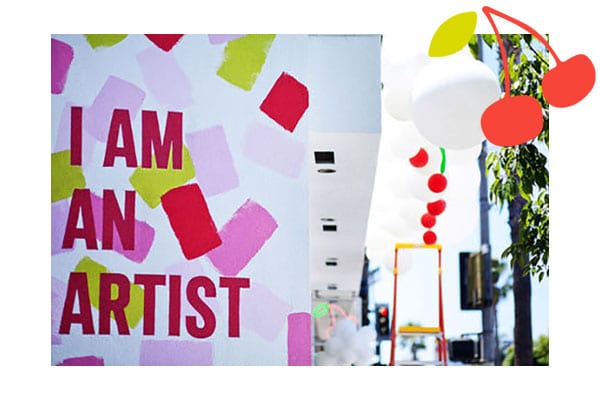 ---
LISTEN TO THE SHOW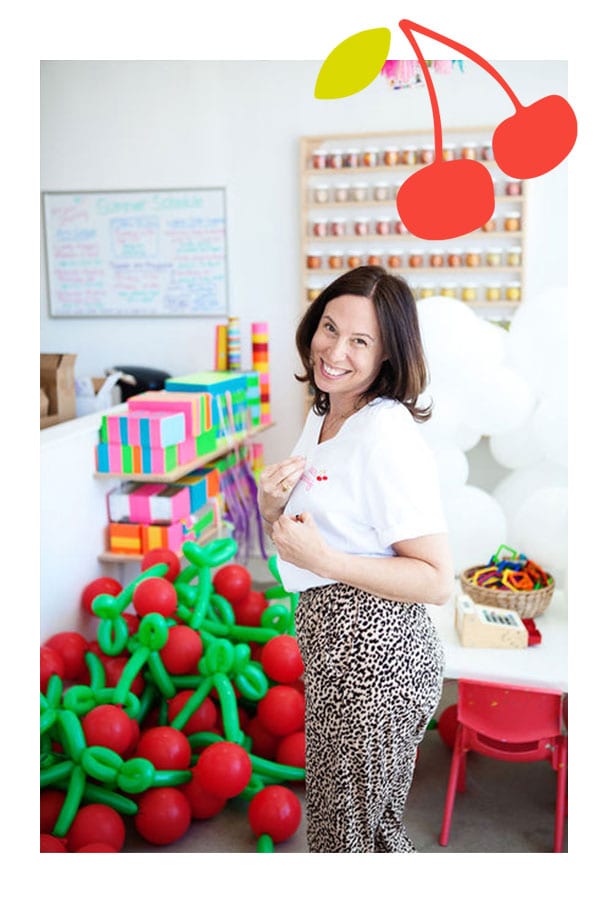 ---
LINKS & RESOURCES:
– AME 039: Success Secrets of a Process-Based Art Studio
– Play, Make, Create: A Process-Art Handbook by Meri Cherry
– Send screenshots of your rating & review on Apple Podcasts to support@deepspacesparkle.com
*Affiliate Link: we get a portion of the profits from products purchased from this link
You can visit Patty through Deep Space Sparkle on Facebook and Instagram
Patty Palmer At Home Instagram
Join the Sparklers Club waitlist HERE
support@deepspacesparkle.com