Need a little art room make-over? Yvette Ackerman is passionate about making her art room feel like home. By using warm, textural elements and a strategy for student inspiration, Yvette's art room is a dreamy example of what's possible. Yvette is a former classroom teacher turned art teacher for her local Charter School in Northern California. Yvette is also a brand new Sparkler having joined the membership last August and turns the interview to ask Patty questions about work-life balance, what's in the future for Deep Space Sparkle (BIG reveal here) and strategies for art assessment.
Check out Yvette's Bulletin Board ideas with links to Pacon paper products in the Show Notes below!

---
WHAT YOU'LL LEARN
– What was the biggest challenge for Yvette as she started teaching art
– How to communicate with the parents via Instagram while also using it as a tool to get kids excited about learning
– Why Yvette puts so much effort into decorating her art room and making it fun, comfortable space for her students
– How to truly make your space "your own"
– What Patty does to balance her work and home life, and the BIG surprise for Deep Space Sparkle
---
LISTEN TO THE SHOW


---
Check out Yvette's Bulletin Board ideas she displays in her art room, using the Pacon Bulletin Board Background Paper to decorate her boards.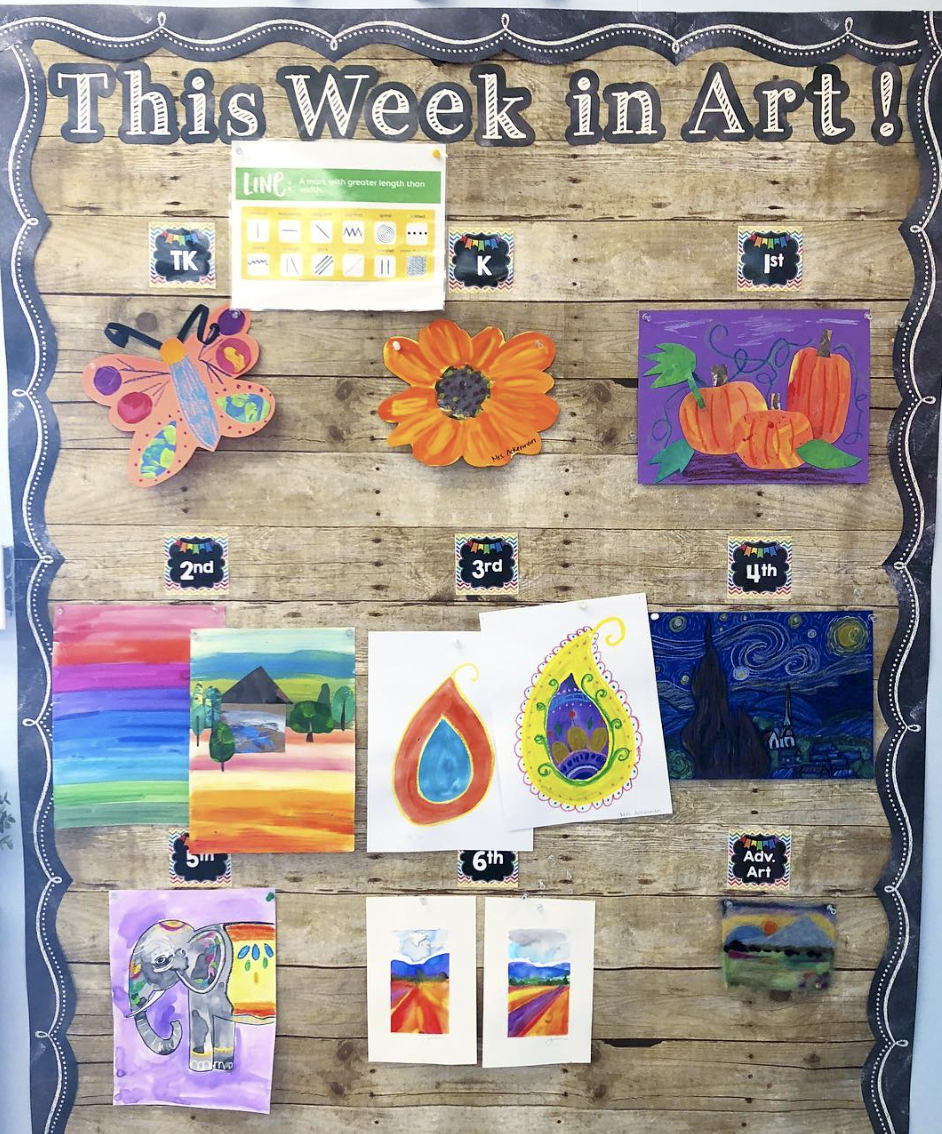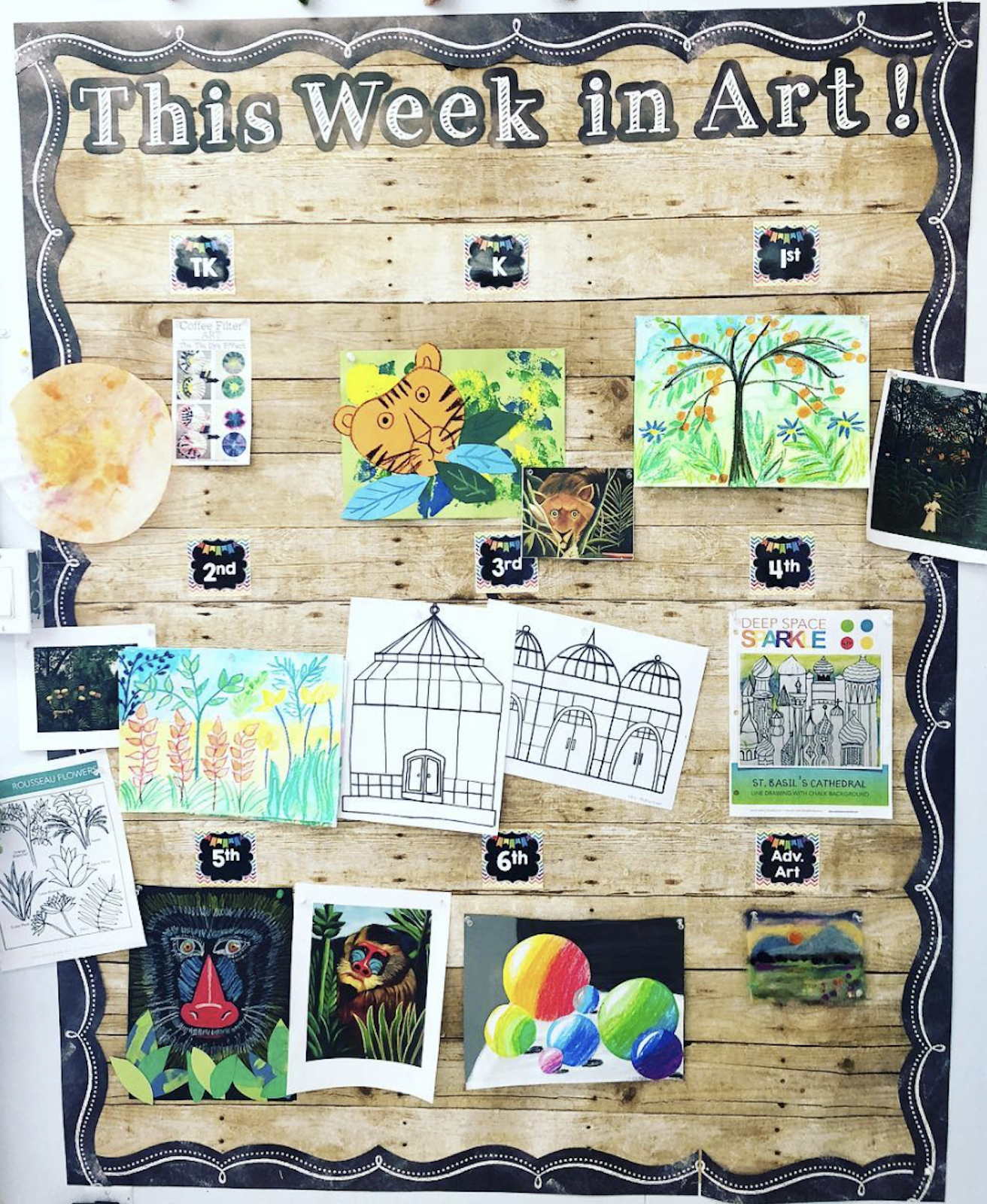 ---
LINKS & RESOURCES
Follow Yvette on Instagram
Art Made Easy posts mentioned in this episode

How to Assess Student Artwork & Qualities of a Great Art Teacher: AME 003
A Chat with Team Sparkle Marisa Gebert: AME 048
You can visit Patty through Deep Space Sparkle on Facebook and Instagram
Patty Palmer At Home Instagram
support@deepspacesparkle.com